US airstrikes end daylong battle after Taliban attempt to storm Bagram Airfield
by
J.P. Lawrence
December 11, 2019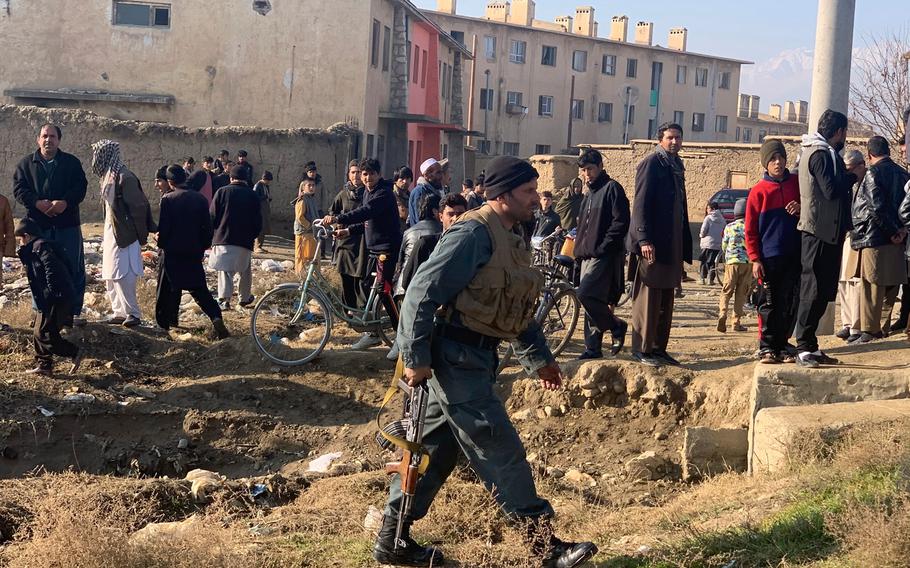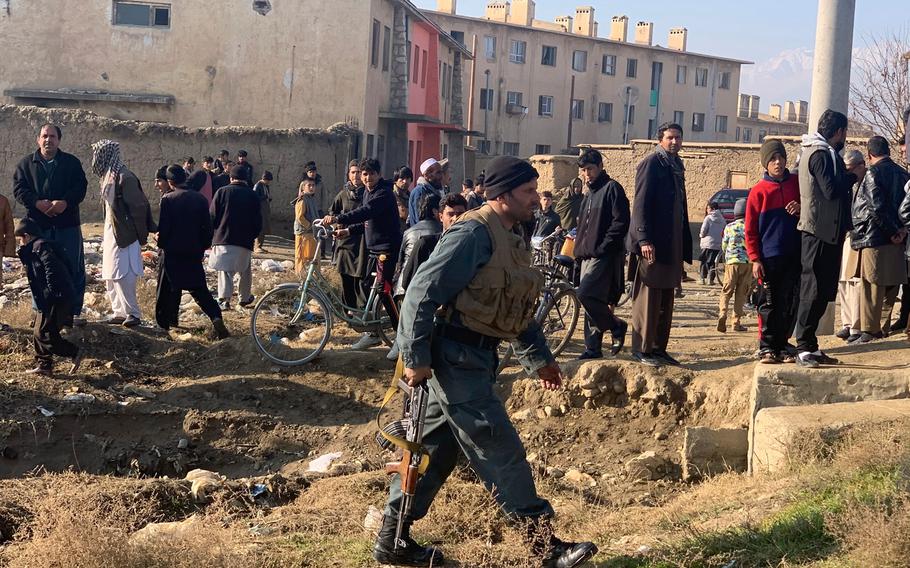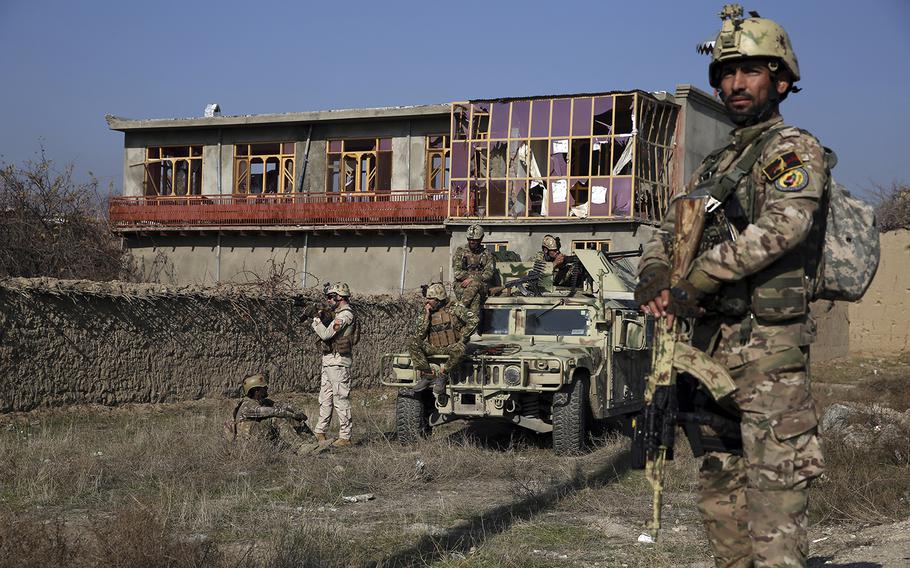 KABUL, Afghanistan — Taliban suicide bombers blasted an under-construction hospital in a bid to reach nearby Bagram Airfield as insurgents tried to storm the base, triggering a battle throughout the day that left at least two Afghan civilians dead and 80 injured Wednesday.
Five service members from the coalition nation of Georgia also sustained minor injuries during the attack, a statement by the country's Defense Ministry said.
After the initial blasts, attackers hid within the hospital and fought from there for most of the day before being killed in a series of U.S. airstrikes that evening, a NATO Resolute Support spokesman said.
The attack began with suicide attackers detonating two vehicle-borne bombs at the building site, located near the northern corner of Bagram Airfield, the largest U.S. base in Afghanistan, said Wahida Shahkar, spokeswoman for the governor of Parwan province.
"It was a huge and powerful explosion that was felt in almost all the province," Shahkar said.
The hospital has a gate leading to the base, said Mohammad Mahfooz Alizada, Parwan police chief. Attackers fired from the building as they tried to enter Bagram, he said.
Some attackers remained in the hospital as of 5:30 p.m., Interior Ministry spokesman Nasrat Rahimi said, a reversal of earlier statements by U.S. and Afghan officials that the firefight had ended quickly.
The two vehicle bombs used by the seven or eight militants left civilians, including women and children wounded mostly by broken glass and debris, Bagram district governor Abdul Shokour Qudousi said.
The Taliban later claimed responsibility for the attack.
The medical facility, formerly a South Korean-run hospital, is being rebuilt to help local Afghans, the U.S. military said.
The base has long been a target for militants. In April, a bomb blast outside the base killed three American service members and injured three others.
The attack occurred days after the U.S. resumed official talks with the Taliban on a prospective peace deal.
The talks, which had paused in early September, focused on reducing violence and paving the way for negotiations between the Afghan government and the Taliban, The Associated Press reported Sunday.
Zubair Babakarkhail contributed to this report.
lawrence.jp@stripes.com Twitter: @jplawrence3
---
---
---
---