Two US service members killed in helicopter crash in Afghanistan
---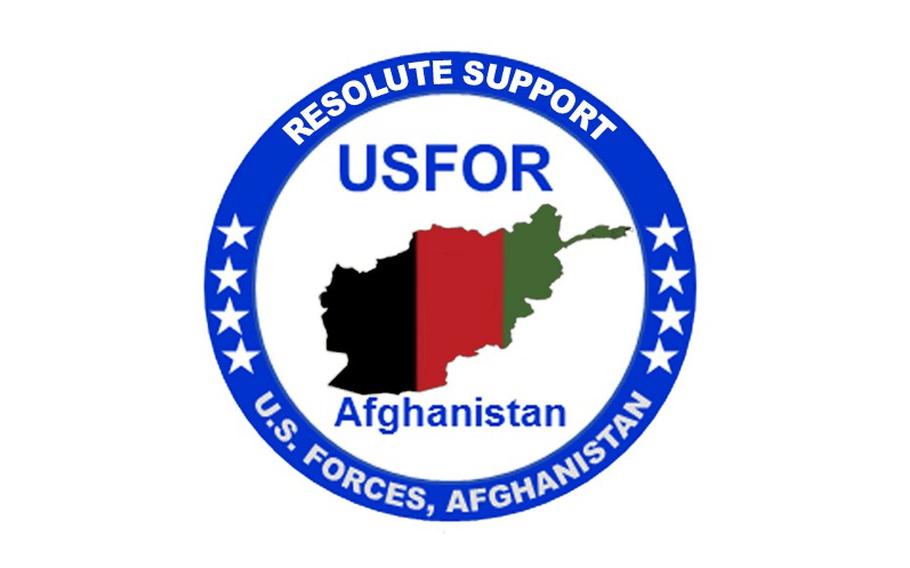 KABUL, Afghanistan — Two U.S. service members were killed in a helicopter crash Wednesday in Afghanistan, a statement from U.S. Forces Afghanistan said.
The cause of the crash is under investigation, but "preliminary reports do not indicate it was caused by enemy fire," the statement said.
Neither service member was identified, pending family notification.
The crash took place in Charkh district of Logar province, in the country's east, two Afghan officials and a Taliban spokesman said.
"The plane crashed due to technical error," said Fawad Aman, Afghan Defense Ministry deputy spokesman. No Afghan service members were killed in the crash, Aman said.
The crash destroyed the helicopter, which was participating in a night raid, said Deedar Lawang, Logar province spokesman.
The Taliban in a statement claimed they shot down the aircraft and killed 54 Afghan and American soldiers. The Taliban are known to exaggerate their claims.
Aman said the Taliban statement is false and that the militants did not shoot down the helicopter.
There have been 19 U.S. combat deaths in Afghanistan in 2019, the deadliest year for American troops in the country since international combat operations ended in late 2014.
Most of the 20,000 international troops now in the country are focused on training and advising Afghan security forces, with a smaller contingent taking part in a counterterrorism mission.
The U.S. military deaths Wednesday are the first reported in Afghanistan since Sept. 16, when Army Sgt. 1st Class Jeremy Griffin, 41, was killed by small-arms fire during combat in central Wardak province.
Griffin, a Special Forces communications sergeant, was assigned to 3rd Battalion, 1st Special Forces Group (Airborne), at Joint Base Lewis-McChord, Wash.
Zubair Babakarkhail contributed to this report.
lawrence.jp@stripes.com Twitter: @jplawrence3
---
---
---
---