'Time is running out' for Afghanistan to stop corruption, US inspector general says
by
J.P. Lawrence
June 25, 2020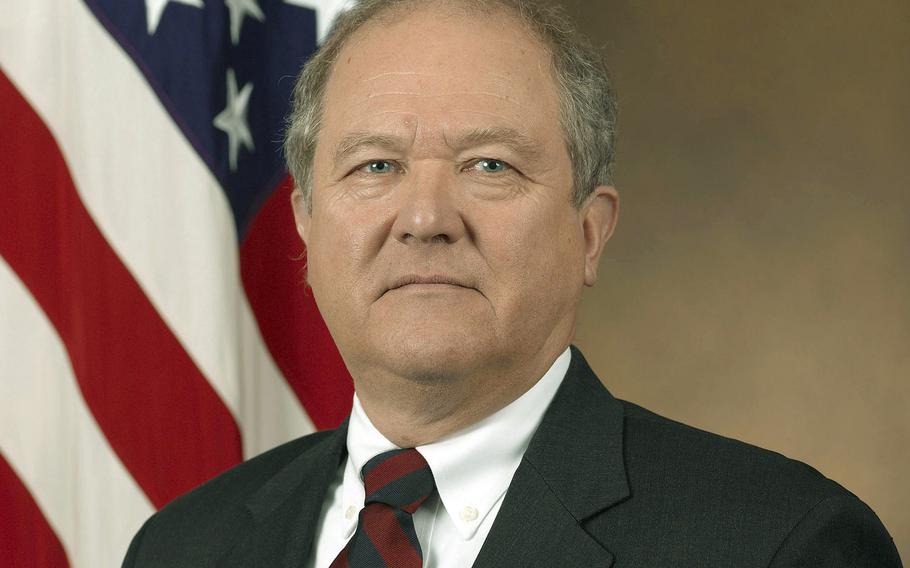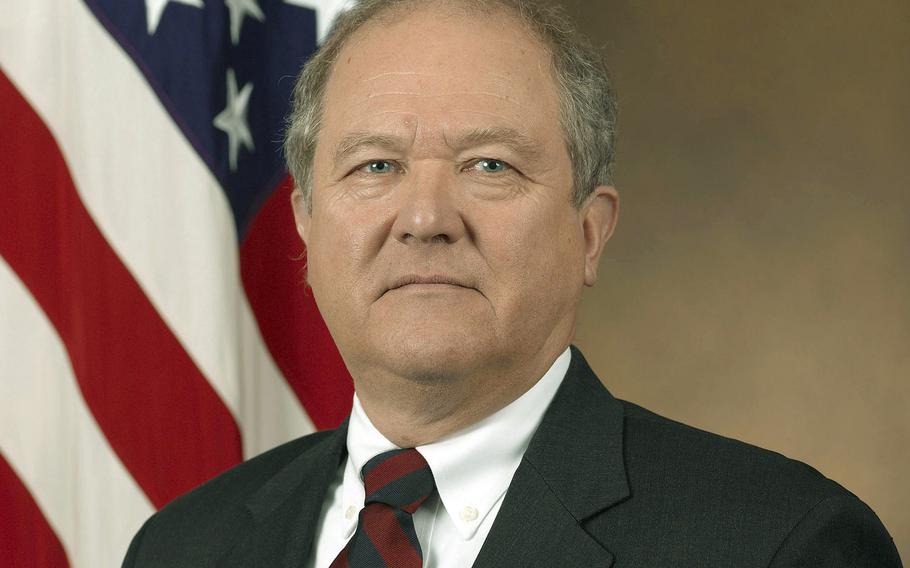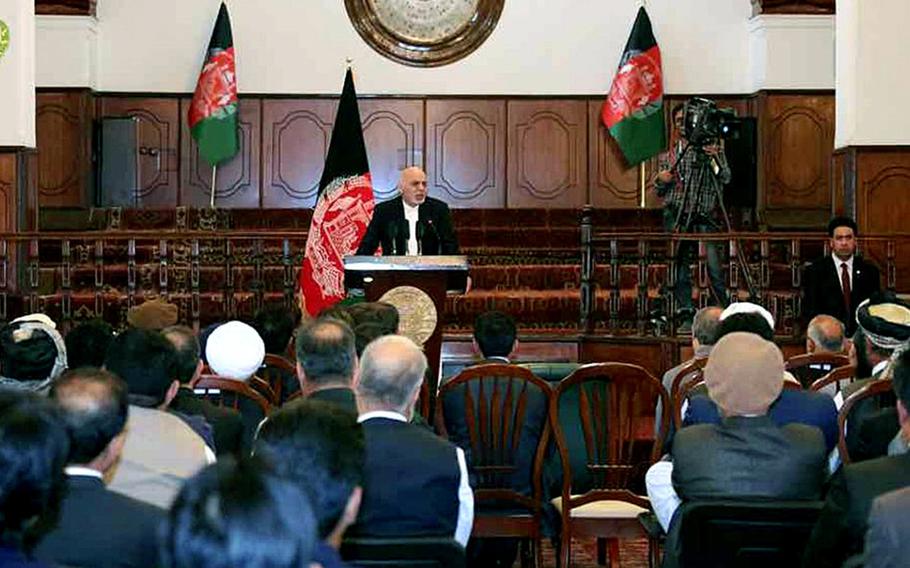 KABUL, Afghanistan — Kabul's failure to tackle corruption will weaken its bargaining position during peace talks and risks angering governments who are "weary of paying Afghanistan's bills," a U.S. official has warned.
"Time is running out," said John Sopko, Special Inspector General for Afghanistan Reconstruction, in a speech broadcast online Wednesday. "The Afghan government must finally get serious about addressing the problem of corruption if it is ever to bring lasting peace to its people."
Dishonest governance gives strength to militant groups such as the Taliban, the inspector general said, echoing similar statements made by U.S. officials over almost two decades.
Sopko's warning came a week after the U.S. said it had reduced troop levels in the country to 8,600 as part of a deal signed with the Taliban, and after a United Nations report said Afghanistan's anti-corruption reforms had slowed last year.
There are more than 6,500 outstanding warrants for corruption-related offenses in Afghanistan, but no timeline for making arrests, Sopko noted.
Prosecutions by Kabul's Anti-Corruption Justice Center, established with the help of U.S. advisers, fell by 22% between 2018 and 2019, he said. Less than 1% of fines imposed by the center have been collected, he added.
U.S. military advisers last year complained about resistance to anti-corruption efforts, SIGAR said in its most recent report, published in April.
The report cited as an example the case of the head of the Afghan military's training center. U.S. military officials discovered he hadn't been feeding recruits and lied to investigators about improvements, but he was protected by government officials after his corruption and subsequent cover-up were discovered, the report said.
In another example in the report, the Afghan military in 2019 refused to cooperate with an investigation into fuel theft among units in the country's north after an earlier effort had almost ended the practice.
Government ministers were slow to act against corrupt officials after the country's disputed elections last year, "out of concern for potential retribution if political fortunes should change," the report also said.
Afghan leaders may be reluctant to act against corruption because they're focusing on building alliances to ensure their survival after the Americans leave, as agreed in the deal with the Taliban, said Nishank Motwani, deputy director at the Kabul-based Afghanistan Research and Evaluation Unit.
The U.S. pledged under the deal to fully withdraw its forces from Afghanistan by the summer of 2021, but only if the Taliban fulfilled commitments they made, including to start talks with the government in Kabul.
"When Kabul realizes that the U.S. is looking to extricate itself from Afghanistan, then why is it in their interest to go after people they could potentially need in two or three years' time to survive?" Motwani said in a phone call Thursday.
Instead of helping to advance the fight against corruption, the deal between the Taliban and U.S. had driven many people back to doing things "the old way," said William Maley, professor of diplomacy at the Australian National University.
"They feel that their skin is under threat, and the best way to protect yourself is not promises of support from the West, but networks of reliable supporters, who can be roped in through corrupt techniques," he said.
lawrence.jp@stripes.com Twitter: @jplawrence3