GALLERY
The war we leave behind: Afghan forces continue fight
by
Josh Smith smith.josh@stripes.com
January 19, 2015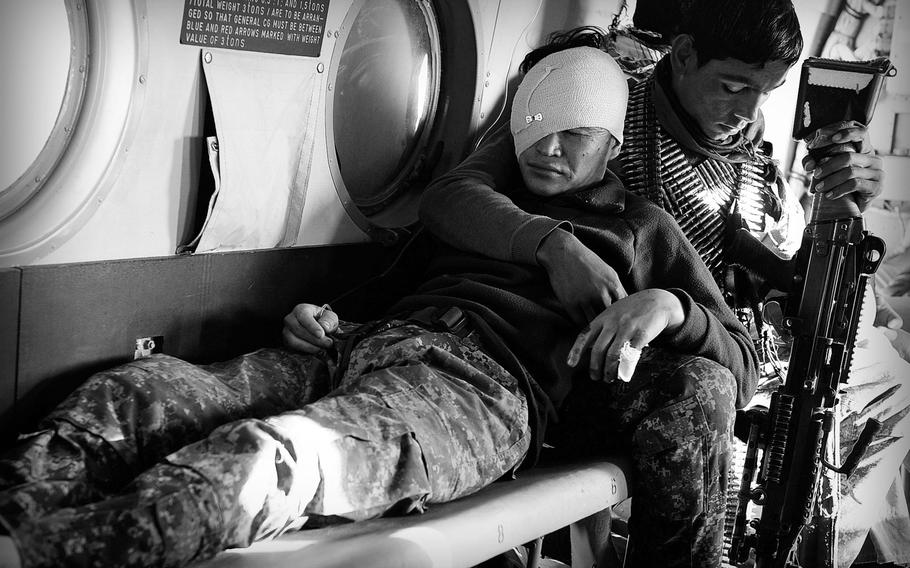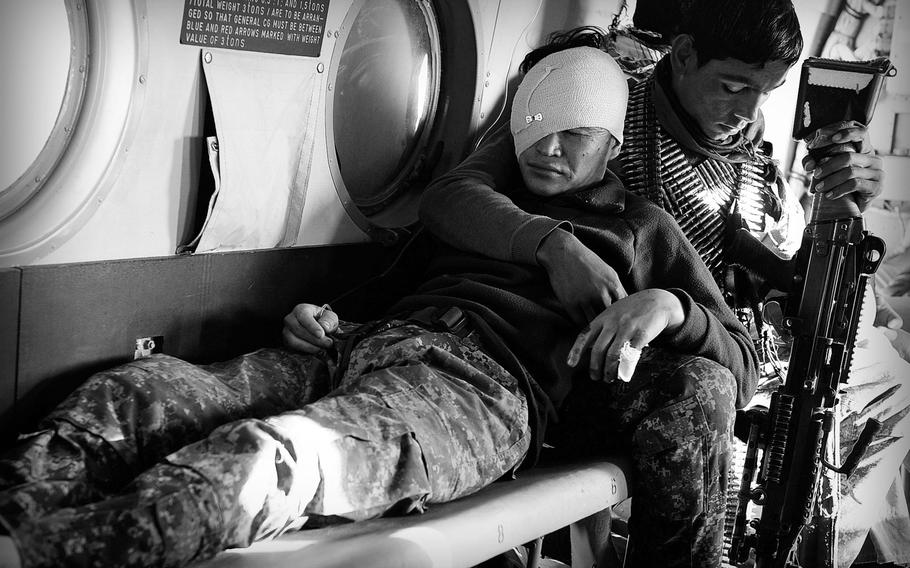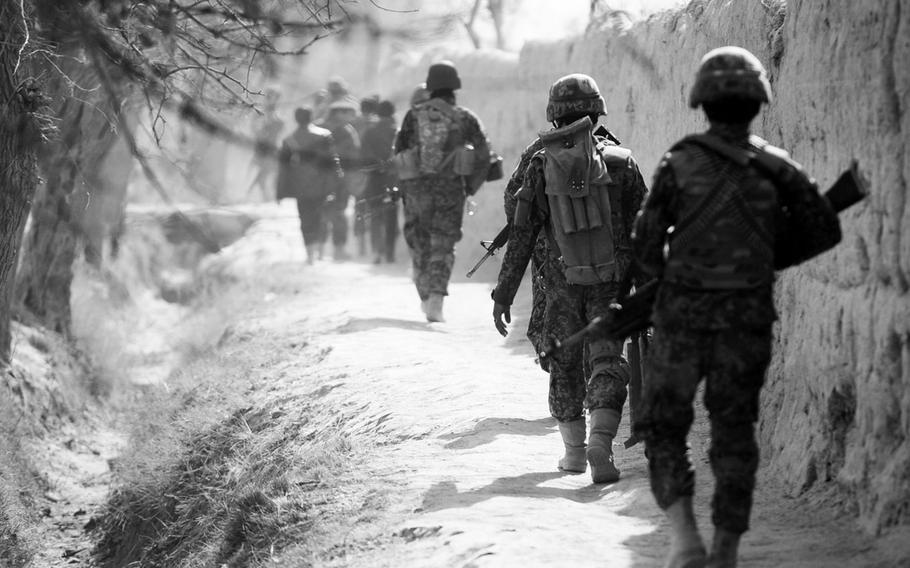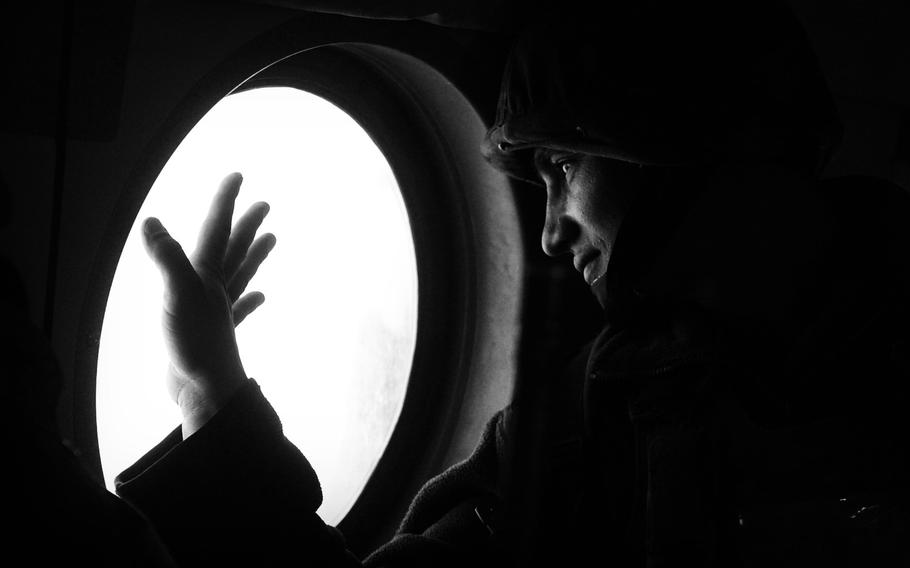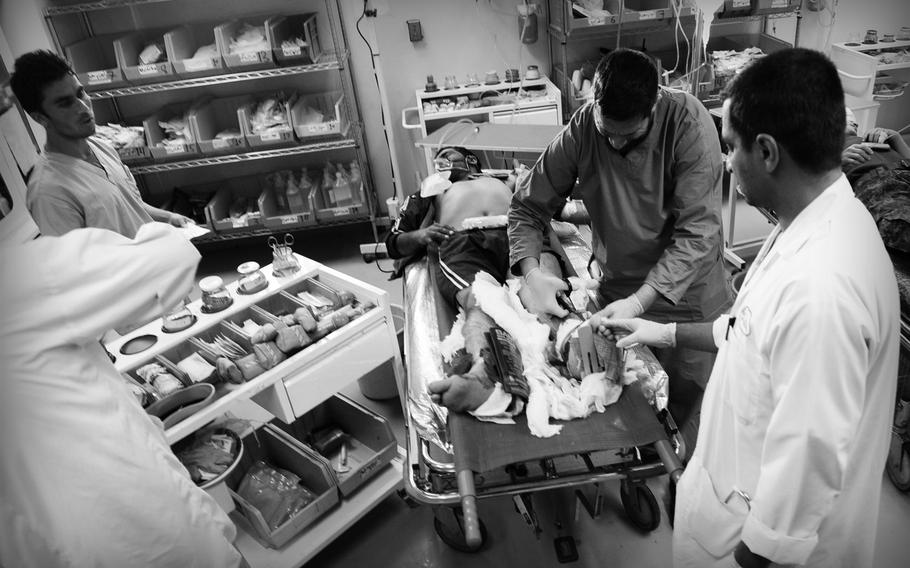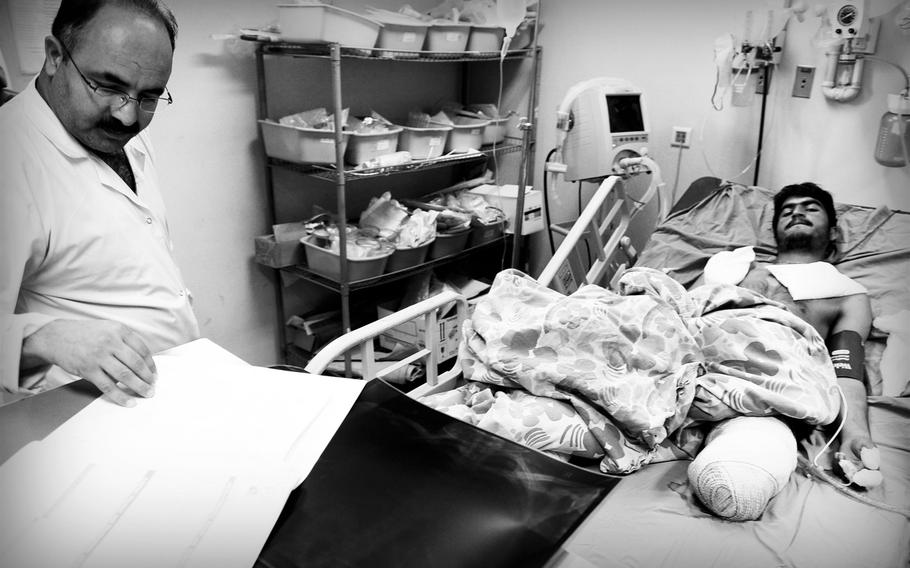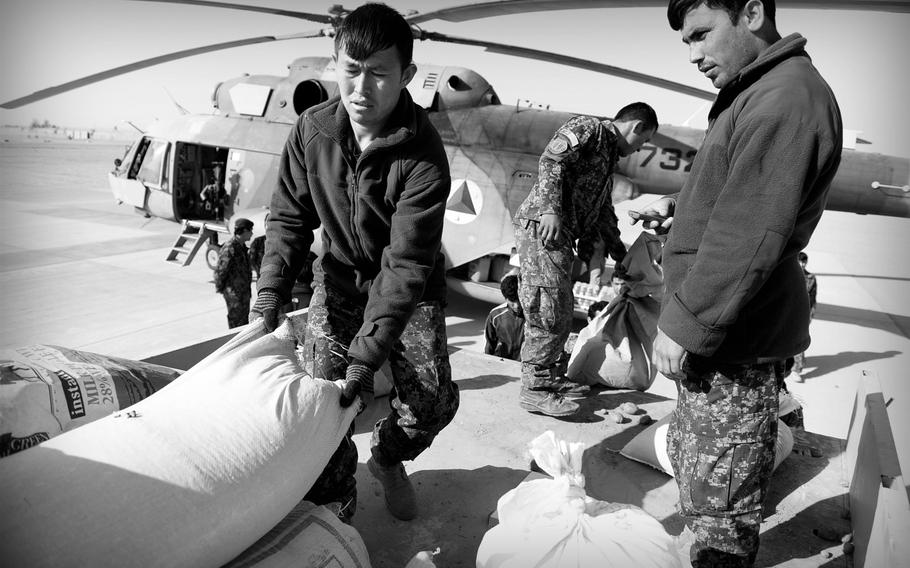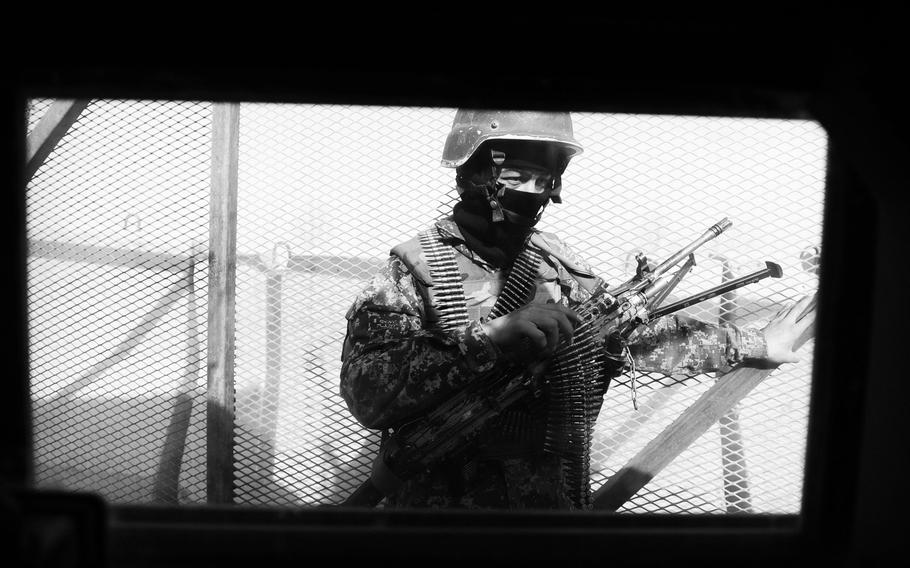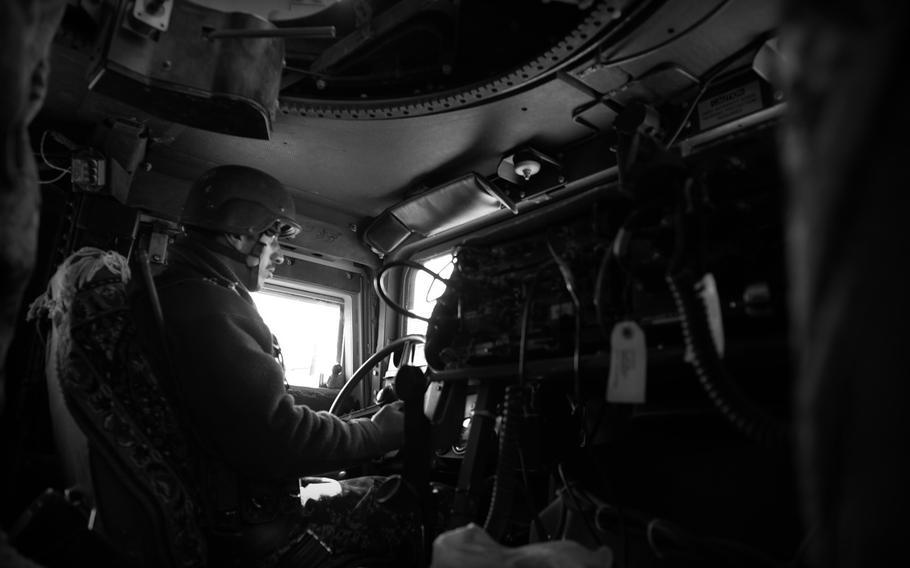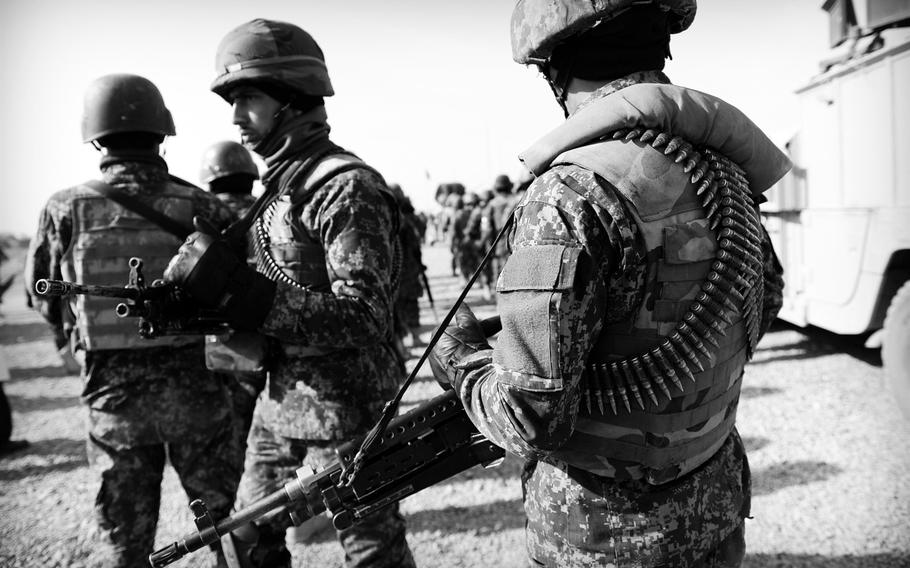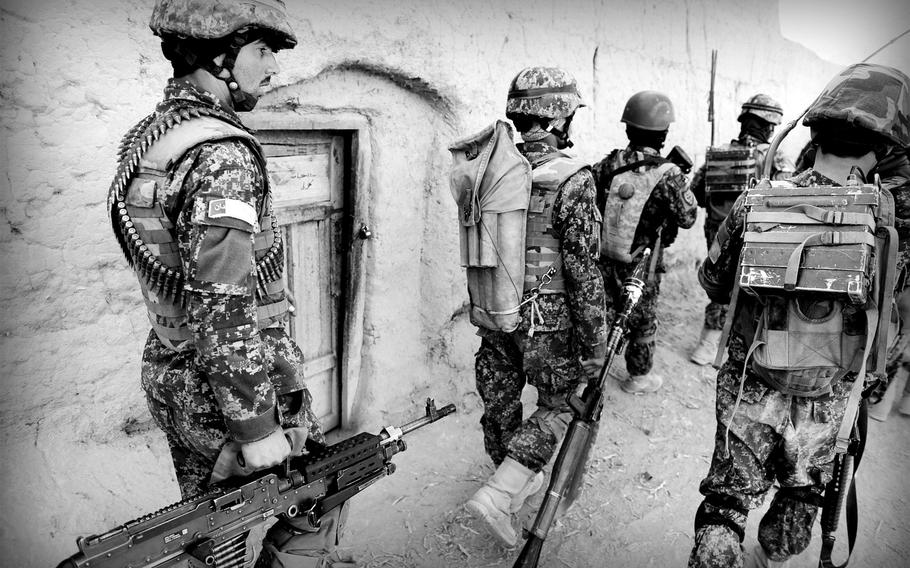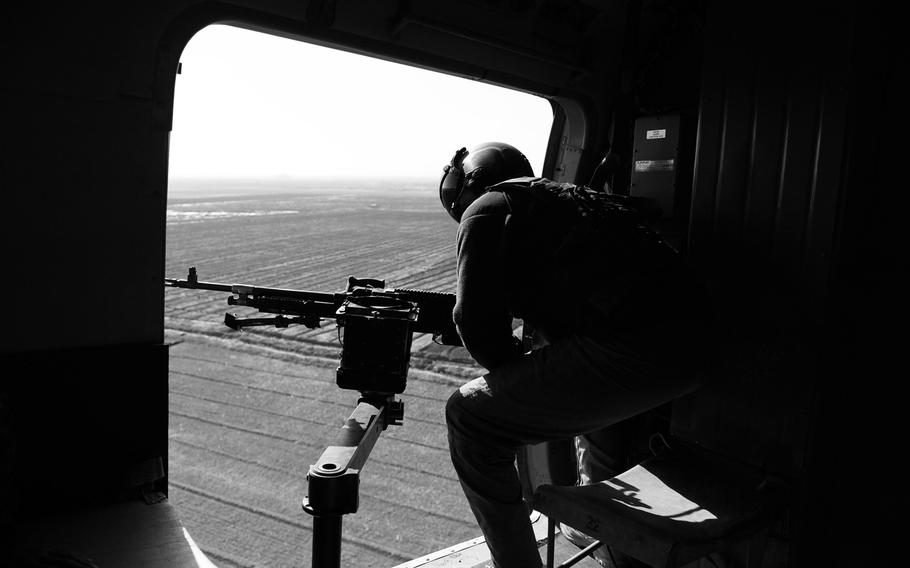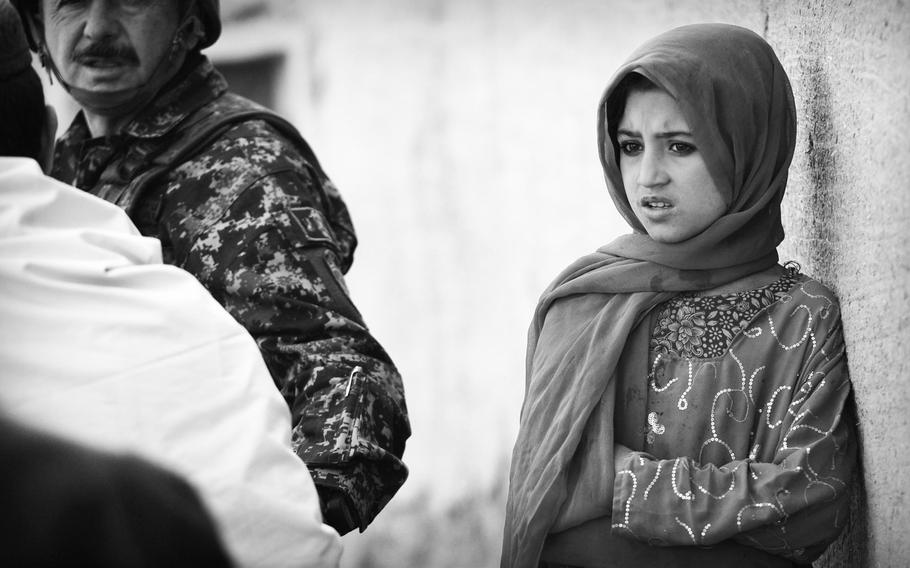 KANDAHAR, Afghanistan — Western leaders have declared an end to their war in Afghanistan, but for hundreds of thousands of Afghan security forces and their remaining foreign advisers, the fighting is far from over.
While embedded with the Afghan soldiers and air crews continuing that fight across what was once the Taliban heartland, Stars and Stripes gained an exclusive look at what the war looks like after the withdrawal of most international forces.
From emergency rooms to dusty village patrols, the faces of Afghan soldiers and civilians reveal the human side of the war NATO and its allies have turned over to the Afghans to fight.
Backed by allied advisers and trainers and funded by billions of dollars in aid, Afghan forces are on the front lines all around Afghanistan, battling militant groups that have fought a bitter insurgency since the fall of the Taliban in 2001.
On Jan.1, the NATO-led coalition transitioned to a mission focused more on advising and training than combat operations.
Across the country, bases once teeming with American and allied troops now house Afghan soldiers. Villages once regularly fought over by international forces now rarely see a foreign face.
In Kandahar, one of the deadliest provinces for American troops, Afghan officials say they have seen progress since the "surge" of U.S. forces in 2010. Areas that once provided fertile recruiting ground for the Taliban have become more supportive of the government, residents say.
But even in relative bright spots, Afghans continue to pay a price. By some estimates security forces across Afghanistan suffered nearly as many casualties as they inflicted last year. And the United Nations estimated that at least 10,000 Afghan civilians were killed or wounded in 2014.
Analysts expect Afghanistan to need hundreds of thousands of security forces for years to come to fight the lingering insurgency.
After decades of violence, there is no end in sight.
smith.josh@stripes.comTwitter: @joshjonsmith