Taliban maintains ties with al-Qaida despite US peace deal, UN says
by
Phillip Walter Wellman
June 2, 2020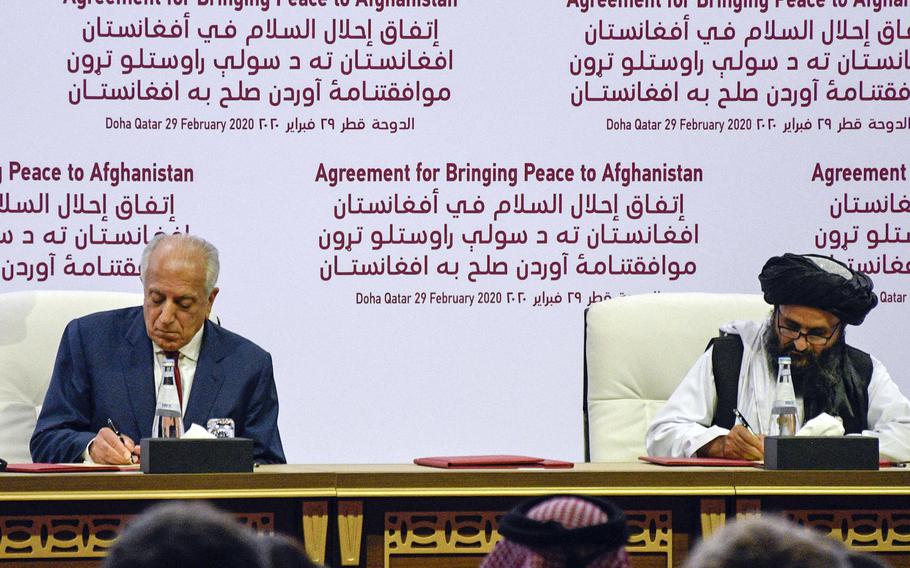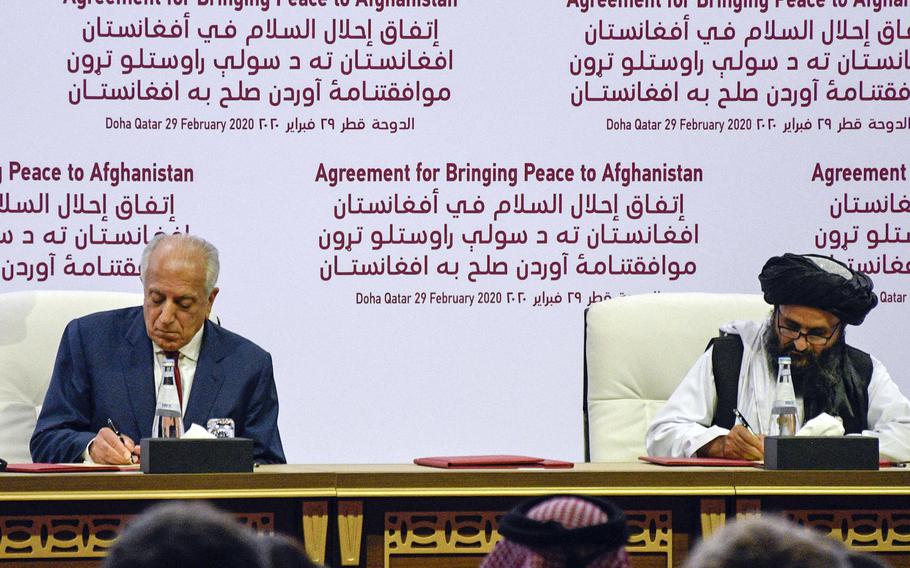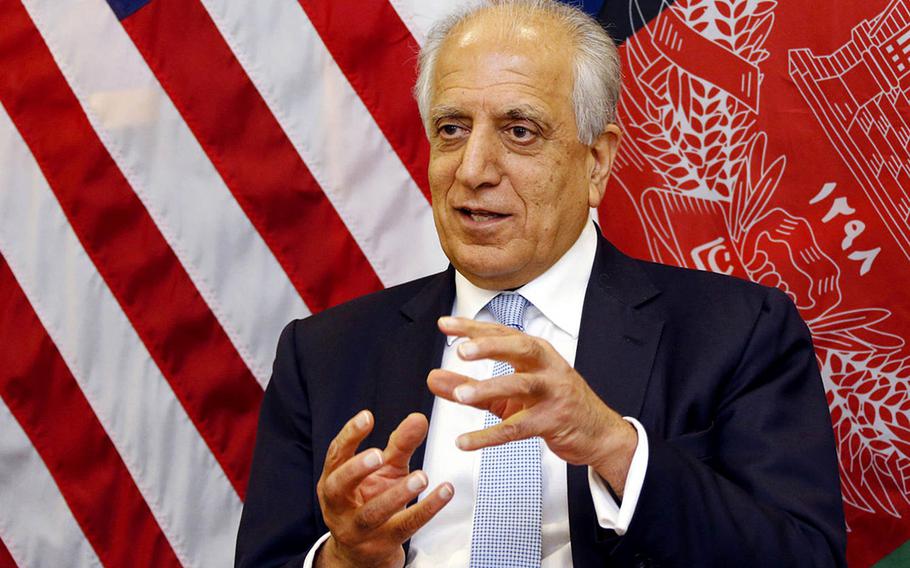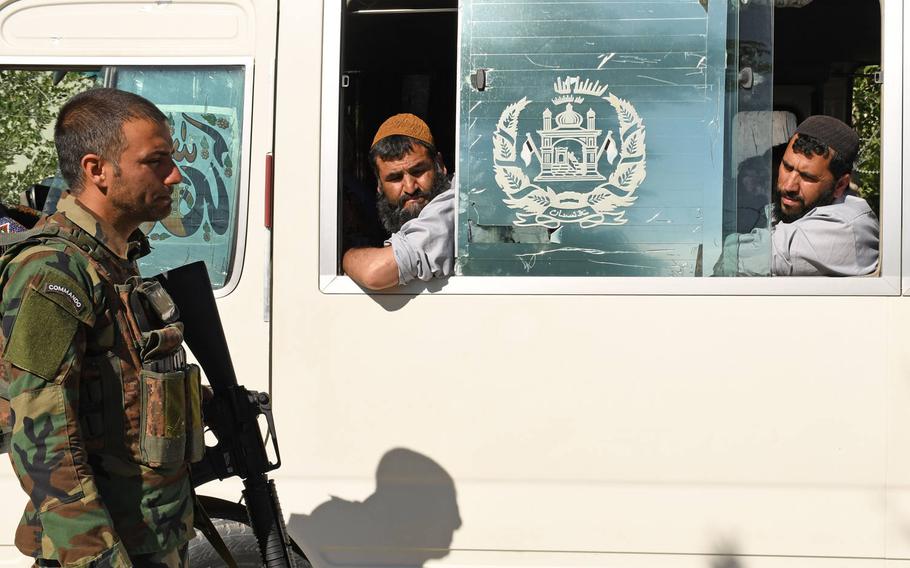 KABUL, Afghanistan — The Taliban haven't severed ties with al-Qaida and may have strengthened them, despite pledging to stop cooperating with terrorist groups, the United Nations said in a report released this week.
Al-Qaida has hailed the Taliban's deal with the U.S. as a victory for global militancy, the report said. It added that some members of the Taliban — which pledged in the Feb. 29 deal to no longer allow terror groups to launch attacks from Afghan soil and to start talks with the Afghan government — still believe they "can and will … achieve their aims by force."
The U.S. pledged under the deal to fully withdraw its forces from Afghanistan by the summer of 2021, but only if the Taliban fulfilled commitments they made under the agreement.
Several U.S. lawmakers have criticized the deal for failing to include mechanisms to ensure the Taliban keep their promises. The lawmakers also voiced concern that groups intent on attacking the U.S. could strengthen once international forces leave the country.
Achieving "many, if not all" of the objectives "will prove challenging," the U.N. report warned.
In addition to maintaining ties to al-Qaida, the Taliban remains "a formidable fighting force" and "appears well prepared for the 2020 fighting season," it said.
The U.S. invaded Afghanistan in 2001 to destroy al-Qaida, who masterminded the 9/11 attacks on the U.S., and to oust the ruling Taliban, who provided sanctuary to the terrorist group.
Between 400 and 600 active al-Qaida fighters remain in 12 of Afghanistan's 34 provinces, the U.N. has estimated. They have long-standing ties to the Taliban — especially the Pakistan-based Haqqani Network affiliate — through friendship, intermarriage and a history of shared struggle, and those "deep personal ties" don't appear to be weakening, the U.N. report said.
"The Taliban regularly consulted with al-Qaida during negotiations with the United States and offered guarantees that it would honor their historical ties," the report said.
While most measures outlined in the U.S.-Taliban deal are behind schedule, the U.S. military has said a preliminary drawdown of American forces from about 13,000 to 8,600 is on track to be completed by early next month.
Senior military officials are expected to brief President Donald Trump this week on several withdrawal timetables, including one that would see the troop drawdown completed before the November elections in the U.S., The New York Times reported.
wellman.phillip@stripes.com Twitter: @pwwellman
---
---
---