Seven-day truce with Taliban goes into effect in Afghanistan
by
Phillip Walter Wellman
February 21, 2020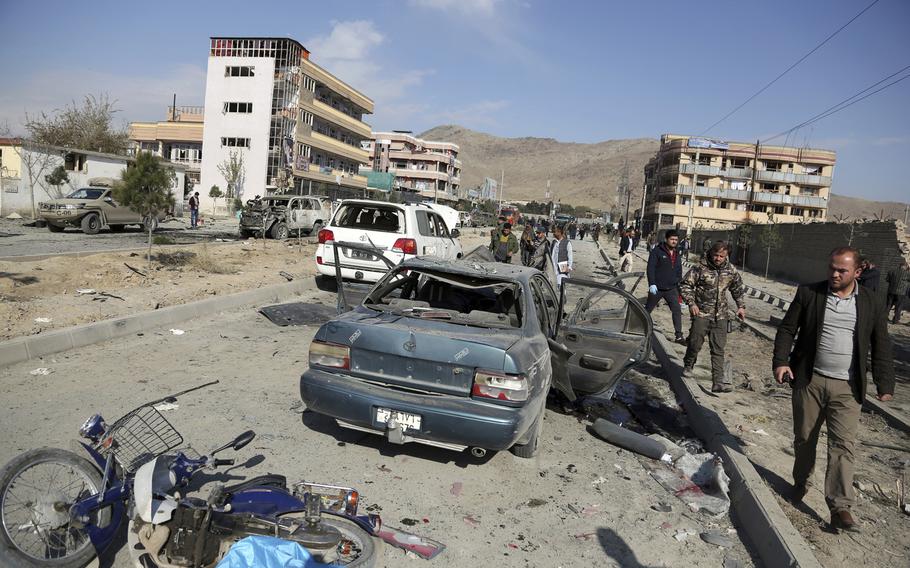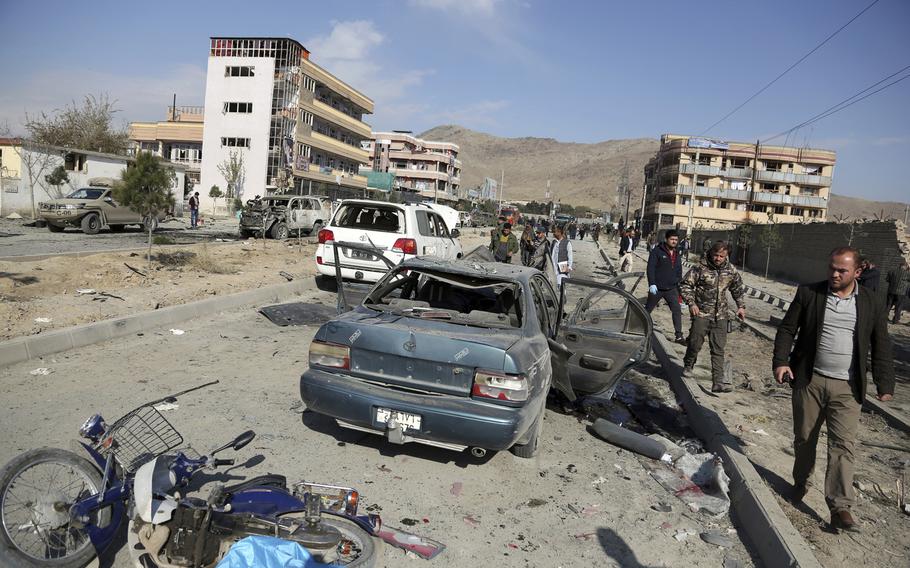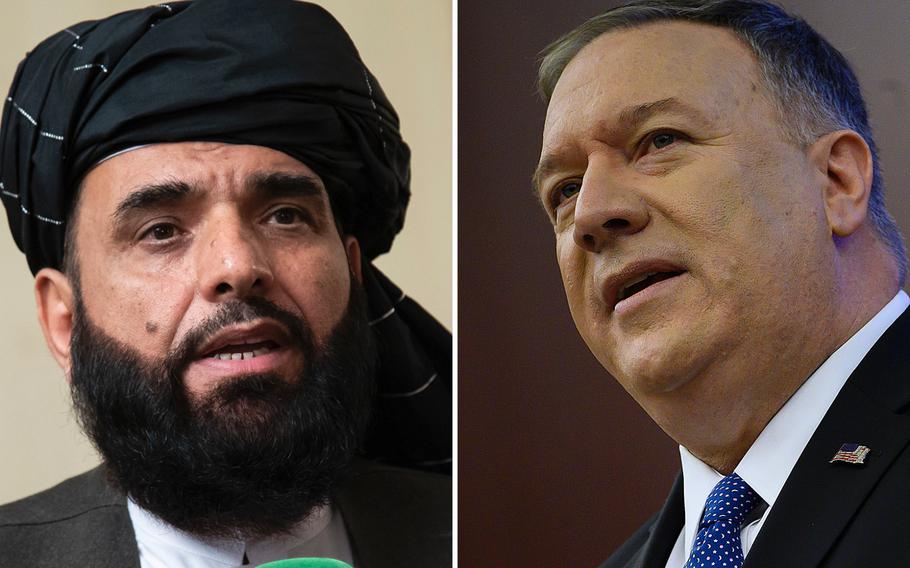 KABUL, Afghanistan — A seven-day truce between the United States and the Taliban went into effect at midnight Friday local time, setting the stage for the two sides to sign a broader deal next week aimed at ending America's longest war and bringing U.S. troops home.
If the weeklong truce holds, it will be followed by the Feb. 29 signing of a broader deal that will lead to talks among the insurgents, the Afghan government and other Afghan stakeholders to address difficult issues such as how to integrate Taliban fighters into the government and military after more than 18 years of war.
"After decades of conflict, we have come to an understanding with the Taliban on a significant reduction in violence across Afghanistan," Secretary of State Mike Pompeo said on Twitter. "This is an important step on a long road to peace, and I call on all Afghans to seize this opportunity."
Afghan President Ashraf Ghani confirmed the temporary truce in a televised speech Friday evening.
The announcement follows months of negotiations between the two sides that have broken down before. If the agreement can lead to peace, it would fulfill a 2016 campaign promise by President Donald Trump to bring American troops home.
While neither side has explained what the "reduction in violence" will entail and how it would be monitored, Pentagon officials told reporters this week that Army Gen. Scott Miller, the top U.S. commander in Afghanistan, will be responsible for a "continual evaluative process" to determine compliance.
"The evaluations are going to be going on day to day, hour to hour and, frankly, minute to minute," said Rear Adm. William D. Byrne Jr., vice director of the Joint Staff.
U.S. and Afghan forces are expected to refrain from conducting offensive operations against the Taliban throughout the country during the period.
The Taliban have reportedly reserved the right to attack under certain circumstances, such as if they believe Afghan troops are using the lull in fighting to supply areas usually out of their reach, The New York Times reported earlier this month.
After more than a year of negotiations with the Taliban, U.S. officials said they wanted assurances that the insurgent group could control their fighters and show good faith before a deal is signed.
President Trump, who has been vocal about his desire to end America's so-called forever wars, cited a Taliban attack that killed a U.S. soldier when he abruptly halted negotiations with the insurgents in September, just as they were said to be on the brink of producing an agreement.
The limited truce is important for optics, said Michael Kugelman, deputy director of the Asia Program at the Washington, D.C.-based Wilson Center.
"For the U.S., a deal with no Taliban pledge to curb violence would look a lot like a surrender," Kugelman said.
The Taliban, meanwhile, said in a statement that the agreement is intended to achieve nationwide peace and an end to the foreign troop presence in the country.
The statement said both sides "will now create a suitable security situation" ahead of the agreement signing date, invite international representatives to a signing ceremony, arrange for the release of prisoners, structure a path for peace talks, "and finally lay the groundwork for peace across the country with the withdrawal of all foreign forces."
The Taliban added that they will not allow "the land of Afghanistan to be used against security of others so that our people can live a peaceful and prosperous life under the shade of an Islamic system."
Under a peace agreement, the U.S. is expected to carry out a phased withdrawal of troops in return for the Taliban upholding a promise to prevent terrorists from using Afghanistan to stage attacks against the U.S. and its allies.
The pace of that withdrawal remains unclear, but it could see a drawdown from about 13,000 to 8,600 American troops, which U.S. officials have said is enough to carry out a counterterrorism mission and a NATO training mission.
NATO Secretary-General Jens Stoltenberg welcomed the reduction in violence, calling it "a critical test of the Taliban's willingness and ability to … contribute to peace in good faith."
The Associated Press contributed to this report.
wellman.phillip@stripes.com Twitter: @pwwellman