Senator plans to question Petraeus on strategy for Kandahar
by
STARS AND STRIPES Kevin Baron
June 28, 2010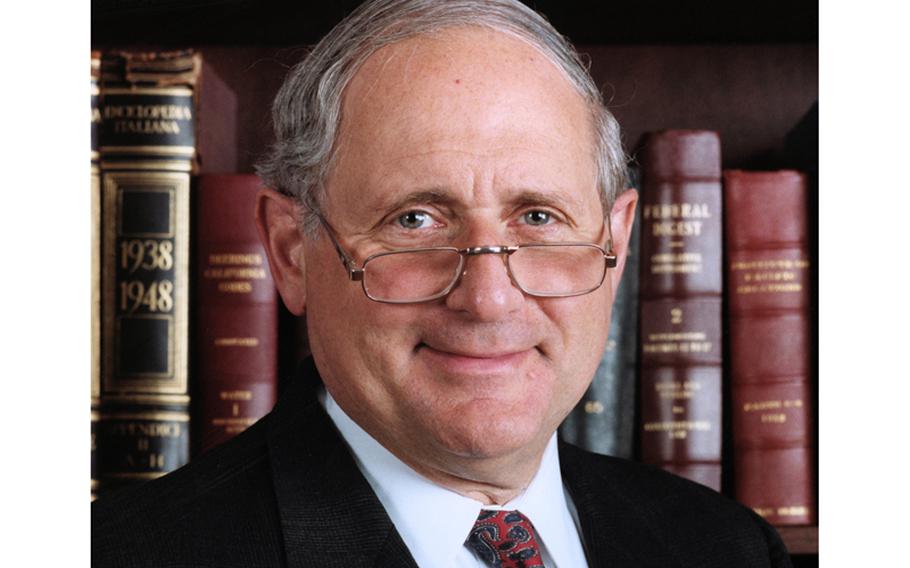 WASHINGTON – The chairman of the Senate committee likely to approve Gen. David Petraeus' nomination to lead the war in Afghanistan said congressional and public support for the war now hinges on the success of the Kandahar offensive, set to accelerate this fall.
With Democrats "obviously uneasy" about the mixed picture of progress coming out of Afghanistan, Sen. Carl Levin, D-Mich., the top Democrat on the Armed Services Committee, said he plans to question Petraeus during Tuesday's confirmation hearing on the "disappointing" numbers of Afghan troops on hand for the operation.
According to Levin, 8,500 Afghan police and army personnel were to be positioned in the south by October — a number he called "inadequate" given that international forces there would top more than 11,000. About 80,000 Afghan "combat troops" would be scattered across the country. An option would be to move enough of those troops to Kandahar to put Afghans in the majority — and in the lead.
He said he would press Petraeus on whether he agrees that Afghan security forces, particularly the Army, "should be more in the lead in operations and should have greater numbers in Kandahar, since that's where the future may be determined."
Ousted war commander Gen. Stanley McChrystal told reporters in Brussels earlier this month that the U.S. was delaying its "rising tide" offensive into Kandahar, considered by war leaders to be the biggest Taliban stronghold in the country.
In a breakfast with defense writers on Monday, Levin said he would not second-guess the decision to win more local support and prevent more casualties before moving forward, expressing confidence in McChrystal's and Petraeus' judgment.
"I don't see any problems with his confirmation at all," Levin said of Petraeus.
Levin expects the hearing to revisit, among many topics, the July 2011 date to begin redeploying forces. Republican Sen. John McCain, R-Ariz., strongly opposes such deadlines, though Levin believed that Petraeus "was clear in [his] agreement," in a hearing before the same committee two weeks ago.
Levin said he had no specific number of troops in mind required to signal a true withdrawal.
"I don't have a number," he said. "I don't think the president has a number. But the president is clear that it will begin."
At the G-20 summit in Toronto this weekend, Obama said despite "a lot of obession" over the date, the U.S. will not "shut off the lights" — a talking point Petraeus has used repeatedly in recent weeks.
He also would not guess if the change in command would push the date back.
"That's a long time from now," he said. "I can't project that far."
But the deadline remains popular among Democrats.
"While we're obviously uneasy about some of things in Afghanistan … I would say that most Democrats accept this timetable as being critically important," Levin said.
The American public, for its part, has shown patience toward the war, he said, crediting a popular trust in Obama's decisions as commander-in-chief, particularly among Democrats.
"That date being set, I think, was critically important towards maintaining the support of the American people for a war which has gone on so long," Levin said.
---
---
---
---