Restored national treasure a bright spot for Afghans as they celebrate independence day holiday
by
J.P. Lawrence
August 21, 2020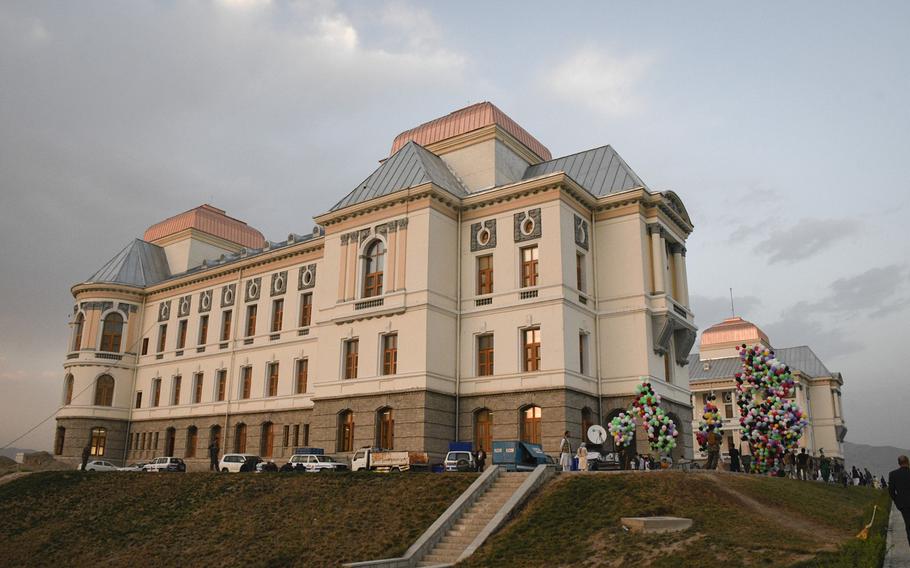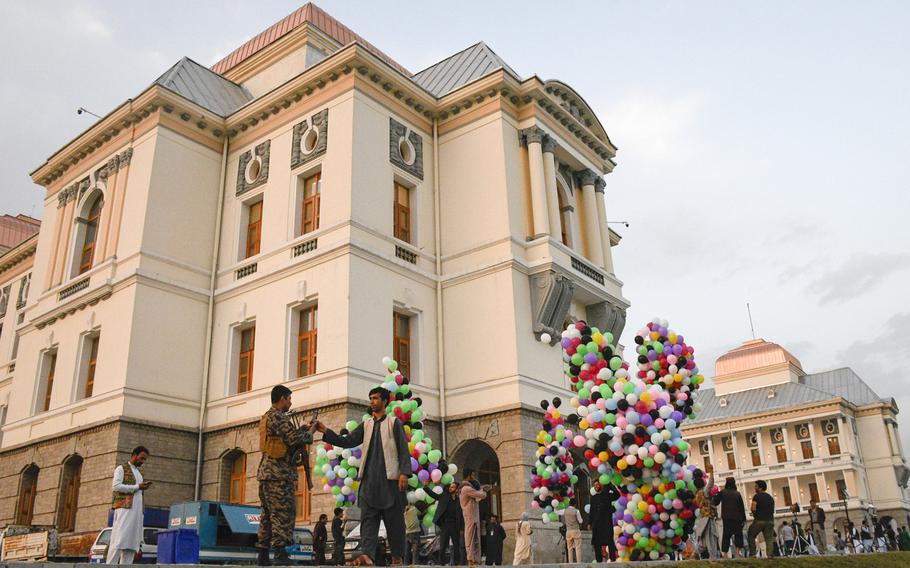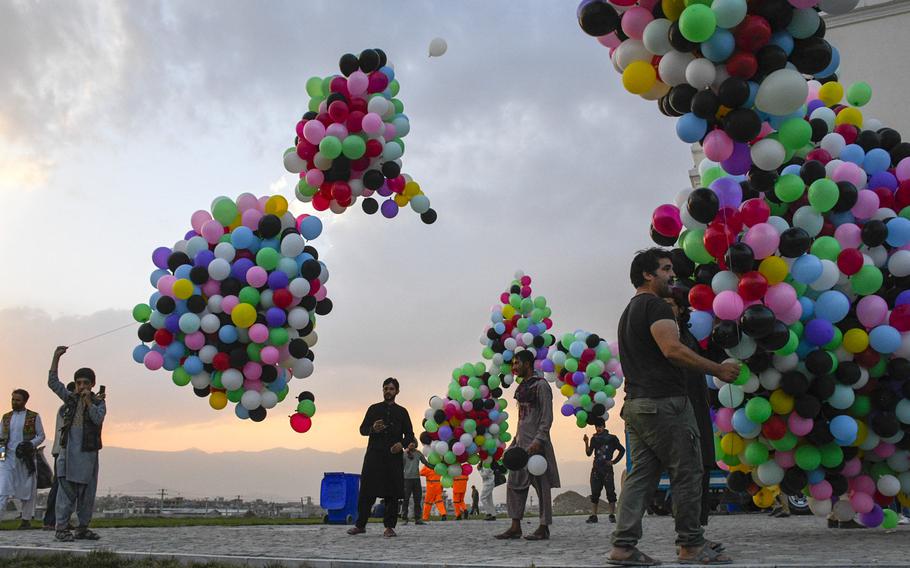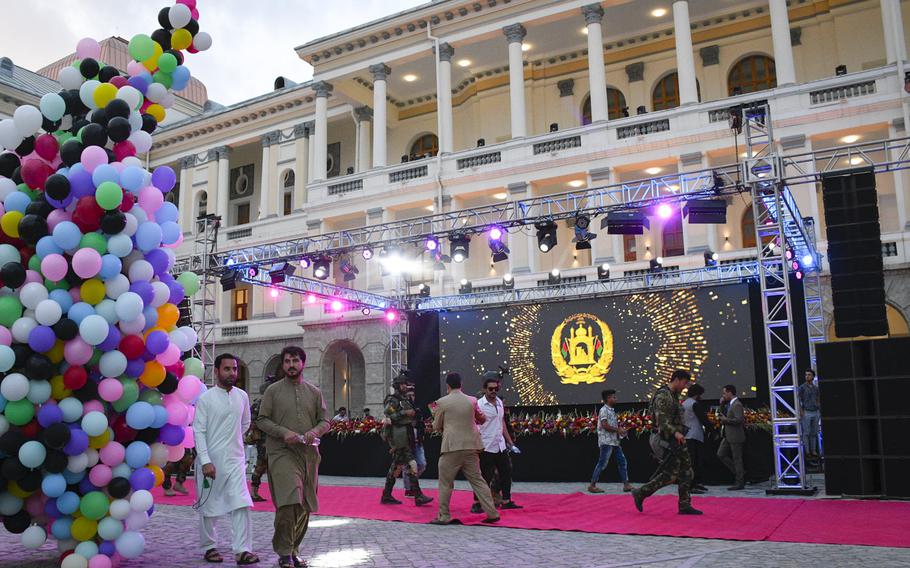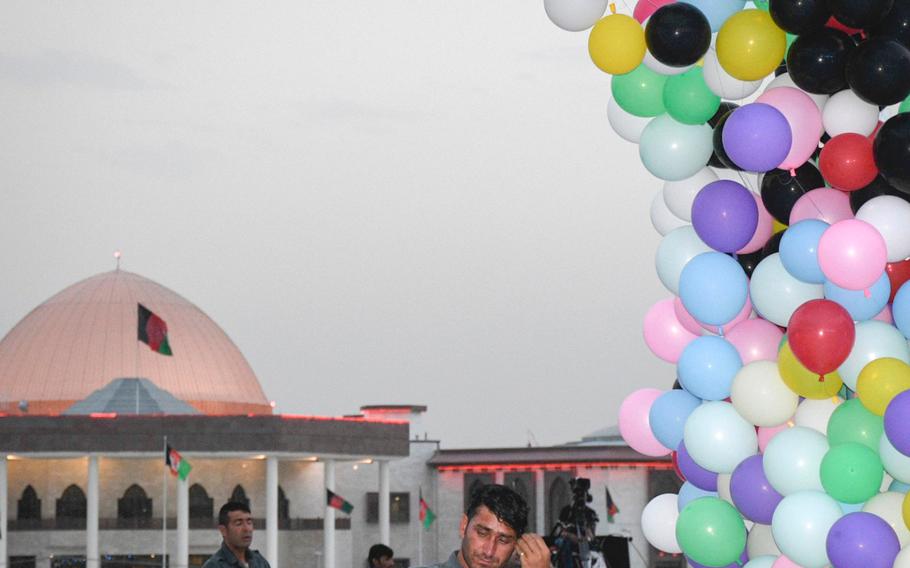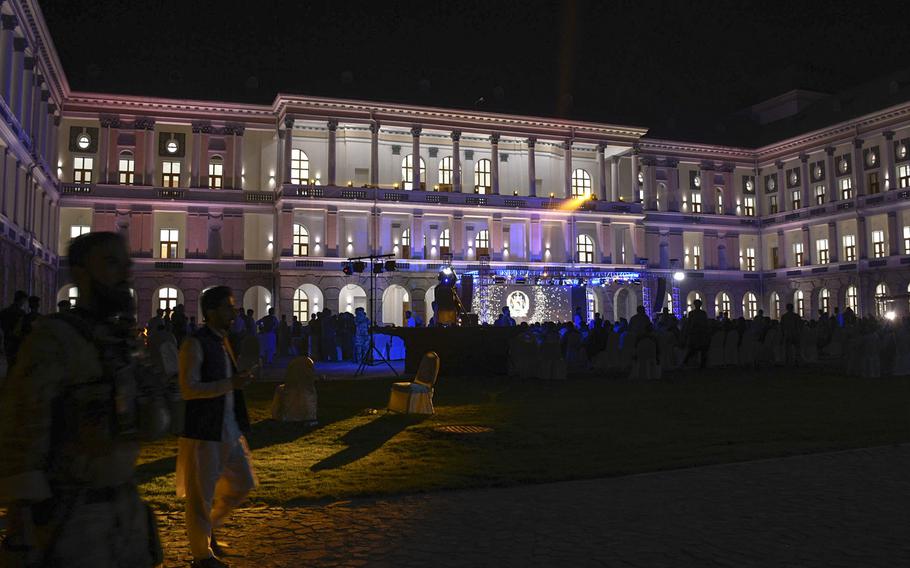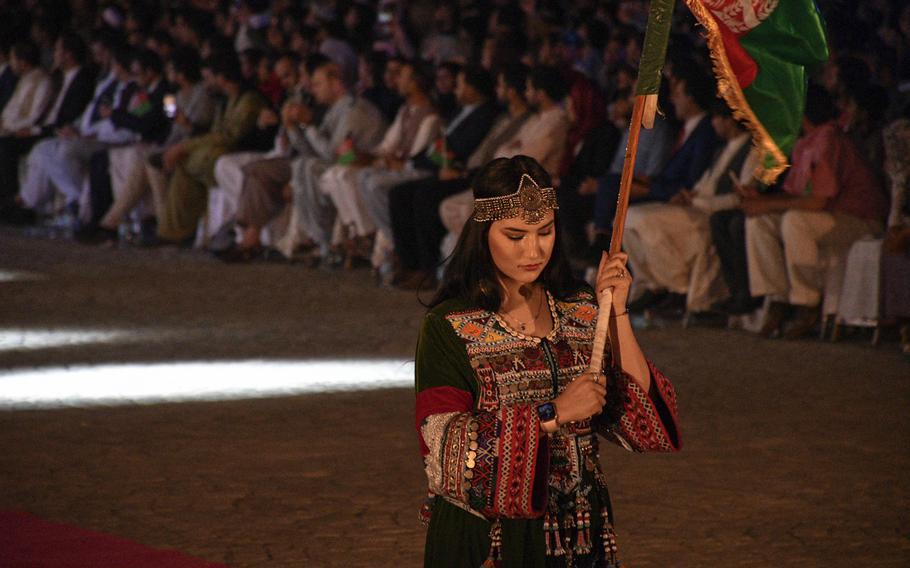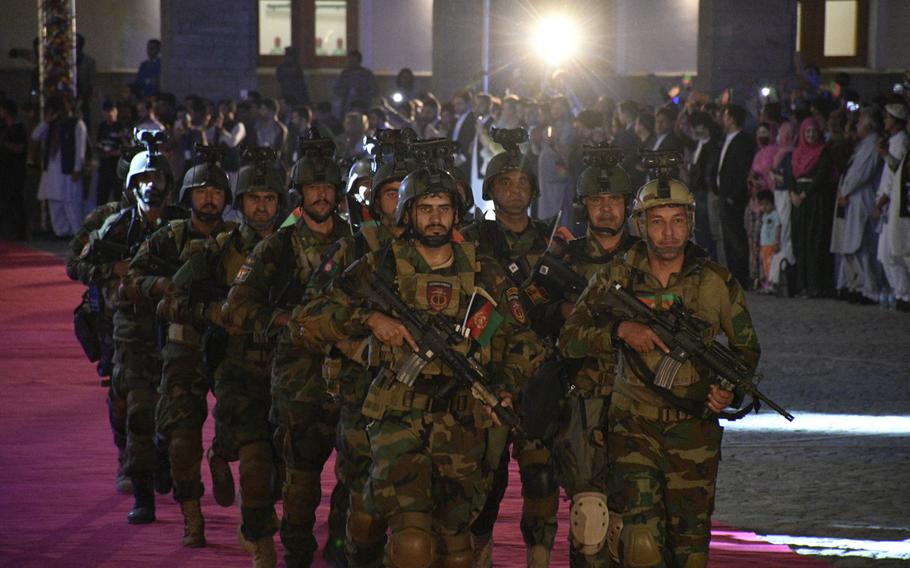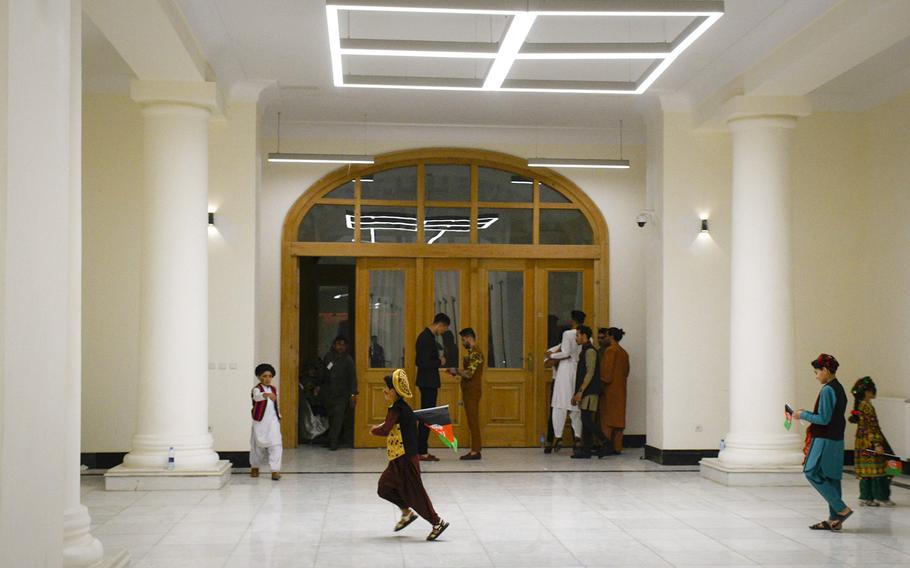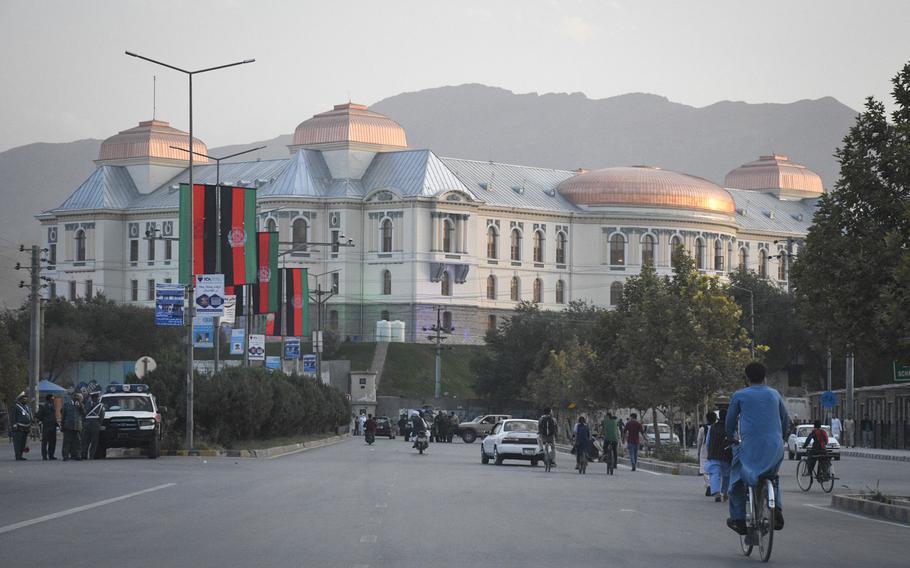 KABUL, Afghanistan — A palace that was once bombed-out and pockmarked with bullet holes is now fully restored as Afghans mark 101 years of independence from Britain.
Long seen by many Afghans as a painful reminder of decades of war, Darul Aman Palace now stands as "a symbol of Afghans' unity, resistance, independence and sacrifices," historian Habibullah Rafi said Tuesday at an Independence Day celebration at the historic building, which sits on a hill on the western edge of Kabul.
Its name means "Abode of Peace," but President Ashraf Ghani called it the "Palace of Abandoned Dreams" a few years before ordering its restoration in 2016.
The neoclassical palace's shimmering copper roof and gleaming white walls have replaced the husk that was long a morbid attraction for visitors to Kabul. The refurbishment came after years of work, most of which was completed last summer.
The palace was considered the unfinished masterpiece of the reformist King Amanullah, who reigned early last century. Work began in the 1920s but stopped at the end of the same decade when Amanullah's reign was cut short by a revolt of religious mullahs.
Originally intended to house the national parliament, the palace and its grounds have served during the past four decades of war as government offices and ministries. Much more recently, it was a temporary isolation facility for coronavirus patients.
It was gutted by fire, including in a 1979 blaze set by Soviet special operations troops. During the 1990s' civil war, rival warlords shelled it. And in the battle to take Kabul from the Taliban in 2001, a U.S. bomb plunged through all three floors of the 107-foot-tall structure, carving a crater in its center.
In a 2012 essay, Ghani and his daughter, Mariam, called for King Amanullah's vision for the site to finally be realized.
"Until the unfinished project is finished, Amanullah's ghost will linger, haunting another century with what might have been," they wrote.
A campaign launched that year raised enough funds to begin refurbishing the site. The work, which followed the original architectural plans and used stone from the same quarry as in the 1920s, was largely completed in time for last year's centennial celebration of the country's independence. The New York Times and Afghanistan's Tolo News have estimated the cost of the renovations at between $16 million and $20 million.
This week, hundreds of revelers watched performances in the courtyard of the palace on Independence Day as children played in the marble-floored halls.
For Rafi, being in the palace on a day of national pride held special meaning.
"Your joy is doubled when celebrating Independence Day at Darul Aman," he said.
Zubair Babakarkhail contributed to this report.
lawrence.jp@stripes.com Twitter: @jplawrence3