Photo essay: Patrolling for hearts and minds
By
demottsj@estripes.osd.mil Joshua L. DeMotts
May 13, 2012
---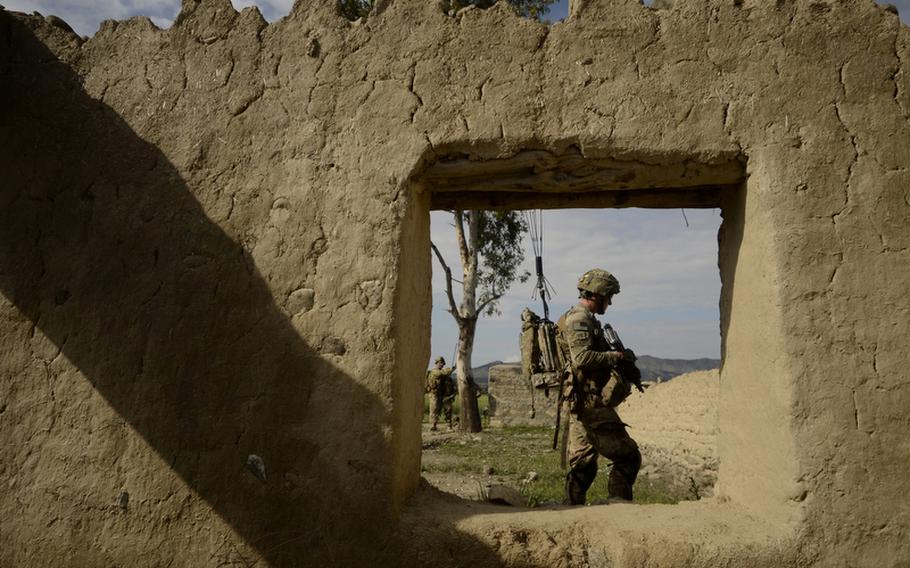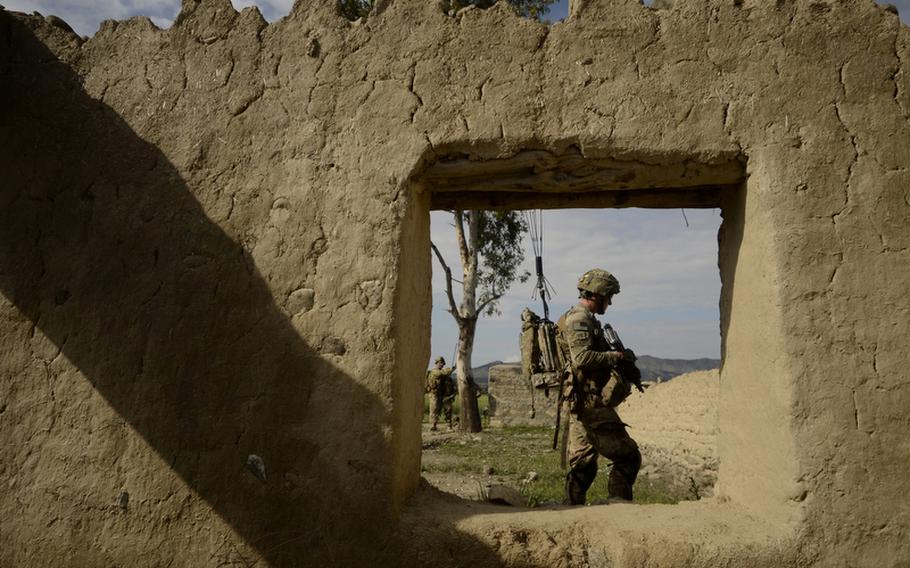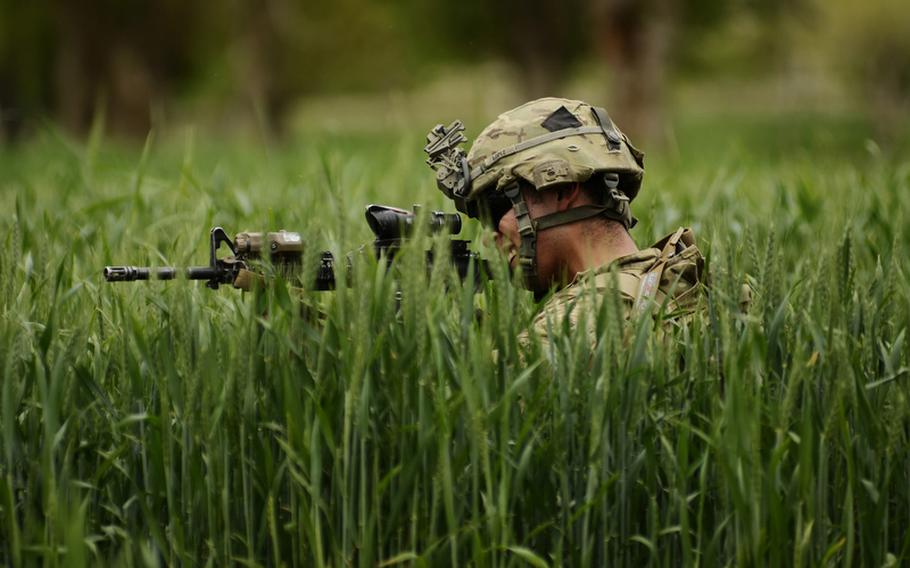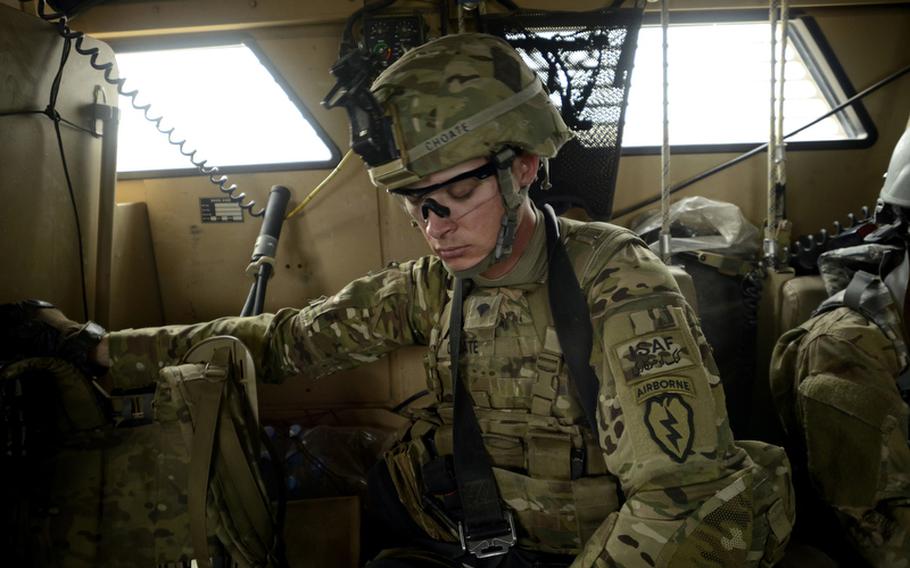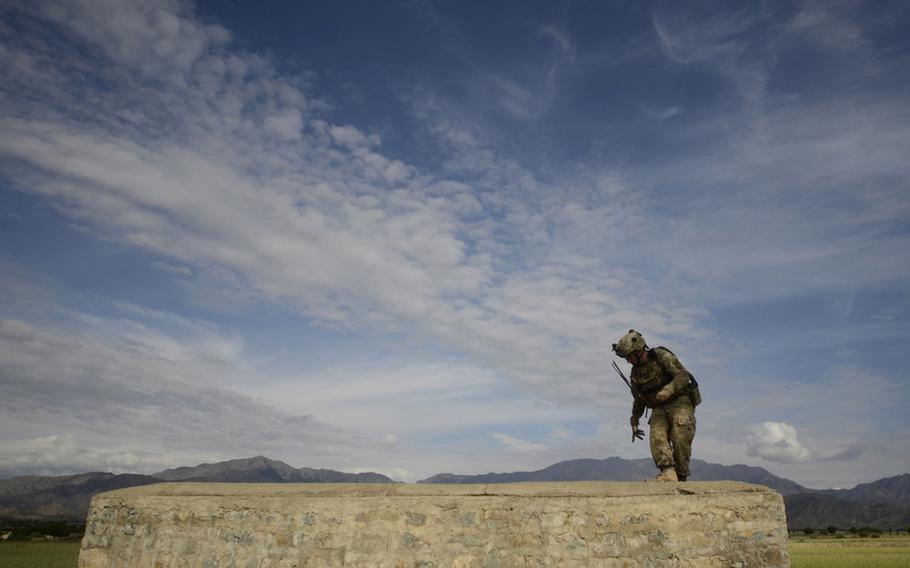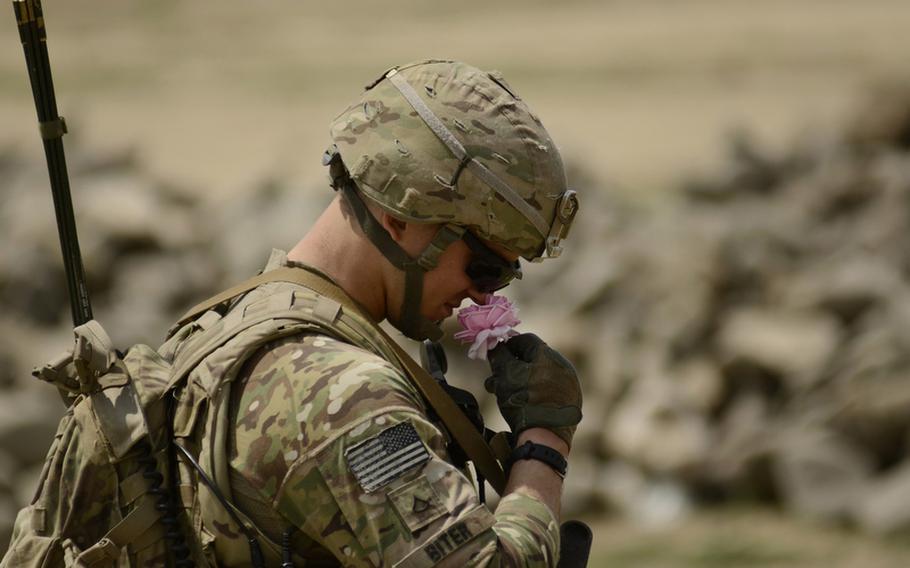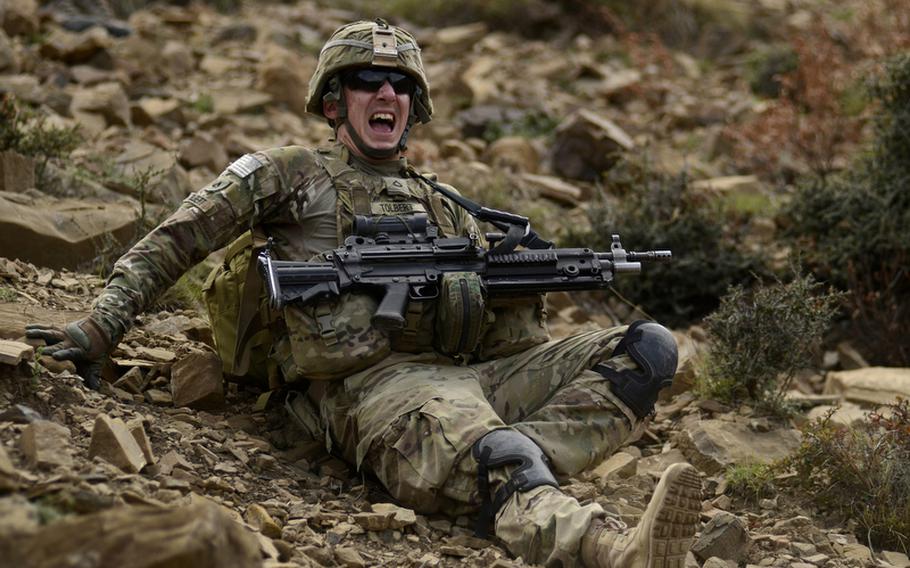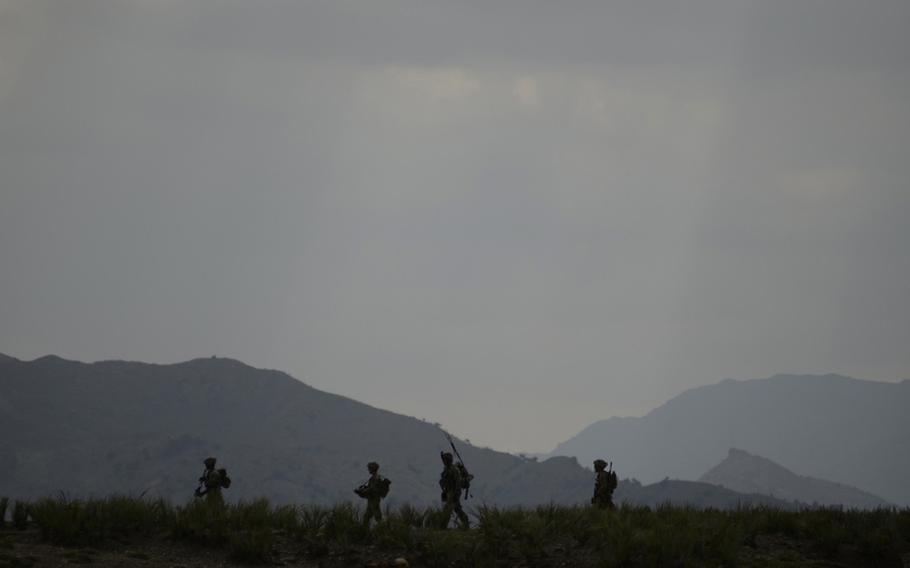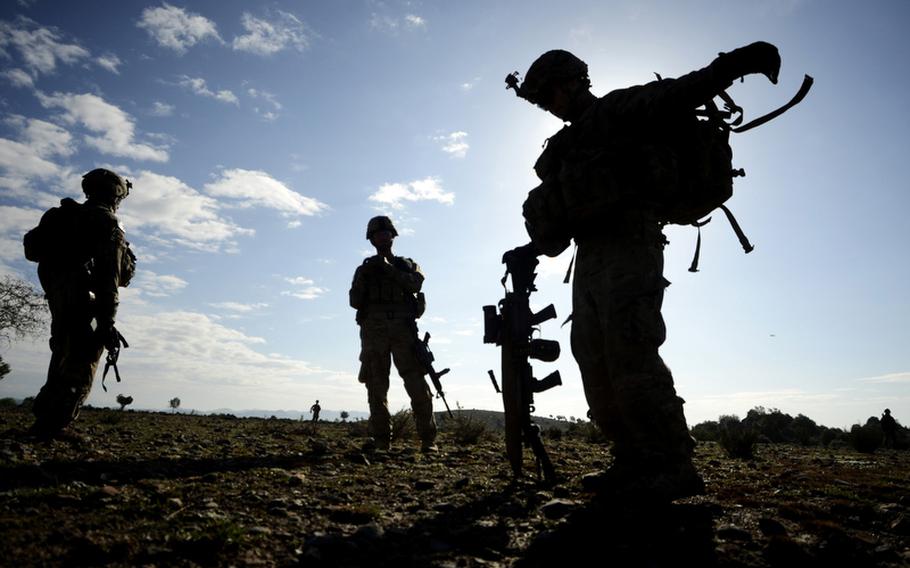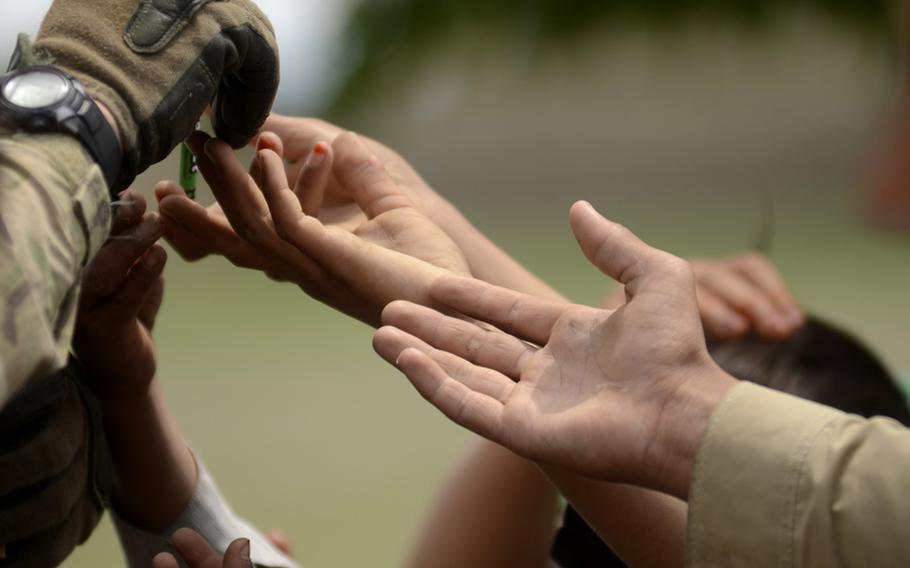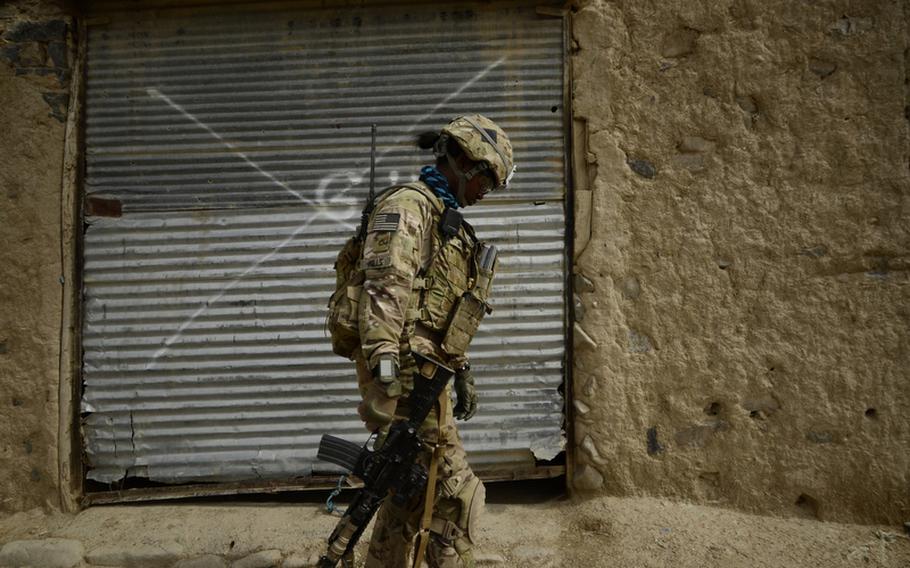 The role of soldiers in Afghanistan has evolved since U.S. troops arrived in 2001 to strip the Taliban from power. Then, the emphasis was on combat. Today, much of what they do involves a daily regimen of patrols, like police officers walking the beat.
Soldiers with the 1st Battalion, 501st Infantry Regiment based at Combat Outpost Sabari cover a large area of eastern Khost province near Pakistan. Many of their days are spent going into villages to search for weapons caches, gather information on insurgents and meet with local elders.
In attempting to "win the hearts and minds" of Afghans, what they're asked to do is no less important - or dangerous, given the abundance of improvised explosive devices.
"On our first patrol, we were going to Mut Khel. It was supposed to be a good part of town," said Pfc. Nathan Jackson, 21, of Omaha, Neb. "We were strolling to a dude's house and then 50 meters away, boom! That pretty much set the pace of the deployment for me."
Whether the soldiers are on foot or in armored vehicles, the threat of IEDs takes a toll on their morale. The soldiers, frustrated by an enemy who seldom engages in direct contact, sometimes feel like they're chasing ghosts.
"I don't like (IEDs) because I can't defend myself," Jackson said. "If it's a firefight I can at least shoot the guy that's trying to shoot me."
---
---
---
---