Pentagon IDs soldier who died in noncombat incident in northern Syria
by
Chad Garland
April 29, 2019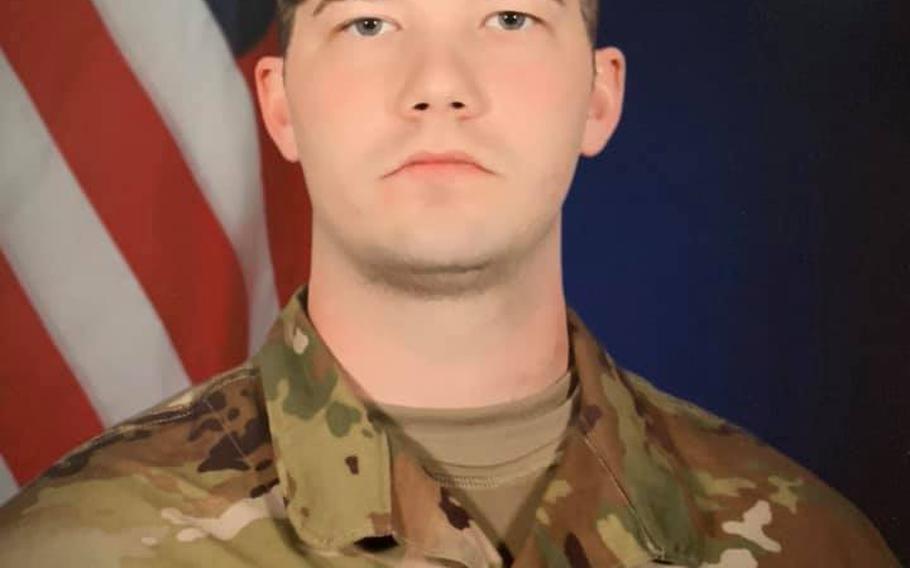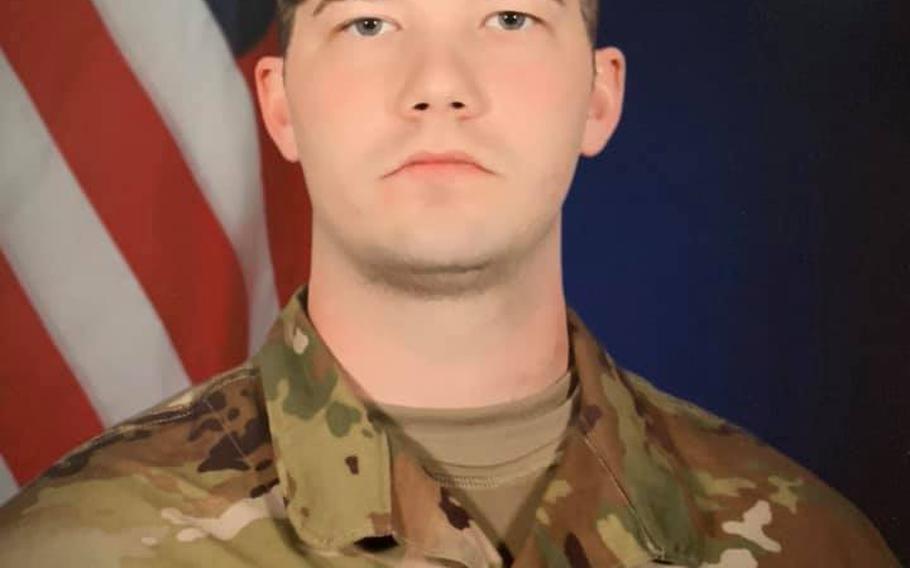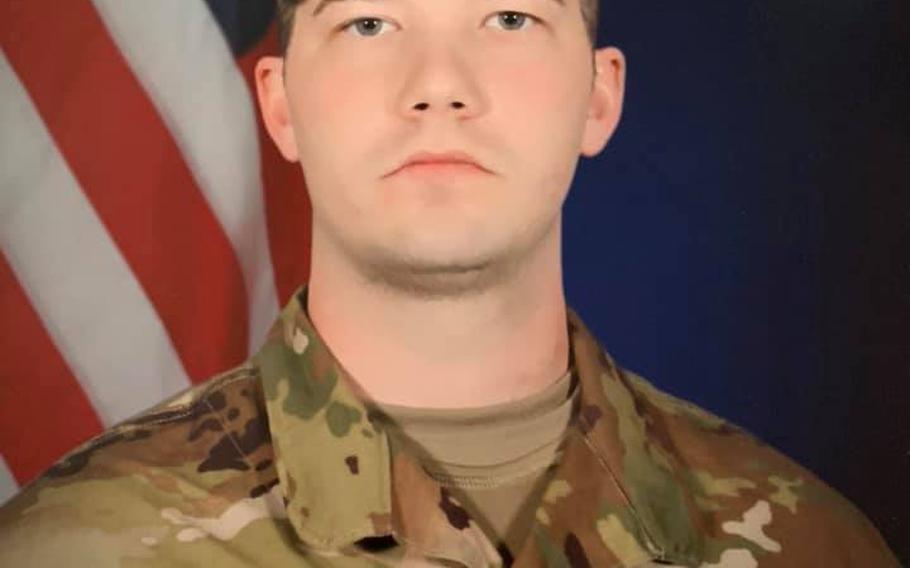 The Defense Department has identified the American servicemember who died Monday while supporting Operation Inherent Resolve in northern Syria.
Pfc. Michael A. Thomason, 28, of Lincoln Park, Mich., died of "wounds sustained from a non-combat incident" in Kobani, Syria, according to a statement issued late Monday by the Pentagon.
Thomason was assigned to 2nd Battalion, 327th Infantry Regiment, 1st Brigade Combat Team, 101st Airborne Division (Air Assault), out of Fort Campbell, Ky., the statement said.
Inherent Resolve is the U.S.-led coalition battling the Islamic State in Syria and Iraq.
Since late 2014, U.S. and coalition forces helped liberate more than 42,000 square miles of territory that ISIS had claimed for its self-styled caliphate. Some 2,000 U.S. troops remain in Syria and more than 5,000 in Iraq to help prevent ISIS's resurgence.
President Donald Trump in December had called for a rapid withdrawal of U.S. troops from Syria. But the White House later said it would keep a smaller force of about 200 troops in the country to help Syrian partners, largely Kurds, restore stability to retaken areas.
Last month, the U.S.-backed Syrian forces declared victory over ISIS after clearing the militants from their last enclave near the Iraq-Syria border.
Monday's death is the fourth noncombat fatality in the Central Command area of operations in a little more than a week.
Spc. Michael T. Osorio, 20, died April 23 in Taji, a district north of Baghdad where U.S. and allied troops are training Iraqi forces.
Spc. Ryan Dennis Orin Riley, 22, serving with the Fort Campbell, Ky.-based 1st Brigade Combat Team, 101st Airborne Division, died April 20 in Nineveh province in northern Iraq.
On April 19, Staff Sgt. Albert J. Miller, 24, died at Al Udeid Air Base in Qatar. Miller was assigned to the 736th Aircraft Maintenance Squadron out of Dover Air Force Base, Del., and was supporting the military's Afghanistan mission.
Nine Americans have died while serving in support of Inherent Resolve so far this year, which includes four combat deaths from a suicide bombing in northern Syria in January. In that incident, two servicemembers, a Defense Department civilian and a contractor were killed. garland.chad@stripes.com Twitter: @chadgarland
---
---
---