Operation Enduring Freedom: A look back in photos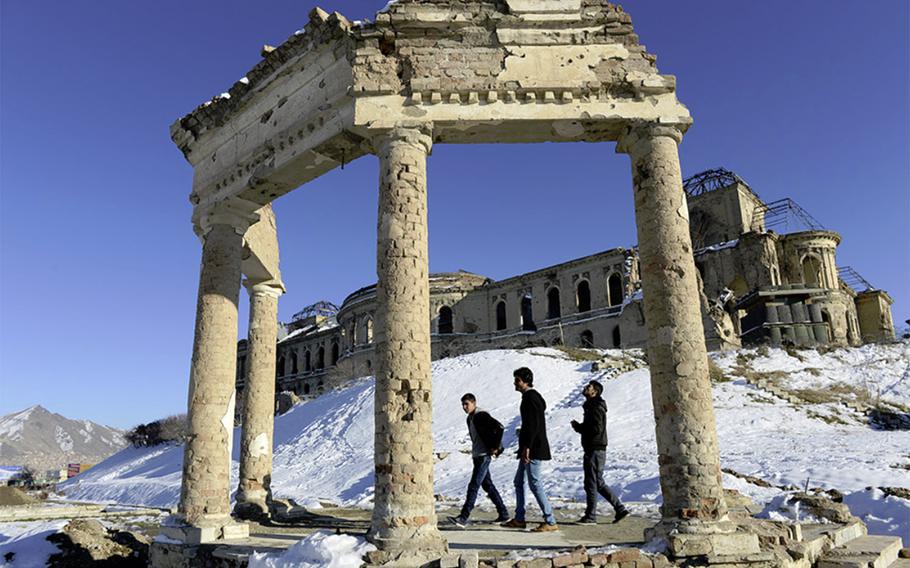 Three days after the 9/11 attacks, President George W. Bush stood before the ruins of the shattered World Trade Center and rallied his stunned and wounded nation: "I can hear you! The rest of the world hears you! And the people -- and the people who knocked these buildings down will hear all of us soon!" The crowd responded with chants: "USA, USA, USA…" Within a month, America was at war in Afghanistan.
Thirteen years and more than 2,350 servicemember lives later, America is closing a chapter on the longest war in the nation's history: Operation Enduring Freedom, the mission to rout al-Qaida and drive the Taliban from power in Afghanistan.
With the curtain coming down on combat operations, Stars and Stripes is looking back at the U.S. troops who have fought in the war, what they encountered, and how they coped. This month, we are presenting three photo galleries featuring the work of our photographers and reporters who have covered the war in Afghanistan.