Lecturer at US-aided Afghan university arrested, accused of recruiting for ISIS
by
Phillip Walter Wellman
July 8, 2019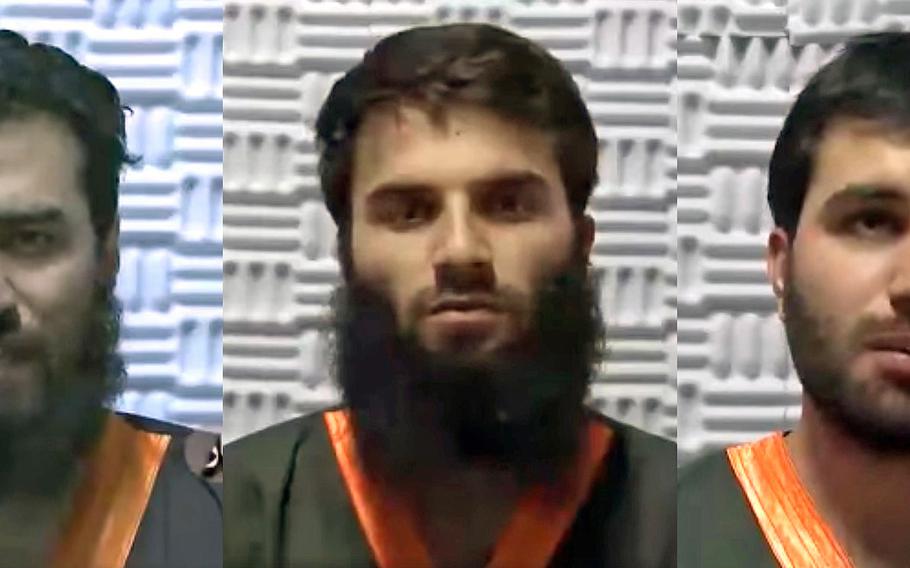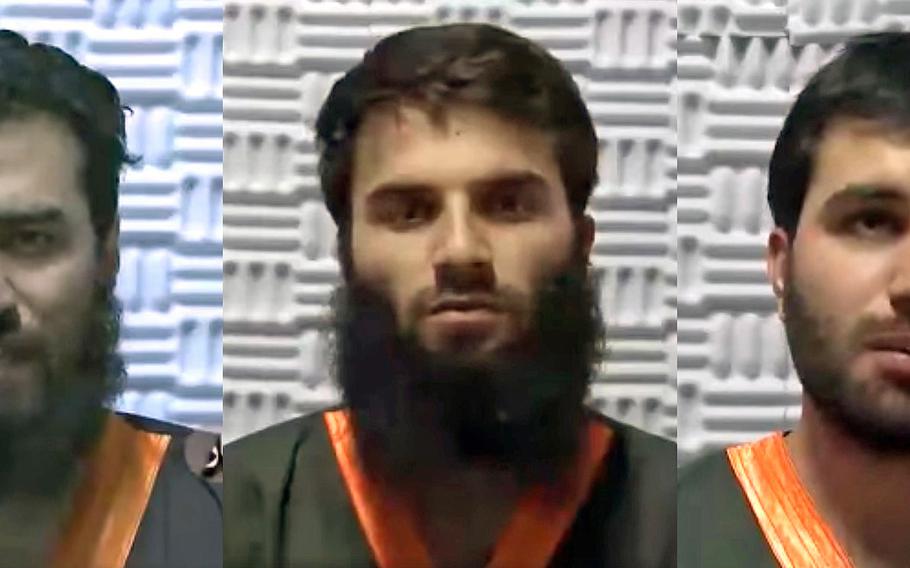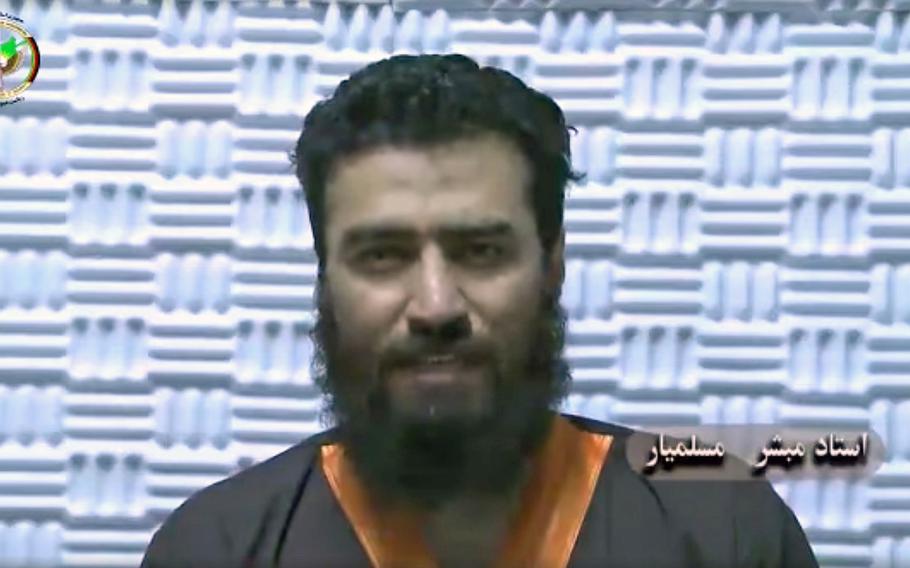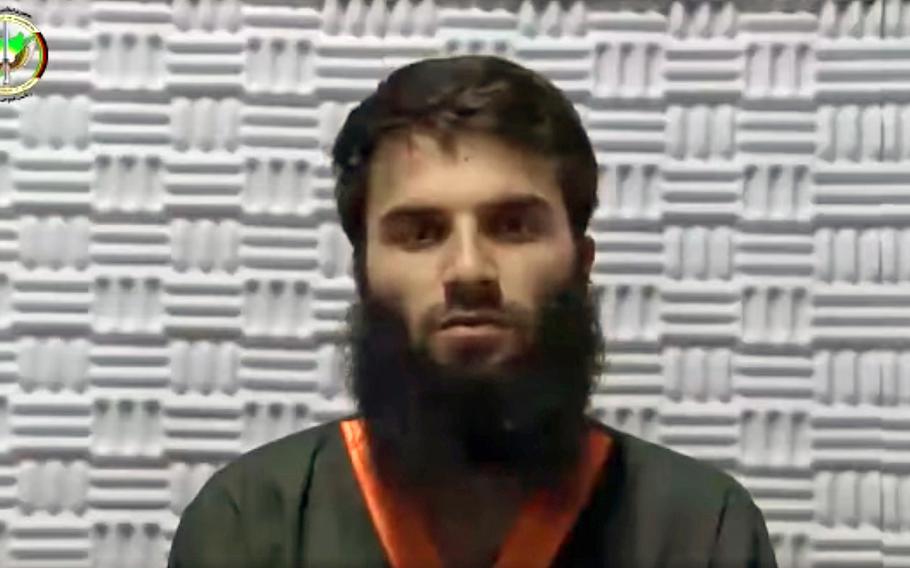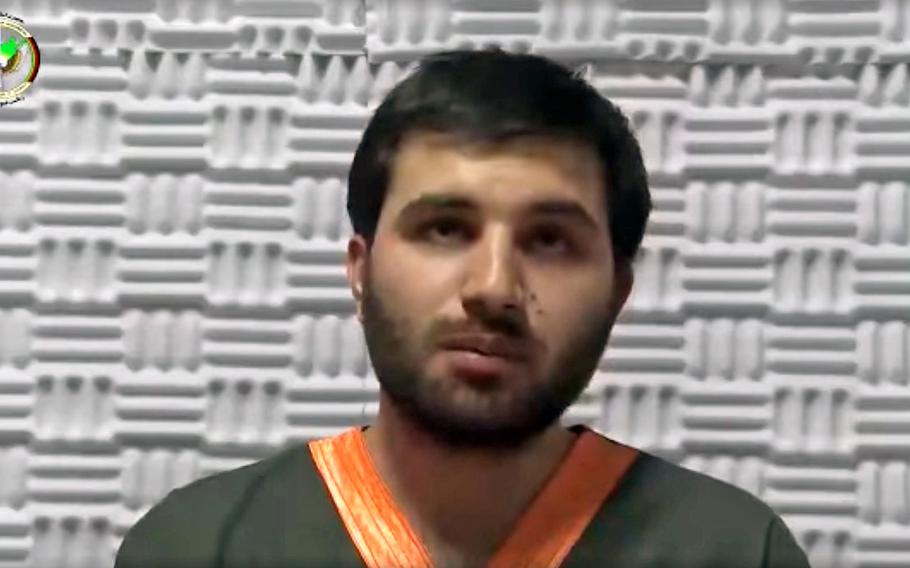 KABUL, Afghanistan — A lecturer at a partially U.S.-funded university in Afghanistan's capital was arrested on suspicion of recruiting students to join Islamic State, the country's top intelligence agency said Monday.
Three of his suspected recruits, who were accused by authorities of organizing several deadly ISIS attacks in Kabul, also were arrested, the National Directorate of Security said in a statement.
Two of the suspected recruits were students at the university. The third was related to one of the students.
U.S. and Afghan forces have been unable to eliminate ISIS's local affiliate, known as Islamic State-Khorasan Province, which first emerged in 2014 and says it aspires to carry out attacks on U.S. soil.
Known as ISIS-K, the militant group has recruited fighters actively from among Afghan university students, for whom obtaining visas to travel abroad is thought to be easier.
ISIS-K has recruited "many students" from Kabul University and sent them to its stronghold in eastern Nangarhar province for training, said one of the students who was arrested, Ahmad Farouq, in a recorded confession released by the NDS.
Farouq named the professor who was arrested as Mubasher Muslimyar, an Islamic studies lecturer. He said Muslimyar attempted to convert students to Salafism, a fundamentalist branch of Sunni Islam, before encouraging them to join ISIS-K.
The U.S. government and public universities have aided multiple projects at Kabul University over the years. In 2011, a renewable energy laboratory paid for by the U.S. Agency for International Development opened on campus.
The head of U.S. Central Command, Marine Gen. Frank McKenzie, has described ISIS-K as a "very worrisome" threat to the U.S. and said counterterrorism efforts against the group must continue.
"ISIS in Afghanistan certainly has aspiration to attack the United States," McKenzie said in June, according to The Associated Press. "It is our clear judgment that as long as we maintain pressure on them, it will be hard for them to do that."
U.S. negotiators who are holding peace talks with the Taliban have said one of their key goals is to get a commitment from the Taliban that it will not let groups like ISIS-K use Afghanistan to launch attacks against the U.S. and its allies. Meanwhile, the Taliban wants the U.S. to spell out a time frame for withdrawing its troops from Afghanistan.
While the Taliban opposes ISIS-K, some experts say U.S. counterterrorism efforts in the country must continue if the ISIS affiliate is to be prevented from growing.
U.S. Forces-Afghanistan recently put the number of ISIS-K fighters in Afghanistan at fewer than 2,000, while earlier this year, the United Nations said the number could be as many as 4,000.
Zubair Babakarkhail contributed to this report.wellman.phillip@stripes.com Twitter: @pwwellman
---
---
---
---