Lawmakers, retired colonel voice support for Iranian exile group
by
Erik Slavin
December 8, 2011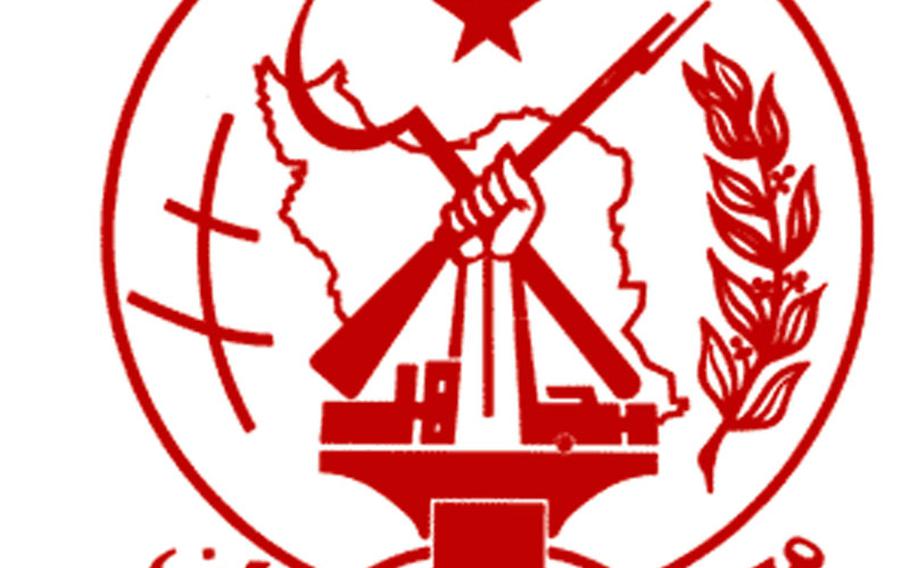 BAGHDAD — Lawmakers and former military officials called on the U.S. government to protect an Iranian exile group in Iraq facing resettlement by the end of the year, citing conflict with Iraqi security forces earlier this year that killed dozens of people.
The hearing came in the wake of an intensive lobbying effort by former high-level U.S. government officials to have the Mujahedin-e Khalq, or MEK, removed from the State Department's list of foreign terror groups.
The 3,400 MEK members at the camp were friendly to U.S. forces who oversaw their settlement at Camp Ashraf until the U.S. relinquished control in 2009, former camp commander and retired Army Col. Wesley Martin told a House Foreign Affairs subcommittee on Wednesday, according to published testimony.
Martin advocated relocating the group to the United States, and referred to an April video that purportedly showed 34 unarmed people being killed during resistance to Iraqi security forces entering the compound as evidence that the Iraqi government had no intention of protecting them.
During the video, some rushed to the aid of fallen comrades during the gunfire, according to Martin.
"I know if either myself or the American warriors with me at Ashraf had been under such an attack, the residents at Ashraf would have been rushing equally fast to our rescue," Martin said.
Rep. Dana Rohrabacher, R-Calif., said during the hearing that the camp risked massacre by Iraqi forces without special protection, according to a New York Times report.
The State Department is re-examining MEK's status as a terrorist organization, said Ambassador Daniel Fried, who was appointed by Secretary of State Hillary Rodham Clinton to oversee the MEK's situation.
Fried told the committee that the group's past activities include the killing of six Americans and bombing of U.S. companies in Iran during its opposition to the Shah's rule in the 1970s. The group continued its attacks against Iran's current theocracy through the 1990s, according to the State Department.
The group also has been accused of aiding Saddam Hussein in repressing Kurdish and Shiite revolts following the Gulf War, although supporters say that such claims are groundless and politically motivated.
Immigration issues and other hurdles would preclude resettling the group in the United States, Fried said. Although he condemned Iraq's use of violence against the group, he also blamed the group for its steadfast refusal to move to another location within Iraq.
"A humane and secure relocation is possible, but it will take intense and serious efforts by all parties," Fried said, according to testimony.
Earlier this week, the U.N. envoy for Iraq called on the Iraqi government to extend the resettlement deadline and said in a briefing to the U.N. Security Council that the government "has a responsibility to ensure the safety, security and welfare of the residents."