Large explosion targeting Australian Embassy convoy in Kabul kills girl, wounds more than a dozen
by
Phillip Walter Wellman
March 2, 2018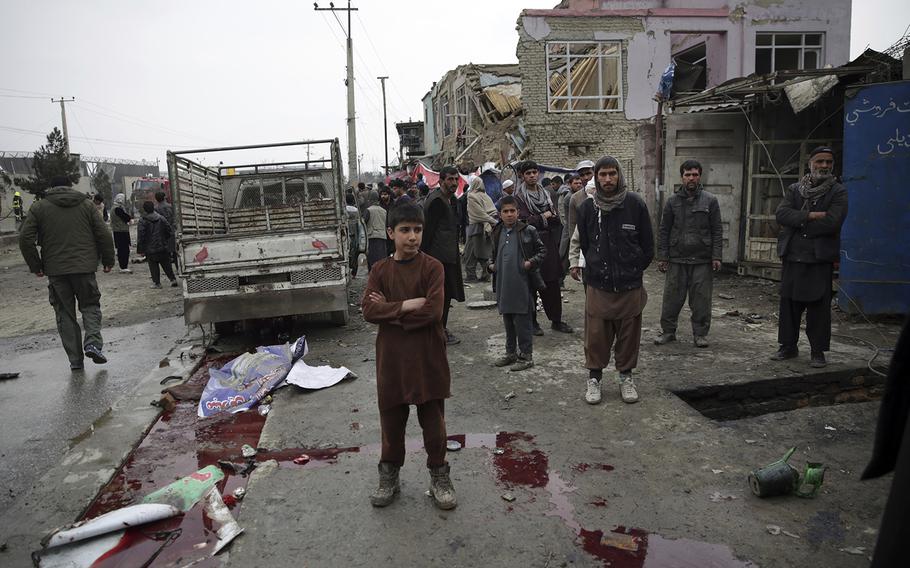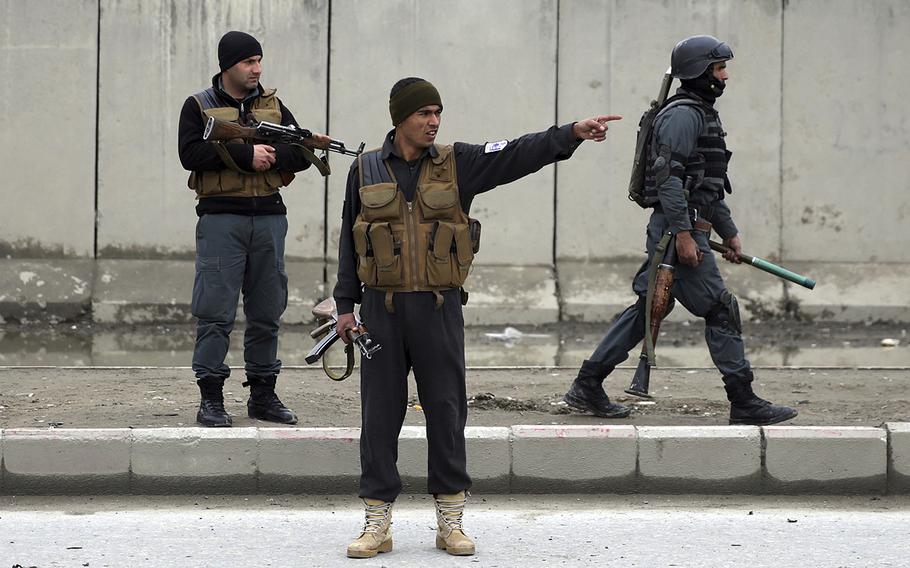 KABUL, Afghanistan — A large explosion that appeared to target foreign troops killed one civilian and wounded more than a dozen others in an eastern district of Kabul on Friday morning, officials said. The Associated Press reported that the person killed was a young girl.
"A car bomb was detonated when a convoy of foreign forces was moving on the road," said Kabul police spokesman Basir Mujahid.
Australia's Foreign Affairs department said in a statement that the convoy was made up of vehicles from the Australian Embassy in Kabul, and that no Australians were injured.
Most diplomats are provided with military protection when they travel in Afghanistan.
Health Ministry spokesman Wahid Majrouh said 14 civilians were brought to various hospitals after the blast, which occurred in the capital's Qabil Bay area, near a military training center and a gated community popular with ex-pats, known as Green Village.
Mohammad Mus Zahir, a doctor at an area hospital, told the AP that the wounded included five children and two women.
NATO's Resolute Support mission confirmed a vehicle-borne explosive device had been detonated, and that no coalition servicemembers were among the casualties.
No group immediately claimed responsibility for the blast, but the Taliban and a local branch of the Islamic State have been responsible for a string of deadly attacks in the capital in recent months.
Zubair Babakarkhail contributed to this report.