ISAF announces misconduct investigation
By
Cid Standifer standifer.cid@stripes.com
May 8, 2013
---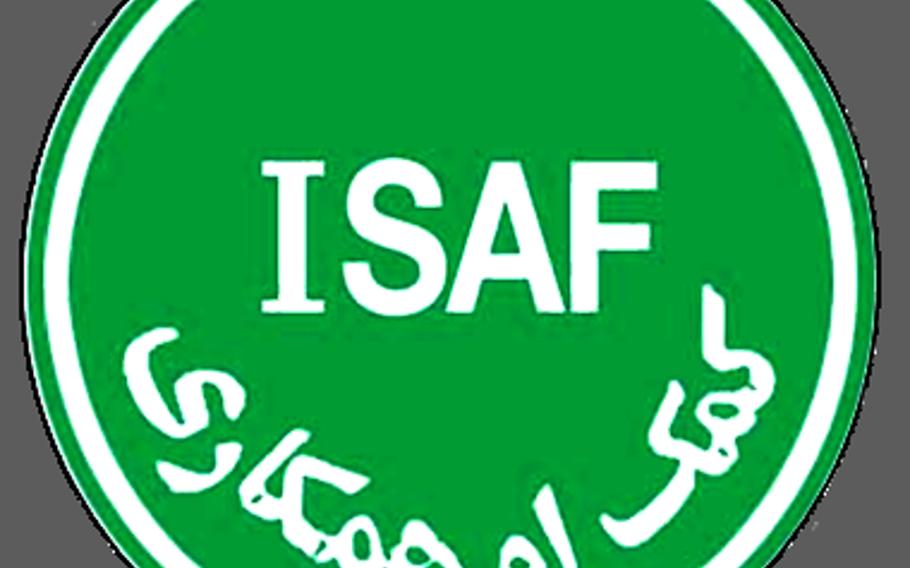 KABUL -- The International Security Assistance Force is investigating alleged misconduct during an operation that killed four insurgents, the coalition announced Wednesday.
The alleged misconduct occurred on April 28 in Zabul province. According to an April 29 ISAF news release, coalition forces were supporting an Afghan Provincial Response Company that led a cordon and search operation in a hunt for a Taliban facilitator. In addition to killing four insurgents, the operation seized one AK-47, a Makarov pistol and IED-making components, all of which were destroyed on site.
The ISAF release issued Wednesday regarding the investigation calls the four dead "confirmed insurgents," and says an internal report of alleged misconduct by ISAF personnel sparked the investigation. However, ISAF would not elaborate on the alleged misconduct nor what or who was under investigation.
"I have informed the Afghan Government of the situation," the release quotes ISAF commander Gen. Joseph F. Dunford as saying. ISAF will do a very thorough investigation, and if appropriate, we will take action against the personnel involved,"
"We take all allegations of misconduct by our personnel very seriously," Dunford said. "ISAF will fully investigate this incident and keep the Afghan Government informed."
The statement said no further information will be released until the investigation is over, and no timeline has been set for completing inquiries.
---
---
---
---