Inherent Resolve soldier isolated in Middle East after possible exposure to COVID-19
---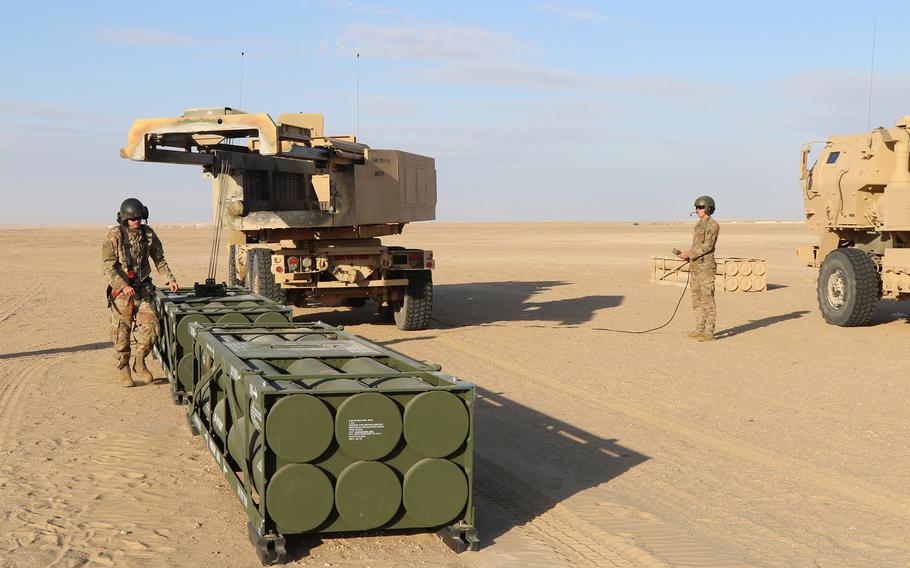 A U.S. soldier assigned to Operation Inherent Resolve in the Middle East has been placed in isolation after possible contact with someone infected with the coronavirus, the Pentagon said Friday.
The soldier's isolation came as a "precautionary measure," Navy Capt. Bill Urban, a spokesman for U.S. Central Command, said in a statement.
The soldier has undergone testing, which will be processed by Landstuhl Regional Medical Center in Germany, Urban said.
In accordance with the guidance issued by the U.S. Centers for Disease Control and Prevention for COVIDS-19, the disease caused by the virus, those the soldier had recent contact with have also been screened, Urban said.
"We have no confirmed cases of COVID-19 among our personnel," he said.
Barbara Starr, Pentagon correspondent for CNN, tweeted Friday that, according to a defense official she did not identify, the soldier had been to Italy on personal leave from Kuwait and was isolated upon returning to station.
Italy has taken the worst hit from the virus in Europe, which began first spreading in China in January and has since infected people from around the world. As of Friday, 148 people had died in Italy, the second largest death toll after China, where more than 3,000 have perished.
Italy has suspended all schools and universities after the virus made its way to all 22 regions of the country.
The 31st Fighter Wing at Aviano Air Base in Italy said Friday it had placed 134 people in isolation or self-quarantine who showed symptoms that could be caused by the coronavirus. None had yet been tested.
olson.wyatt@stripes.com Twitter: @WyattWOlson
---
---
---
---