Infiltrator who killed two US service members in insider attack released from Afghan prison
by
Zubair Babakarkhail J.P. Lawrence
June 1, 2020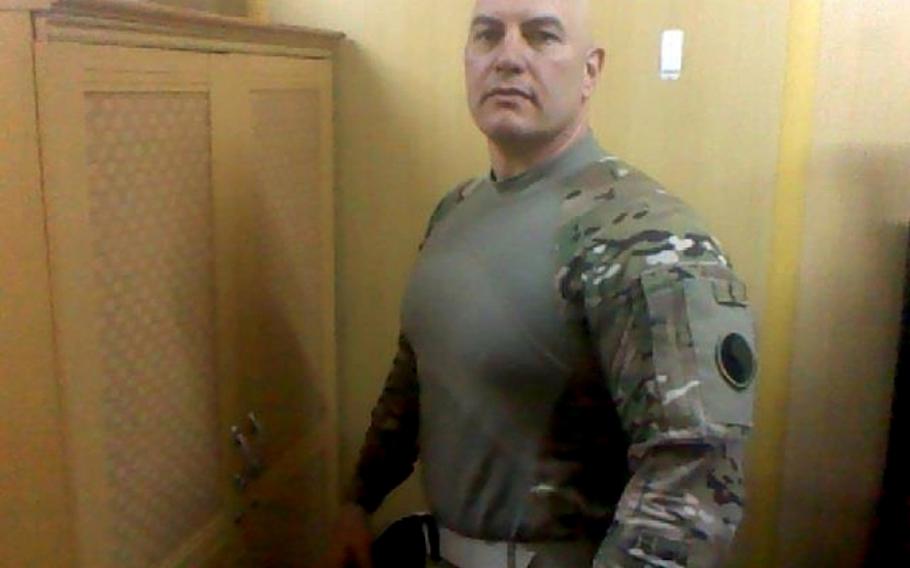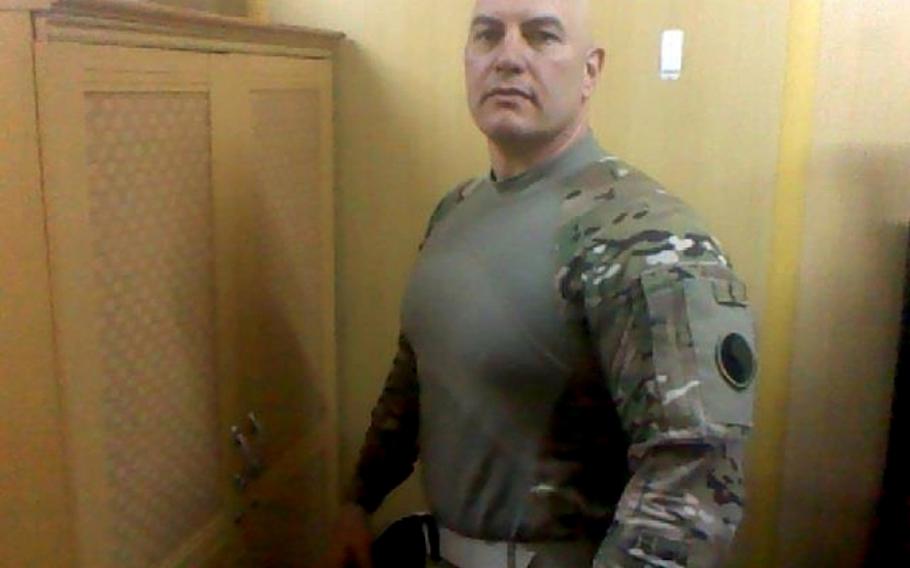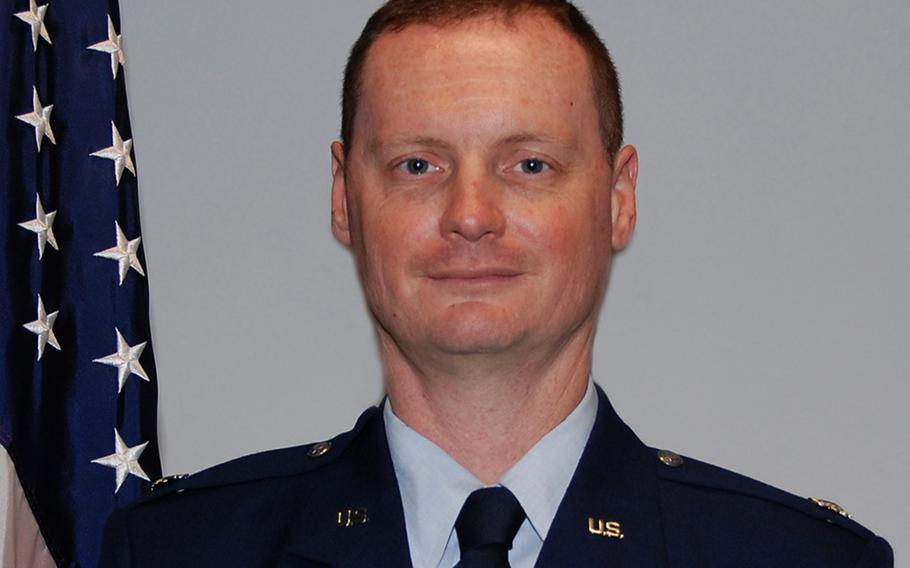 KABUL, Afghanistan — An infiltrator who killed two U.S. officers in one of the Afghan War's highest-profile insider attacks has walked free from a Parwan province prison, Afghan officials said Monday.
Abdul Saboor, who killed Air Force Lt. Col. John Darin Loftis and Army Maj. Robert Marchanti II in 2012, had been sentenced to 20 years in prison but was set free Friday after four years of time served, officials said.
Saboor's attack on two U.S. advisers in a government building in one of the most heavily fortified areas of Kabul led to significant restrictions on how the U.S. worked with Afghan partners, an adviser from that time said.
"We had to rewrite all of the rules for engagement for (us) as advisers," retired Navy Capt. James Muir, an American adviser who oversaw the advisers killed in the attack, said in a phone interview.
"After that, people were more conservative about advising … it took the wind out of the sails of a lot of people," said Muir, who helmed the Kabul office of the Afghanistan-Pakistan Hands program, which consisted of U.S. military advisers trained in local languages.
The slayings prompted the United States and several coalition countries to remove hundreds of advisers who worked in government ministries in Afghanistan's capital.
Further changes that year included increased vetting for Afghan security forces and the requirement that an armed soldier, called a "guardian angel," accompany U.S. advisers when meeting with Afghans.
Saboor, while working for the Afghan government, shot Marchanti, a member of the Maryland National Guard, in the head. He then shot Loftis, an AfPak Hand advising the Afghan police, in the back.
Saboor did not fit the profile of a typical insider threat; he had served in the military and was an Afghan Tajik, one of the ethnic groups most opposed to the Taliban, according to "Directorate S," a book on America's war in Afghanistan by Steve Coll, who writes about defense and intelligence issues.
But unbeknownst to the U.S. military, Saboor had left Afghanistan to study at a Pakistani madrassa prior to the attack, Coll wrote, citing Army investigators and witness testimony.
Saboor said in a 2016 BBC interview that he killed the service members after hearing that U.S. forces had desecrated Qurans.
The book-burning incident, in which about 500 Qurans from a detention center library were burned, led to protests and reprisals that left dozens of Afghans and foreign troops dead or wounded. U.S. generals apologized for the burnings and six soldiers were punished, a 2012 Washington Post report said.
After the killings, Saboor escaped for four years and was arrested in 2016 at his home in Parwan province.
During his trial, he admitted to the killings and was unrepentant, Coll wrote.
The attack at the time was claimed by the Taliban, but another militant group, Hezb-e-Islami, said Monday that Saboor killed the service members for them.
His release Friday was not part of prisoner exchanges due to February's peace deal between the U.S. and the Taliban, but rather from a 2016 reconciliation deal between Kabul and Hezb-e-Islami, said Farhad Bayani, spokesman for the Afghan prison administration.
A total of 164 prisoners from Hezb-e-Islami were released Friday due to coronavirus concerns, said Fazal Ghani Haqmal, a spokesman for the militant group.
Cases of coronavirus in Afghanistan have more than doubled in the last two weeks, with the country reporting 15,094 confirmed cases May 31, compared to 6,635 on May 17, according to the World Health Organization.
Saboor was welcomed home by his community and is taking care of his sick daughter, said Ahmad Ajab Musamim, a resident from the village of Salangi, located about 40 miles north of Bagram Airfield.
Muir said he is trying to get rid of his feelings of bitterness and hate regarding Saboor's crimes.
"You eventually have to get to a point of forgiveness and letting go," Muir said. "A search for justice is valid, but if it's just vengeance, I think that destroys people."
lawrence.jp@stripes.com Twitter: @jplawrence3