Hospital outside Bagram demolished months after being damaged in Taliban attack
by
J.P. Lawrence
June 11, 2020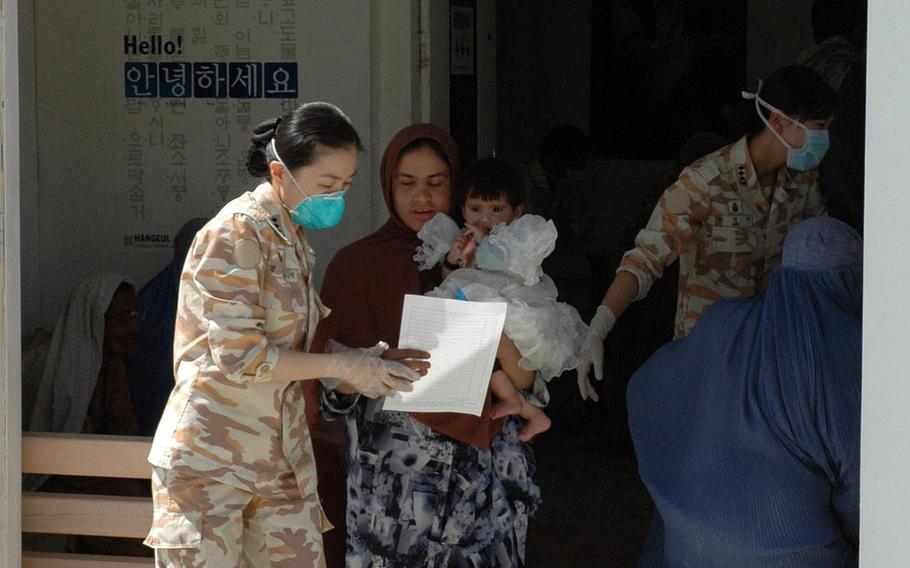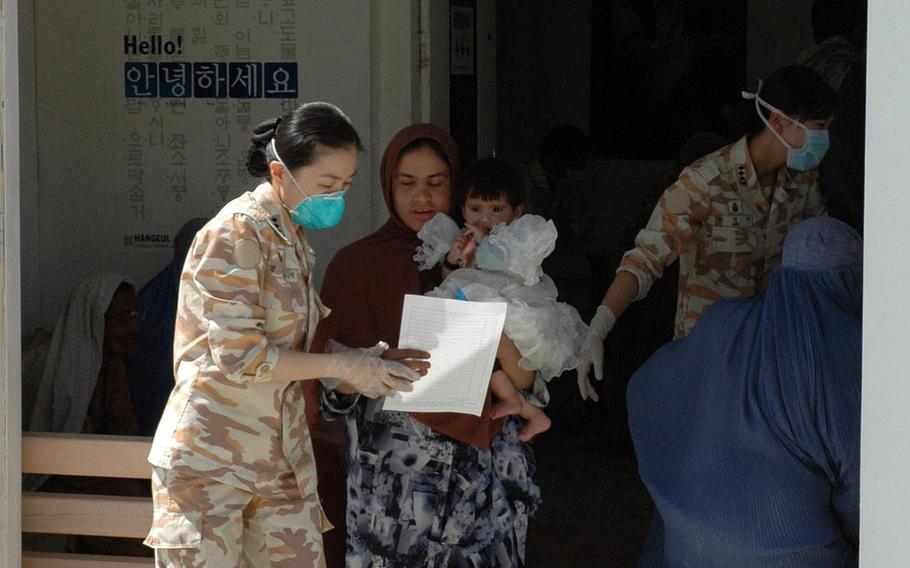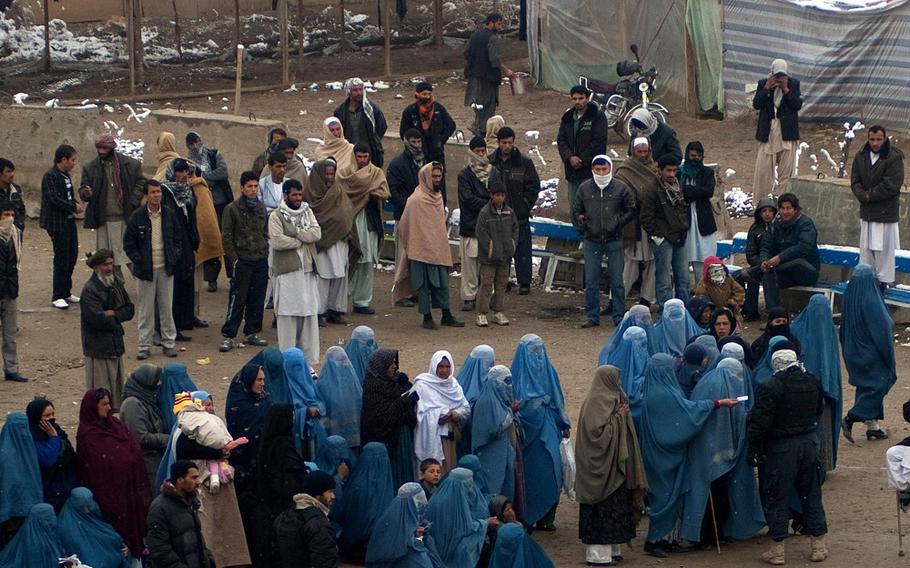 KABUL, Afghanistan — A hospital outside America's largest base in Afghanistan has been razed after it was irreparably damaged in a Taliban attack last year, when the militants tried to breach Bagram Airfield, officials said.
"Due to the unsuitability of the buildings for future use and the safety hazards they presented to anyone who might venture on to the site, Resolute Support obtained permission from the (Afghan Ministry of Defense) to clear the remaining structures," NATO's RS mission said in a statement Tuesday.
The hospital, which had a gate onto the base, was being rebuilt "to serve the Afghan people," U.S. officials said around the time the Taliban attacked it on Dec. 11. Two Afghan civilians were killed in the attack, which aimed to penetrate Bagram Airfield, and at least 80 people were injured, including five service members from the Republic of Georgia, a coalition partner.
The Georgians, who helped prevent the Taliban from getting onto Bagram, were only slightly injured, their commander, Lt. Col Giorgi Jincharadze, said at the time.
The medical facility was funded and run for more than a decade by South Korea until the Afghan Defense Ministry took it over in 2016.
Under the South Koreans, up to 11 doctors worked at the facility, providing care to hundreds of patients every day, the U.S. military said in a statement in 2018.
The hospital sat unused and had fallen into disrepair after the South Koreans handed it over to the Afghan military, locals said. The Taliban attack dealt a final blow to the facility.
"The hospital was slowly, slowly ruined," said Abdul Shokour Qudousi, governor of the district near Bagram.
"It was left alone, and then got destroyed," he said.
Zubair Babakarkhail contributed to this report.
lawrence.jp@stripes.com Twitter: @jplawrence3