DOD: Marine's death 1st in Iraq, 2nd since start of US campaign against Islamic State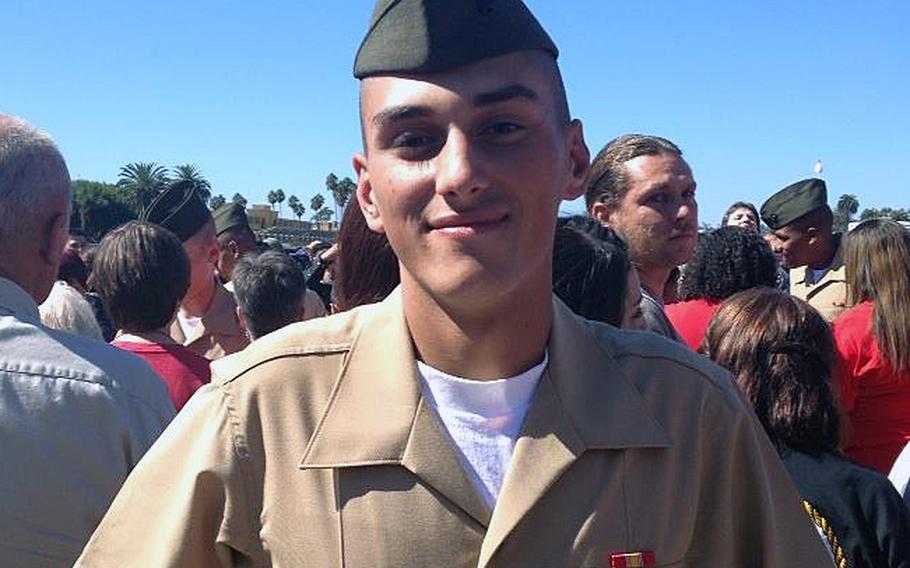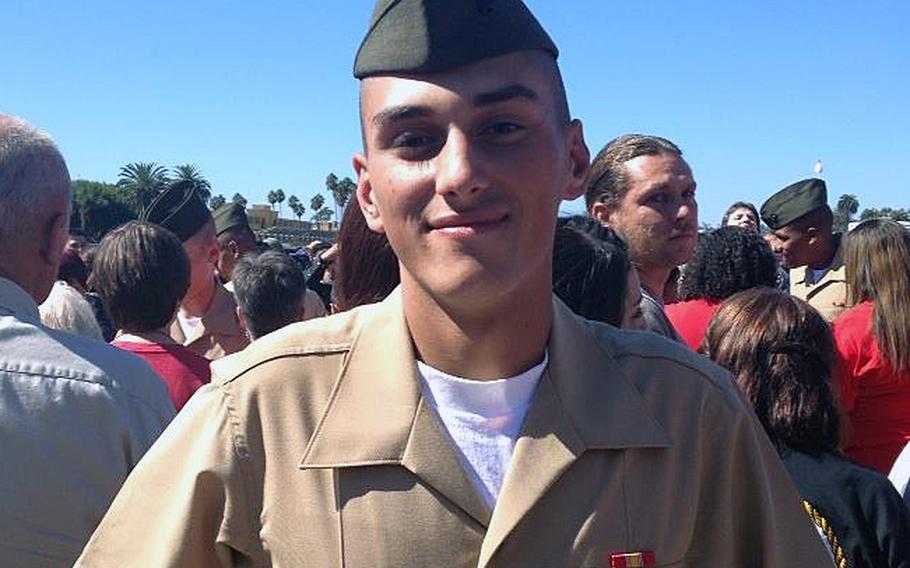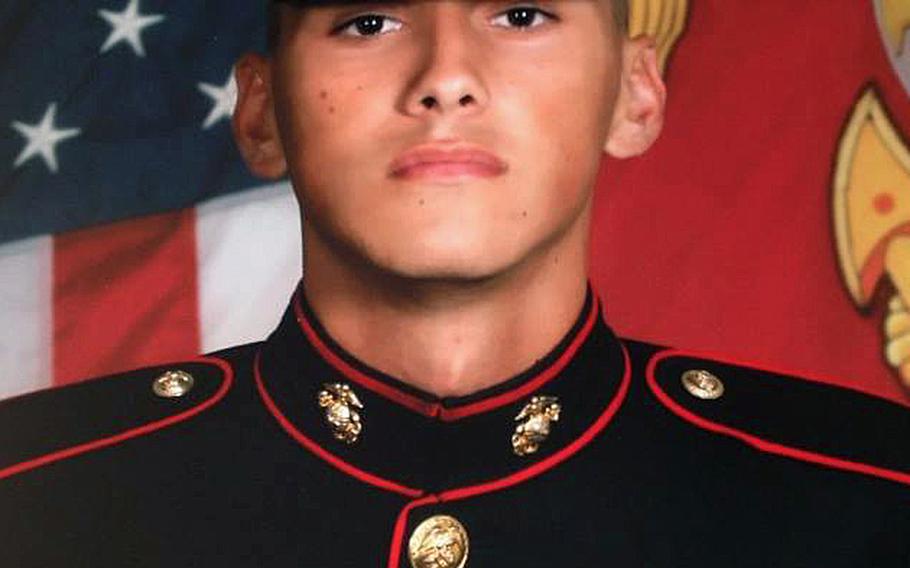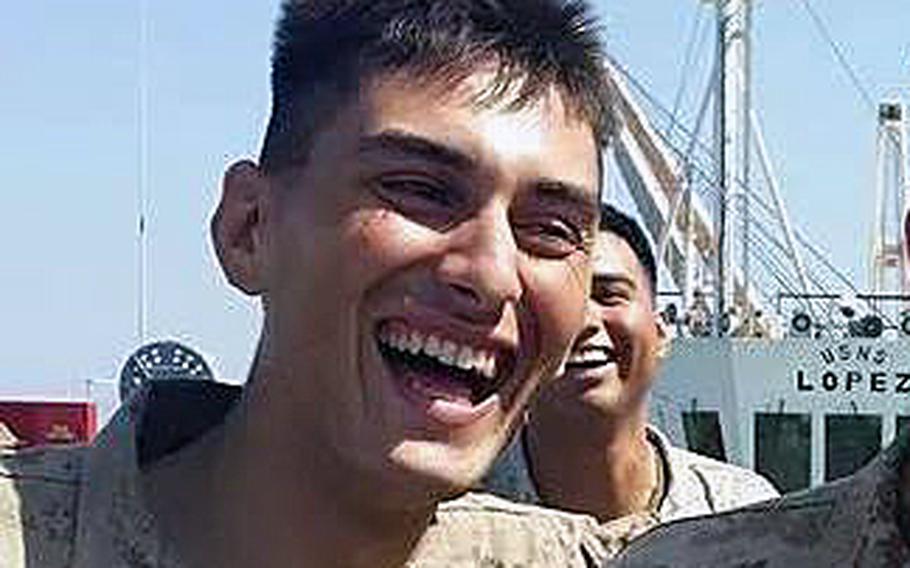 The Defense Department has announced the first death of an American servicemember in Iraq in the U.S. military campaign against the Islamic State militant group.
Marine Corps Lance Cpl. Sean P. Neal, 19, of Riverside, Calif., died Thursday in Baghdad from what the DOD described in a news release issued Friday night as a "non-combat related incident." The DOD is investigating.
He was assigned to 2nd Battalion, 7th Marine Regiment, Special Purpose Marine Air Ground Task Force — Crisis Response — Central Command, whose headquarters element deploys from Camp Pendleton, Calif., according to the DOD news release.
Neal's death is the second since the campaign began on Aug. 8. The effort was named Operation Inherent Resolve on Oct. 15.
On Oct. 2, a Marine was presumed lost at sea after bailing out of a MV-22 Osprey that lost power after taking off from the USS Makin Island in the Persian Gulf a day earlier.
Cpl. Jordan L. Spears, 21, of Memphis, Ind., was one of two aircrew members who went into the water when the Osprey's pilot lost control of the aircraft, which the Navy said was participating in flight operations in support of the missions over Iraq and Syria. The pilot regained control of the Osprey, and the other aircrew member was recovered.
"Cpl. Spears was a cherished member of our MEU family, and he fulfilled a key role in our aviation combat element," Col. Matthew Trollinger, commander of the 11th Marine Expeditionary Unit, wrote on the unit's official Facebook page.
The Makin Island arrived in the Middle East in September to participate in operations against the Islamic State.