DOD identifies two airmen killed in Afghanistan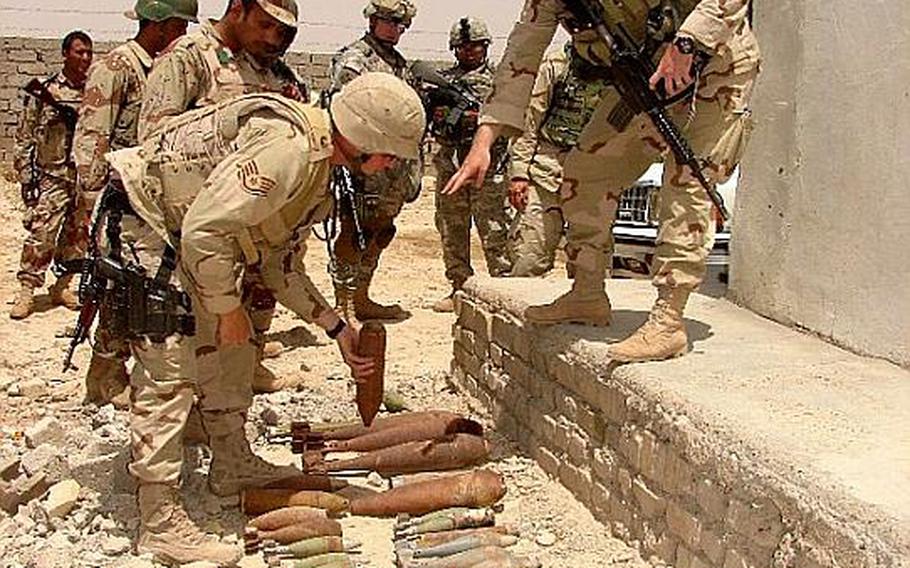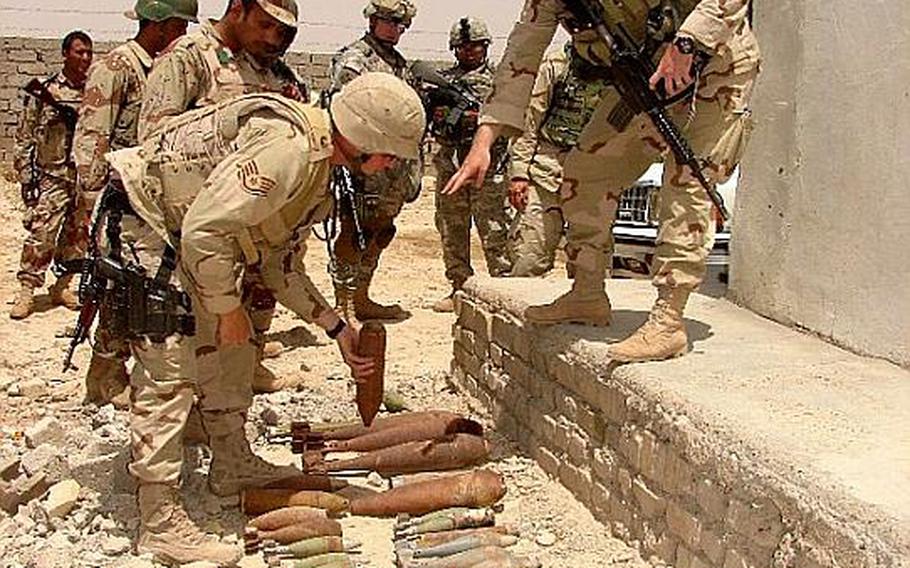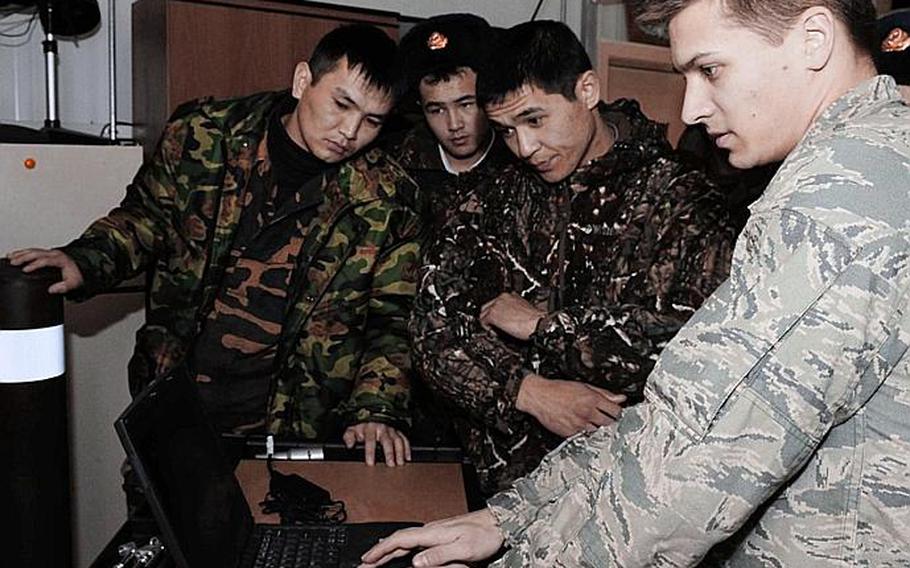 Two U.S. Air Force members killed Thursday in Afghanistan have been identified by the Defense Departmen.
Staff Sgt. Joseph J. Hamski, who was assigned to the 52nd Civil Engineer Squadron from Spangdahlem Air Base, Germany, and Tech. Sgt. Kristoffer M. Solesbee, assigned to the 775th Civil Engineer Squadron at Hill Air Force Base, Utah, were killed by an improvised explosive device in the Shorabak district of Kandahar province.
Hamski, 28, was from Ottumwa, Iowa. He is survived by his wife, Air Force Staff Sgt. Maria Christina Hamski; his mother; two sisters and a brother, according to the Des Moines (Iowa) Register website.
Memorial plans at Spangdahlem had not been finalized as of Saturday, a 52nd Fighter Wing spokeswoman said.
Solesbee, 32, from Citrus Heights, Calif., was the leader of a three-man explosive ordnance disposal team, according to an online report from the Sacramento Bee.