Defense Department seeks lowest funding for Afghan War in a decade
by
Phillip Walter Wellman
February 11, 2020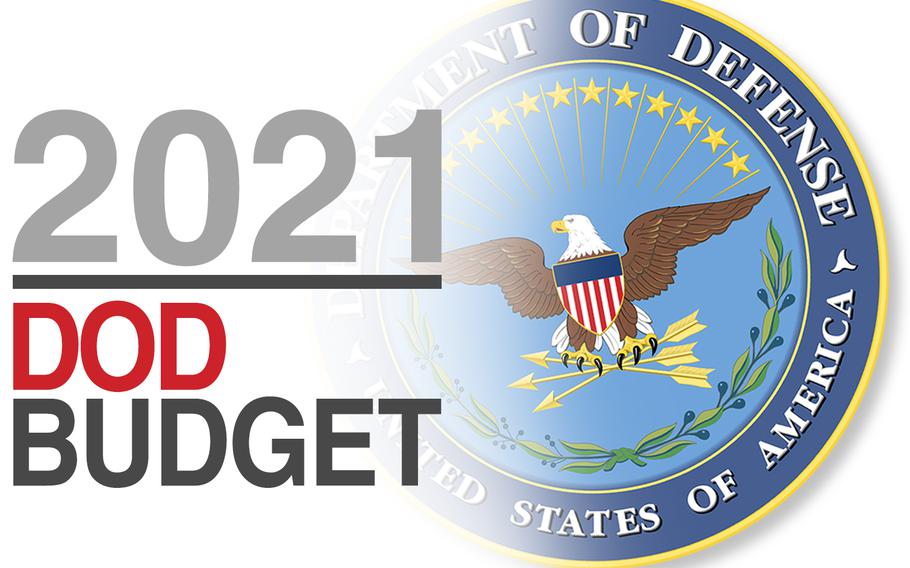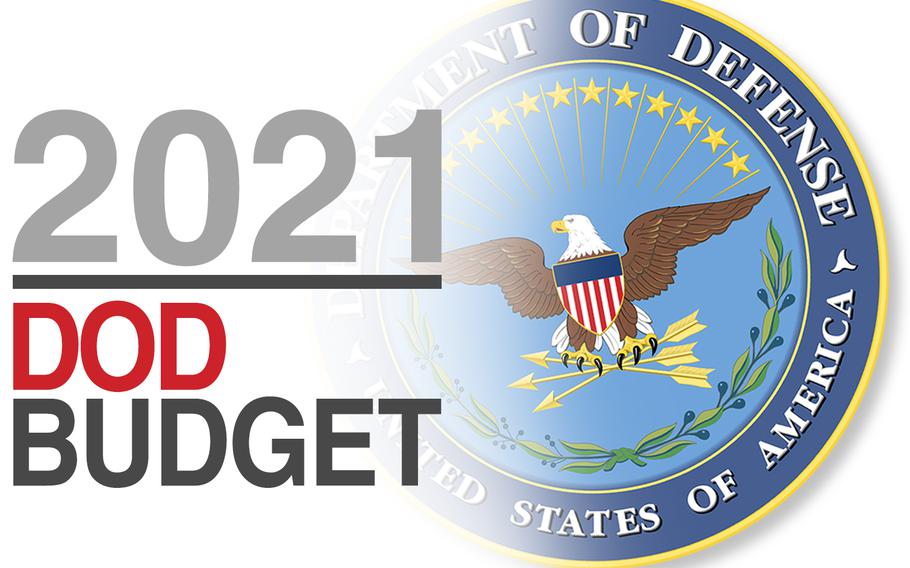 KABUL, Afghanistan — The U.S. military is planning to spend less on the war in Afghanistan than at any other time in over a decade, partly because of an expected drawdown of American forces from the country, a draft Defense Department budget shows.
The Defense Department asked Congress in a funding request Monday for $14 billion to support its Afghan missions during the next fiscal year. The amount requested is $3 billion less than was allocated for the current fiscal year and $100 billion less than the amount provided in 2011 when the war in Afghanistan was at its peak.
"The budget assumes a drawdown of [American] forces," the request said.
American officials, including Defense Secretary Mark Esper, have suggested the number of U.S. troops in Afghanistan could be reduced to 8,600 from the current total of around 13,000, regardless of the outcome of ongoing peace talks with the Taliban.
A key Taliban demand in the negotiations is that all foreign troops leave the country. The group has agreed to reduce violence while negotiations continue, but the U.S. and Afghan government have demanded a cease-fire.
U.S.-led forces invaded Afghanistan in 2001 to destroy al-Qaida after the September 11 terrorist attacks of that year, and topple the Taliban, who had ruled the country since 1996 and were harboring the terrorist group founded by Osama bin Laden.
Since the Taliban was ousted from power, and especially since most U.S. combat forces were withdrawn in late 2014, the Taliban have become a potent insurgent force that controls large swathes of Afghanistan and continues to fight foreign forces in the country.
Esper in December described the conflict as being in "a state of strategic stalemate" that can only be settled with a negotiated settlement between the insurgents and central government in Kabul, which has been excluded from the peace talks so far.
The funding requested Monday for U.S. operations in Afghanistan is part of the Pentagon's $69 billion draft budget for all overseas contingency operations during the next fiscal year, which begins in October. The overall figure is also down about $3 billion compared to the current fiscal year.
The requested funds would support the U.S. counterterrorism mission in Afghanistan — which targets groups like al-Qaida and the Islamic State group — and a U.S.-led NATO mission that trains and advises Afghan security forces.
Funding requested for operations in Iraq and Syria, where the U.S.-led coalition is battling an ISIS insurgency, matches the $7 million allocated for the current fiscal year.
wellman.phillip@stripes.com Twitter: pwwellman