Another Navy commander tied to Iran incident relieved of duty
---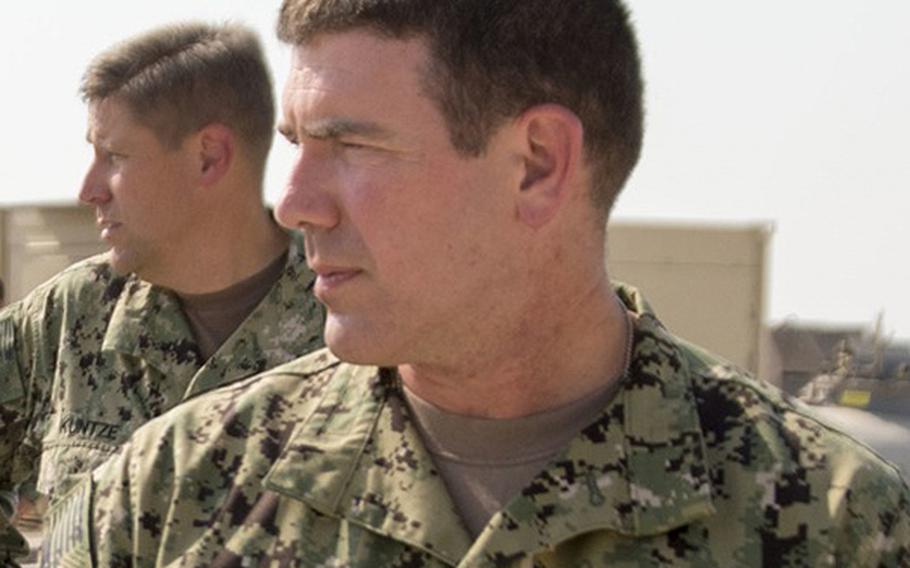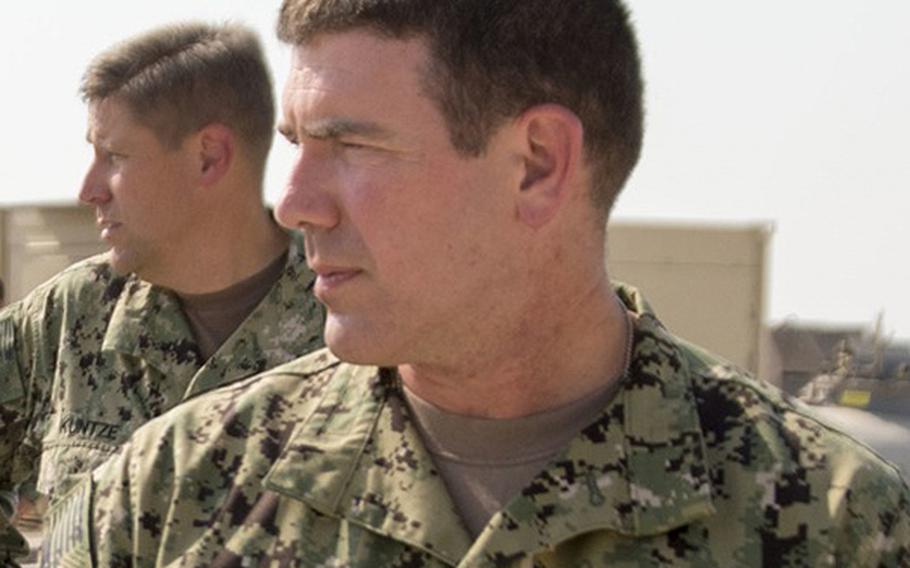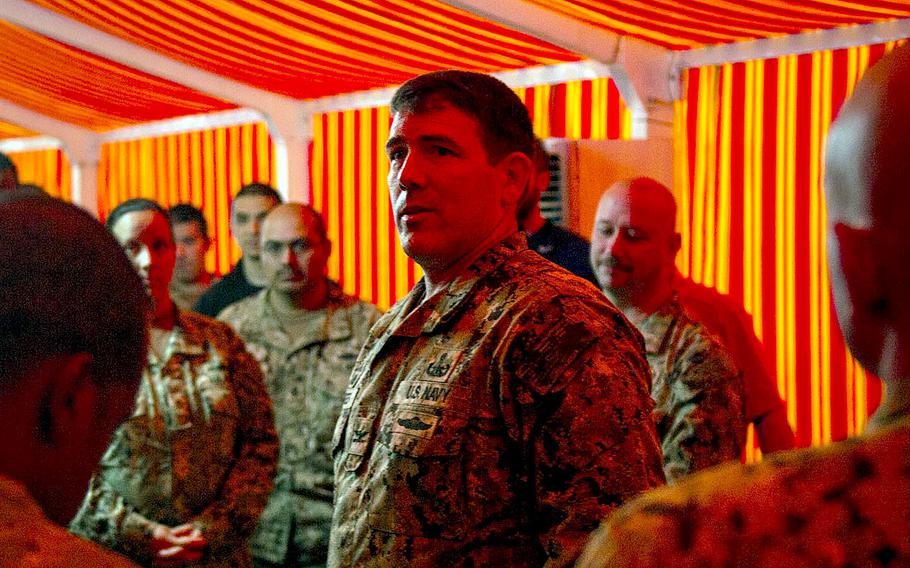 WASHINGTON – Another commander responsible for two Navy patrol boats that were detained by Iran in January has been relieved of duty, U.S. Naval Forces Central Command said Friday.
Capt. Kyle S. Moses, commander of Task Force 56, was "relieved due to a loss of confidence in his ability to command," the Navy said in a statement.
Moses is the second commander to be relieved as a result of the Jan. 12 incident in which two patrol boats from Coastal Riverine Squadron 3 drifted into Iranian waters near Farsi Island in the Persian Gulf. Ten U.S. sailors were detained overnight by Iran in a highly publicized international incident. Iran released numerous propaganda videos about the incident and it was considered an embarrassment for the Navy.
Vice Adm. Kevin Donegan, the commander of U.S. Naval Forces Central Command, said he made his decision to fire Moses based on a recently completed investigation.
"Several weeks ago, I had initially taken what I felt was appropriate administrative and corrective action involving Capt. Moses based on the preliminary results of the investigation, which I began immediately after we recovered our sailors," Donegan said in a prepared statement. "However, after thoroughly examining the findings of the final, comprehensive investigation, I determined that this additional action was necessary."
Prior to Moses, the Navy relieved Cmdr. Eric Rasch of Coastal Riverine Squadron 3 in May also due to a "loss of confidence in his ability to command."
Capt. Richard M. Meyer, who was serving as the chief of staff for U.S. Naval Forces Central Command, replaces Moses as commander of Task Force 56, a unit whose missions include explosive ordnance disposal, diving, construction riverine operations and military intelligence collection.
The findings of the Navy's investigation are expected to be released by Chief of Naval Operations John Richardson next week.
Cmdr. Mike Kafka, a Navy spokesman, said in a statement that the investigation has been completed and the results were "referred to appropriate commands for adjudication. That could range from criminal charges and a court-martial trial to administrative punishment, but it appears unlikely that any courts-martial are likely, according to the Washington Post.
The crews of the two U.S. riverine boats – small shallow-water patrol craft with minimal technology or defenses on board – were detained by Iran's Islamic Revolutionary Guard Corps, which is based on Farsi Island. Nine male sailors and one female sailor were on board the riverine boats. The sailors were taken into custody overnight, and released the following day after Secretary of State John Kerry intervened.
The incident occurred as the sailors were traveling from Kuwait to Bahrain. A defense official said the boats departed Kuwait about 9:23 a.m. local time, and were approached by the Iranians about 2:10 p.m. A search was launched afterward until the Iranians informed the Americans about 6:15 p.m. that the sailors were in their custody, the Washington Post reported.
Copp.tara@stripes.com Twitter:@TaraCopp
---
---
---
---