American soldier killed in rollover crash in Syria is identified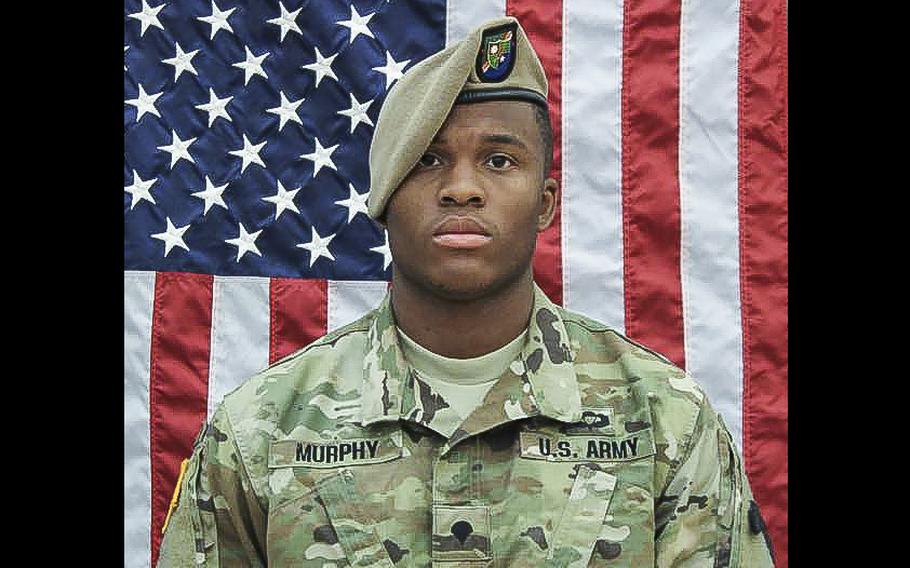 A 22-year-old soldier from Loganville, Georgia was identified as the servicemember who died in a vehicle crash in Syria.
Spc. Etienne J. Murphy was involved in a vehicle rollover on Friday in Al-Hasakah, Syria, according to a statement from the Department of Defense. The incident is still under investigation.
Murphy was assigned to the 1st Battalion, 75th Ranger Regiment out of Hunter Army Airfield in Georgia.
U.S. troops, mainly special operations forces, have been helping train, advise and assist local Syrian forces in the counter-Islamic State fight.