Afghan president Ashraf Ghani is declared election winner after nearly five months
by
J.P. Lawrence
February 18, 2020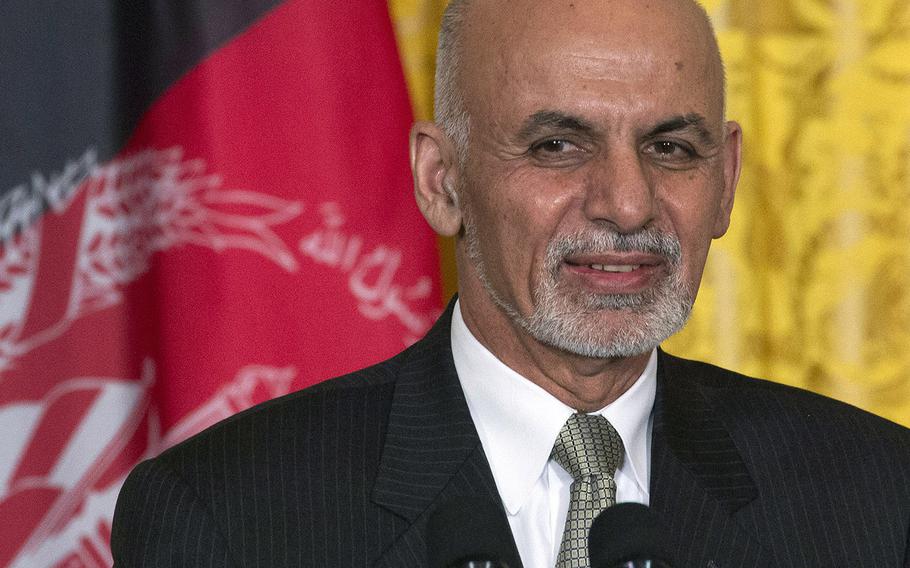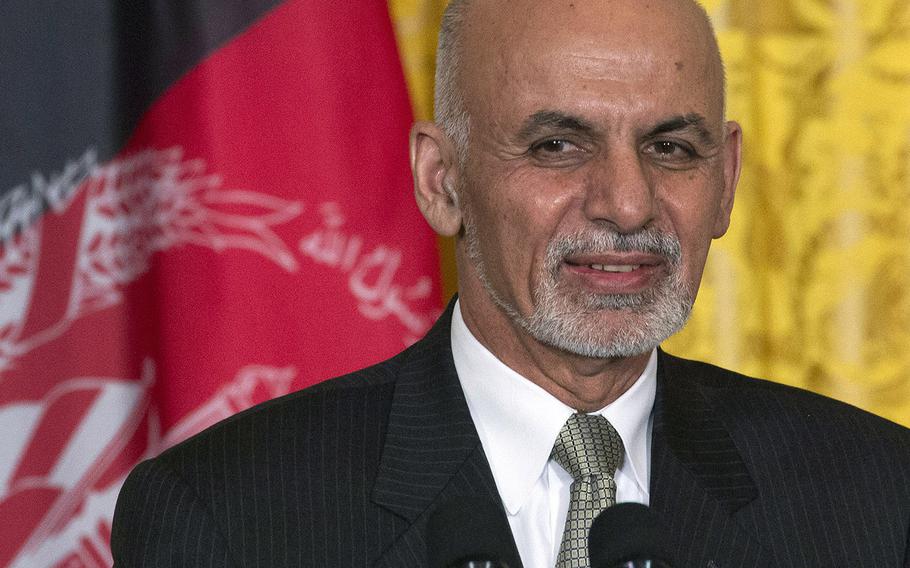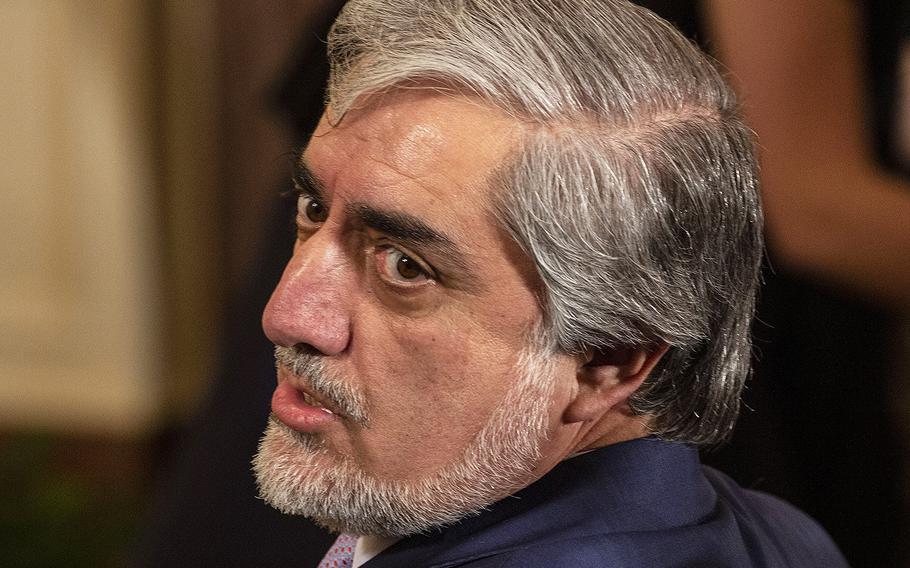 KABUL, Afghanistan — Ashraf Ghani has been declared the winner of Afghanistan's disputed presidential election on Tuesday, nearly five months after the ballots were cast.
The incumbent Ghani received 50.64% of the vote, the country's election commission announced.
Ghani called for "unity and coordination" during a press conference Tuesday night, even as his chief opponent called the election illegal.
"I want to tell everyone that the day of rivalry is ended," he said.
In second place was Chief Executive Officer Abdullah Abdullah, who received 39.52% of the vote, followed by former warlord Gulbuddin Hekmatyar with 3.85%, the official results from the Sept. 28 election said.
Abdullah said he would form his own government in light of the results.
"We are the winners based on clean votes, and we declare our victory," Abdullah said, according to a New York Times report.
Fariadoon Khwazoon, a spokesman for Abdullah, said Tuesday that they had "walked out of the election process" due to what he described as the illegal behavior of the election commission.
Abdul Rashid Dostum, a powerful Uzbek political ally of Abdullah, threatened last week to form a parallel government if "a fraudulent government is created."
The previous presidential election between Ghani and Abdullah in 2014 also ended in allegations of fraud, leading then-U.S. Secretary of State John Kerry to assist in negotiating a power-sharing arrangement.
The head of the Afghanistan's Independent Election Commission acknowledged Tuesday that security threats and disputes in counting the votes affected the election process.
"We tried our best," said Hawa Alam Nooristani, head of the commission. "We are announcing this result with full transparency with respect to the people's vote."
Turnout during last year's ballot was about 1.8 million, or less than 20% of the country's 9.6 million registered voters. Ghani received less than a million votes.
U.S. officials said Washington donated about $29 million to support the presidential elections. Ross Wilson, America's top diplomat in Kabul, tweeted earlier this month that "whatever the result, the United States is committed to work with the future government of Afghanistan."
Stars and Stripes reporters Zubair Babakarkhail and Phillip Walter Wellman contributed to this report.
lawrence.jp@stripes.com Twitter: @jplawrence3