Afghan government airstrike kills at least eight, including civilians, official says
by
J.P. Lawrence
July 23, 2020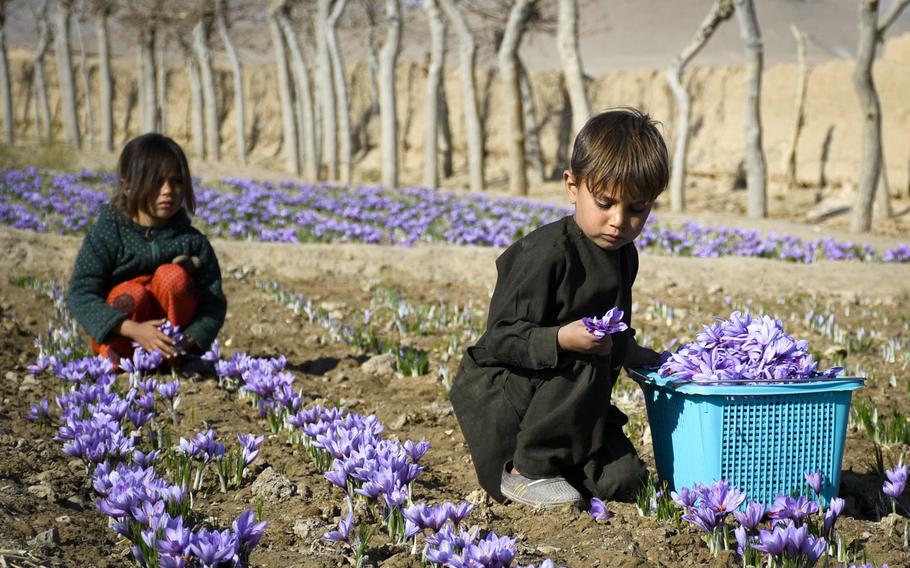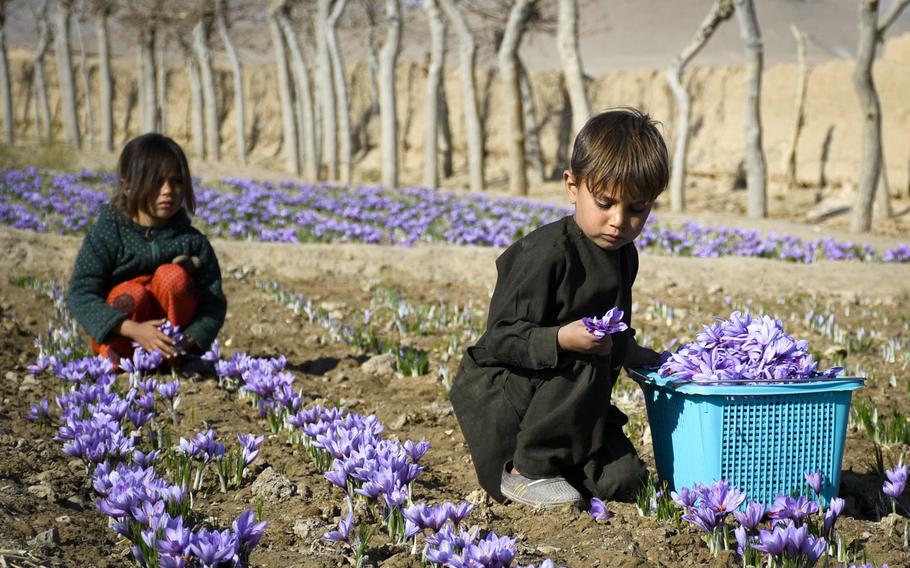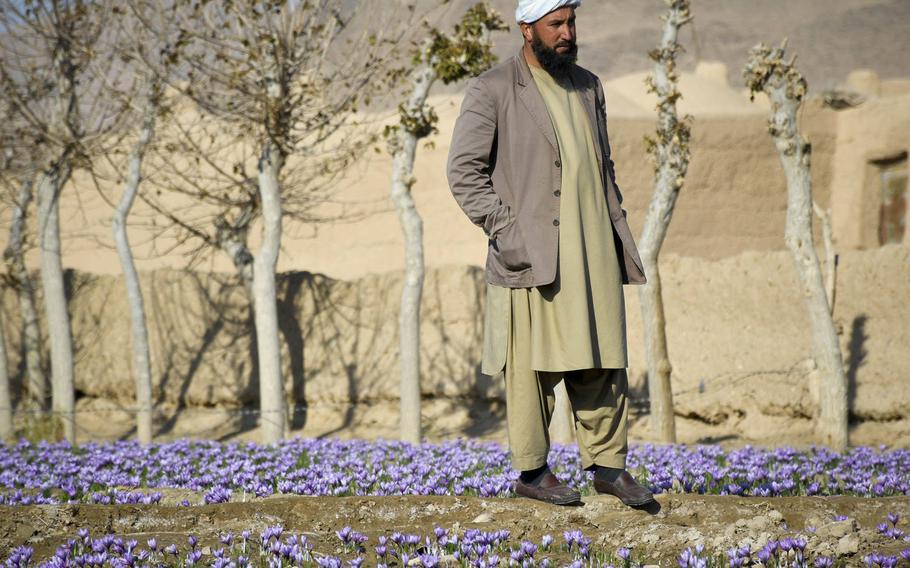 KABUL, Afghanistan – An airstrike by government forces in western Afghanistan killed at least eight, including civilians, in an action condemned by America's top peace envoy to the country.
Witnesses among hundreds gathered in Herat on Wednesday to welcome a former Taliban fighter freed from prison said women and children were among the dead, The Associated Press reported Thursday.
The attack targeted Taliban leaders but civilians were among at least eight killed and 16 wounded, Ali Ahmad Faqir Yar, governor of Herat's Adraskan district, told Stars and Stripes. Witnesses estimated the death toll at 14, the AP reported.
Government intelligence indicated that the freed prisoner, Ghulam Nabi, planned to organize attacks, Yar said.
The release was part of a prisoner exchange agreed to by the government and the Taliban following the U.S.-Taliban peace deal signed in February.
U.S. Forces-Afghanistan didn't conduct the airstrikes, the command said in a statement Thursday.
Witness Abdul Khaliq, whose brother Abdullah was in a hospital in Herat with injuries from the attack, told AP that "these victims are not Taliban. They just wanted to meet a relative returning home."
Another witness, Noor Rahmati, said he lost three members of his family in the airstrike.
"They saw women wearing their scarves covering themselves and running for safety and still they hit them too," Rahmati told the Associated Press.
Zalmay Khalilzad, the U.S. architect of the peace deal, denounced the airstrike in a series of tweets Thursday.
"Photos and eyewitness accounts suggest many civilians including children are among the victims of an Afghan airstrike," Khalilzad wrote. "We condemn the attack and support an investigation."
Unnamed government officials said the incident is being investigated, the AP reported.
Khalilzad urged both the Afghan government and the Taliban to show restraint, protect civilians and advance the peace process.
"The Afghan people want an immediate start of peace negotiations and a settlement that is in their best interest," Khalilzad wrote. "More graves will not bring negotiations forward."
Khalilzad also condemned violence by the Taliban, who have continued to frequently attack Afghan government forces. The public details of the U.S.-Taliban peace agreement call for the Taliban to begin talks with Kabul.
The deal would lead to the withdrawal of all U.S. and coalition troops next year in exchange for concessions from the Taliban.
Zubair Babakarkhail contributed to this report.
lawrence.jp@stripes.com Twitter: @jplawrence3