A bloodied ISIS still a threat in Afghanistan as it looks to recruit disgruntled Taliban
by
J.P. Lawrence
July 31, 2020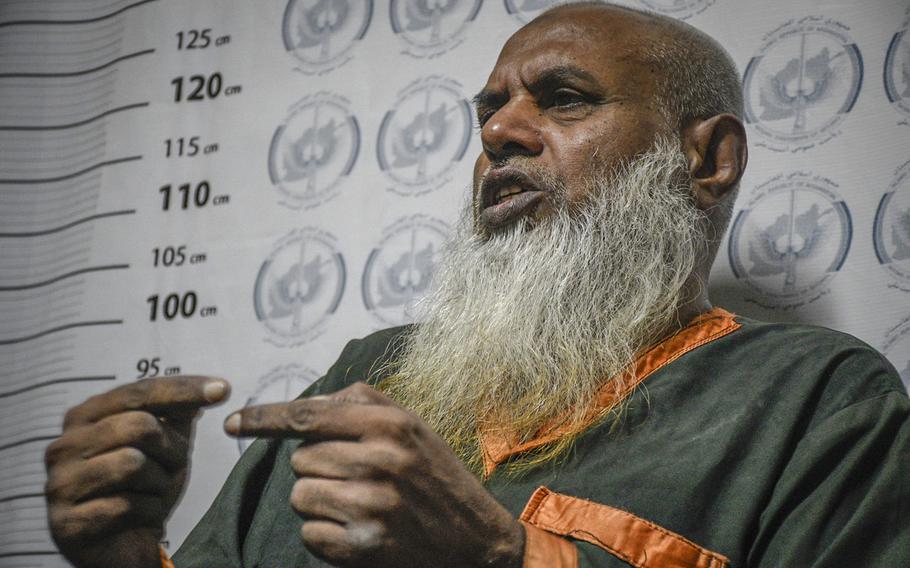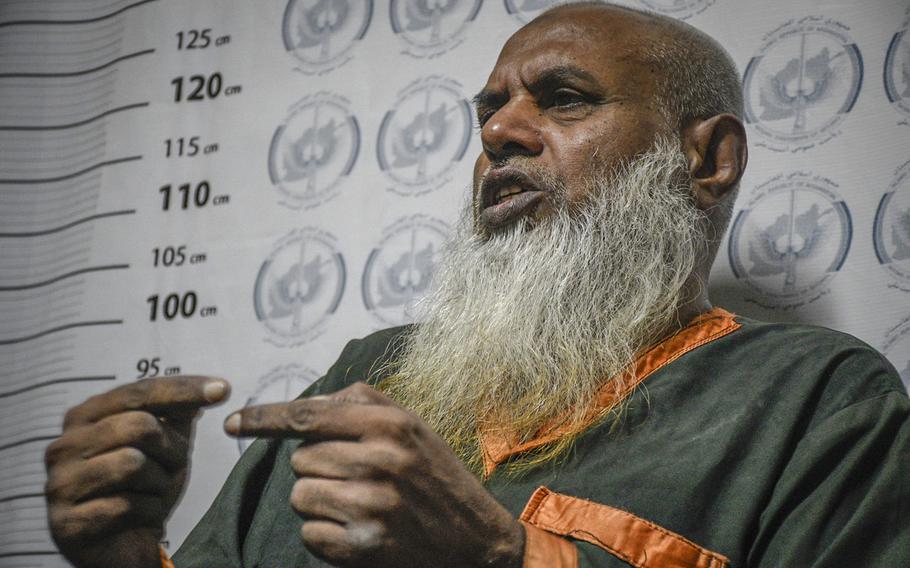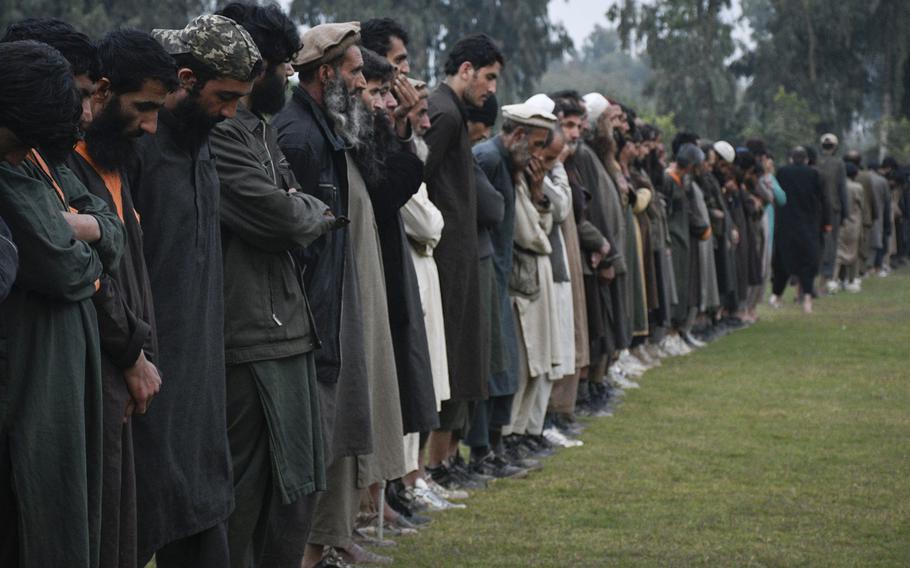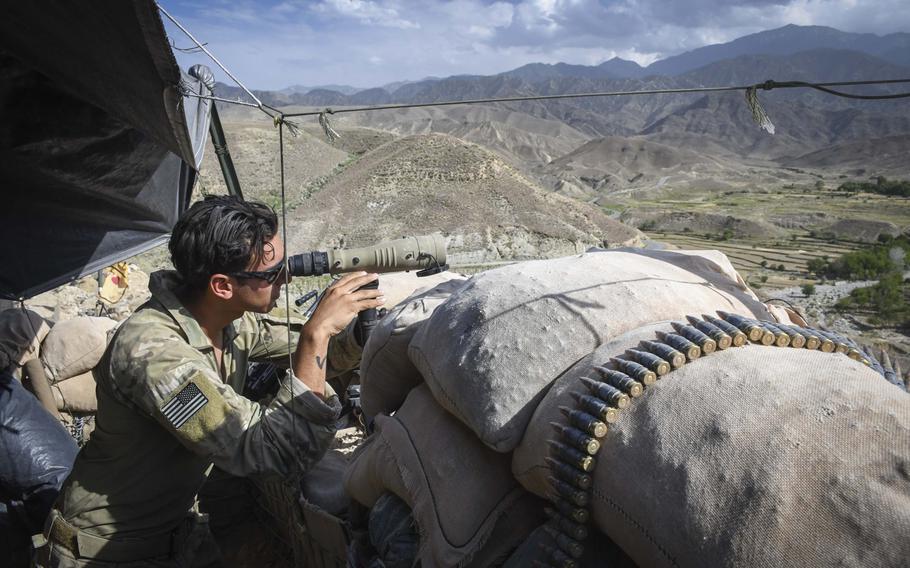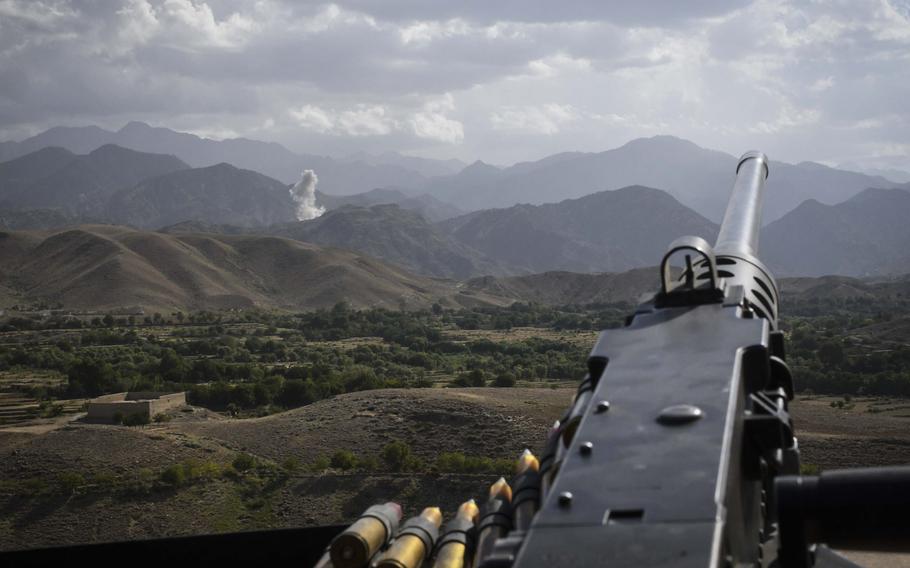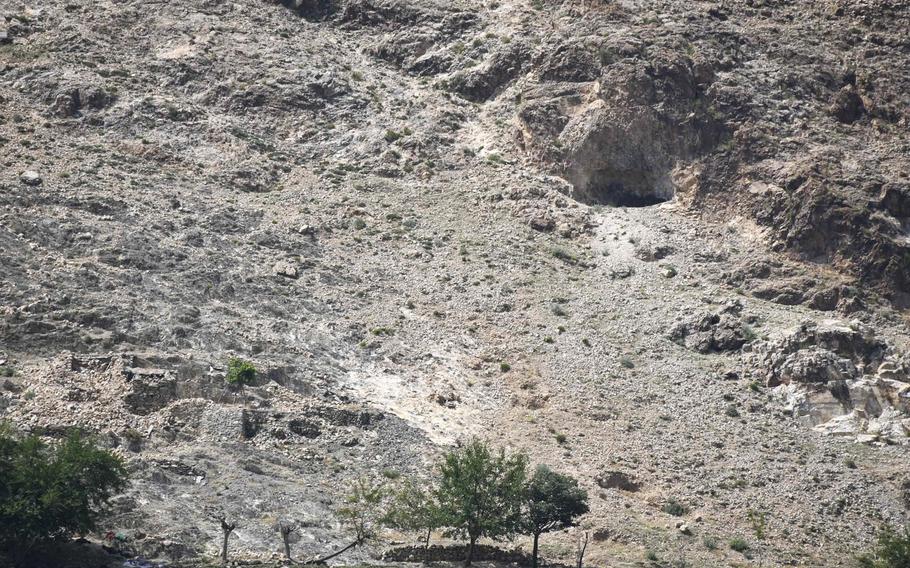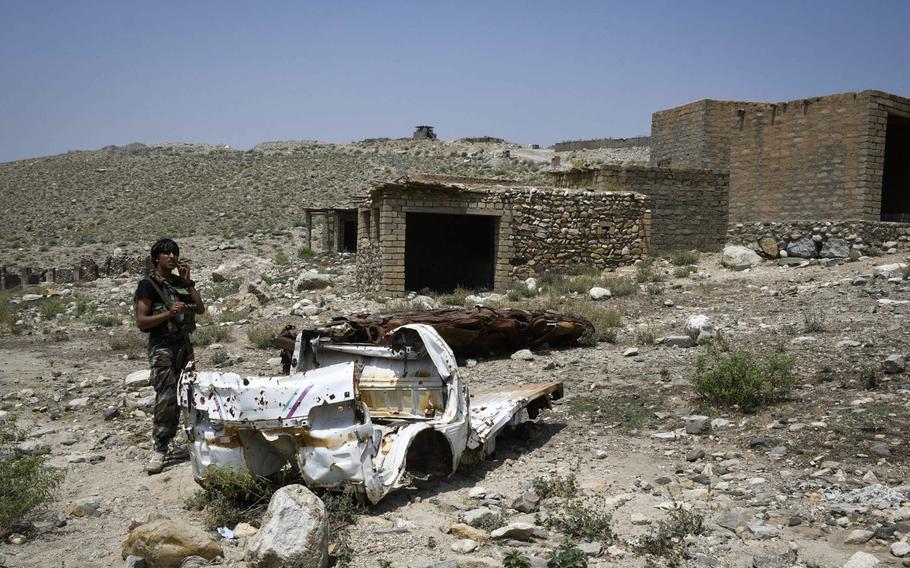 KABUL, Afghanistan — The Islamic State affiliate in Afghanistan has suffered heavy losses in the past year but could spoil the country's peace process by attacking cities and recruiting Taliban splinter groups angered by the negotiations.
After recent battlefield losses, much of the group is hiding in the remote Kunar province, where dense forests shield them from airstrikes, said one commander with the group, known as ISIS-Khorasan province.
But some cells are hidden away in cities like Kabul and Jalalabad, where they plan to recruit "former jihadis" and stage attacks, said the commander, who goes by the pseudonym Ibadullah.
"We've just changed our operations, because it's difficult for us to be where the U.S. and Taliban can attack us," said Ibadullah, who added during a phone call that he commands about a dozen fighters. "Now we want to do guerrilla attacks in the cities."
The United Nations warned last week that the group remains capable of carrying out high-profile attacks, and plans to swell its ranks with breakaway Taliban hard-liners and others unhappy with a February peace deal with the U.S.
ISIS-K, an offshoot of the terrorist organization in Iraq and Syria, "remains a threat to Afghanistan, the U.S., NATO allies and our partners" despite having been driven from havens in Nangarhar and Kunar provinces, U.S. Forces in Afghanistan said in a statement Monday.
The U.S. military has conducted 18 strikes against ISIS-K since Feb. 29, the day the U.S. signed the peace deal with the Taliban, the statement said.
Under the deal, the Taliban agreed to break ties with al-Qaida and prevent it and other groups from operating on Afghan soil, and to begin peace talks with Kabul, in return for a prisoner exchange and a phased withdrawal of U.S. and other foreign troops to be completed by mid-2021.
While the U.S. has already withdrawn thousands of troops, the peace talks have been delayed for months. But the insurgents will be ready to begin negotiations soon, the Taliban's political spokesman Suhail Shaheen said last week on Twitter.
Those talks, which are expected to address terms of a lasting cease-fire, as well as power-sharing and reconciliation between the insurgents and the government, are likely to involve concessions that could offer ISIS-K an opportunity for recruitment.
"The Taliban is going to have to compromise, and as they compromise, that's a situation for transnational jihadists to exploit that, to paint them as having betrayed the cause," said Kamran Bokhari, a national security and policy expert focusing on the region at the Washington-based Center for Global Policy.
Even the Taliban expects that there will be "breakaway cells" that may join ISIS-K, al-Qaida or other militants, said Omar Samad, a former Afghan ambassador and adviser to the Kabul government, who is now with the Washington-based Atlantic Council.
Anywhere from 5-20% of the Taliban's current strength could switch allegiance over the peace deal, which would at a minimum double ISIS-K in size, the Kabul-based Afghan Institute for Strategic Studies found in a March analysis. U.S. military officials and U.N. analysts estimate ISIS-K has up to 2,500 fighters in Afghanistan. But those numbers could easily swell if fighters from Pakistan join them.
There are some 6,000 to 6,500 Pakistani militants in Afghanistan, mostly with the group Tehrik-i-Taliban, who are likely to align with the ISIS-K, as many have already joined, the U.N. said last week.
Tajik, Uzbek and Russians also populate ISIS-K's ranks, experts say, and though it is much smaller than the Afghan Taliban and lacks the former's local support, it has drawn some of the insurgent group's members with what they perceived was ISIS-K's better equipment and financing, AISS found.
The group has also been heavily recruiting "true believer types" from universities in Kabul, AISS found.
But the loss of smuggling routes it once controlled in Nangarhar province has left ISIS-K financially hobbled and politically fractured, analysts say. In a recent message to its fighters, a senior ISIS-K official called for patience and unity, seeming to acknowledge internal tensions.
In order to stay relevant, since it can't hold territory, the group has targeted civilians in high-profile attacks, said Sulaiman Paktyawal, a researcher on extremist groups in Afghanistan, Iraq and Libya.
"The attacks are to get attention," Paktyawal said.
So far this year, ISIS-K has claimed four major attacks in Kabul, matching its total for all of last year, the U.N. said in a May report.
In its weakened state, the group may be more desperate and likely to carry out "even more shocking attacks to attract publicity and generate the instability it needs to persist," wrote Amira Jadoon, an assistant professor at the U.S. Military Academy at West Point, in a June assessment.
The goal of "spoiler attacks" is to show potential recruits that the group is still dangerous, and to play on the Afghan government's suspicions that ISIS-K works with Taliban factions, Jadoon said in a phone call Wednesday.
"Such attacks, where it's unclear who conducted them, intentionally so in some cases, can generate even more mistrust, which could disrupt intra-Afghan talks," Jadoon said.
Zubair Babakarkhail and Nawab Momand contributed to this report.
lawrence.jp@stripes.com Twitter: @jplawrence3