'We said a prayer for him every night': Family gathers in Italy to honor US pilot shot down in 1945
---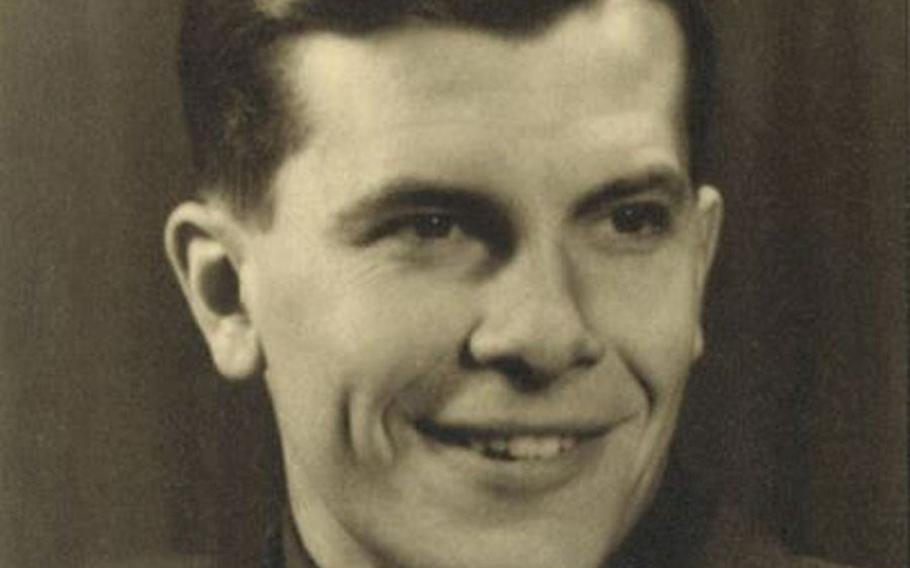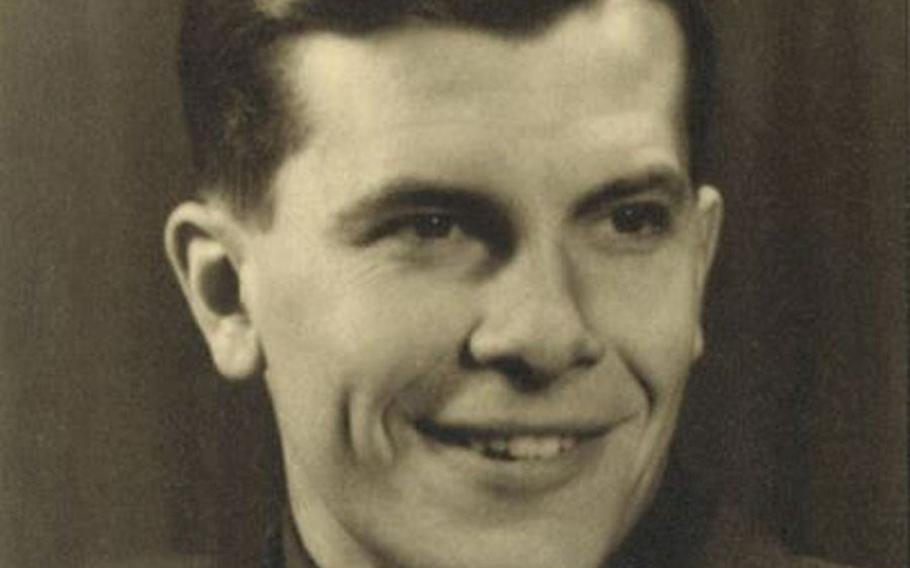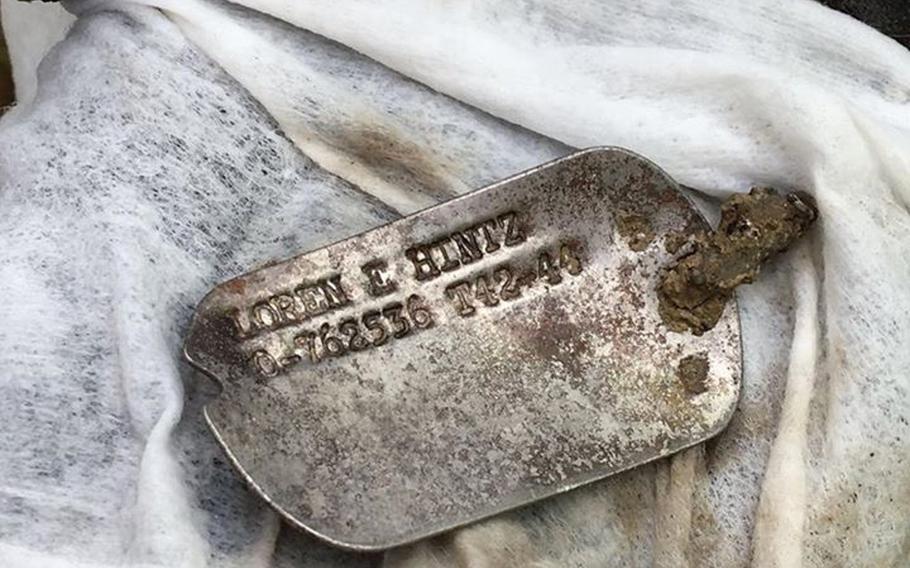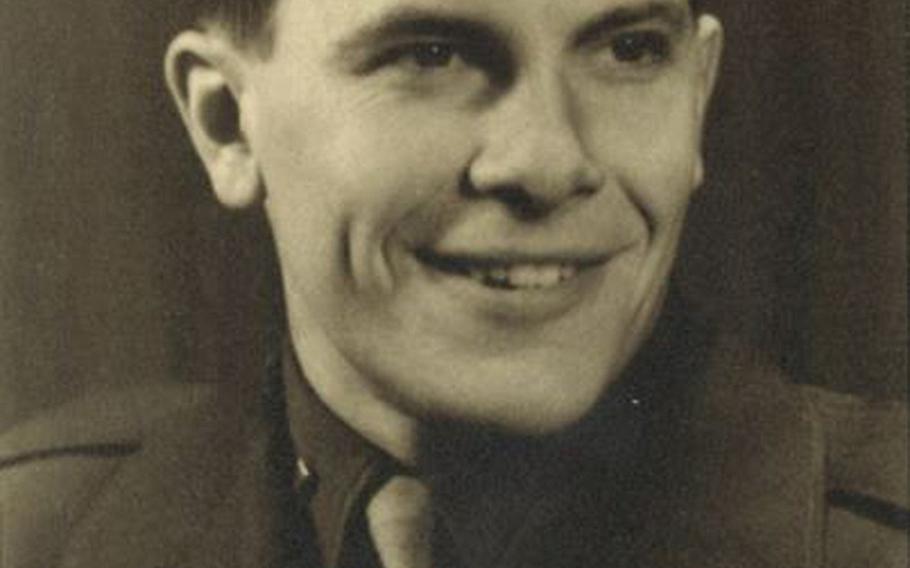 First Lt. Loren Hintz didn't exactly disappear without a trace when he died.
The P-47 Thunderbolt he was piloting on his 64th and final mission in April 1945 set an Italian farm house ablaze when it was brought down by German machine gun fire.
But only a fraction of Hintz's remains were recovered and buried under a marble cross bearing his name at the Florence American Cemetery.
Seventy-four years later, some 200 family members and friends gathered Saturday at the cemetery to bury the last of Hintz's remains and effects in the first burial to occur at the closed cemetery since 1951.
His great-grandchildren laid a laurel wreath. Ritz crackers, which Hintz had requested in his last letter home, were included in a burial box.
Hintz, a pilot with the 86th Fighter Squadron, 79th Fighter Group, 12th Air Force, was listed as missing in action for weeks.
The war in Europe ended just weeks after Hintz's plane crashed. His death was confirmed after his pistol and some charred bone fragments were found at the crash site east of Bologna. Hintz's death left a widow with one toddler and another baby soon to be born.
"We said a prayer for him every night," said his daughter, Gretchen Wronka, 75, of Bloomington, Minn.
Fifty-five years after Hintz died, Wronka typed "P-47" and a simple question into an internet search engine: "Did anyone serve with Lt. Hintz?"
That was the beginning of a two-decade journey that would lead Hintz's descendants to the spot where his plane and remains lay entombed 15 feet below ground, and where they would be brought up from the earth three years ago.
"We finally met him in 2016, and now we're saying goodbye," Wronka said.
Hintz, an Iowa farm boy who wrote poetry, kept a journal and had an interest in Native American dance, loved his time as a military pilot, his family said. He was 27 when he died.
"He was an idealist, a dreamer," said Wronka, a librarian.
"Our mother never remarried. She said no one could measure up to him," said his son, Martin Hintz, 73, a Wisconsin farmer who was born two months after his father died.
Hintz's life and death also intrigued his grandson, Hans Wronka. A geologist, Hans pored over archived military reports and maps as he searched for surviving members of Hintz's former unit.
In 2012, an Italian pilot named Piero Fabbri saw one of Hans Wronka's internet queries and emailed him.
Fabbri, an amateur researcher of American aircraft shot down in Italy during World War II, said he thought he'd located where Hintz crashed. He'd even found a local man who, as a boy, had seen the plane go down and the farm house burn on April 21, 1945, he said.
Electromagnetic imaging of the site confirmed something large and metallic was underground.
Three generations of the Hintz family traveled to Italy for the excavation. Much of the town of Bagnarola also turned out.
"The local priest came, Carabinieri, a lot of uniforms," Martin said. "The only common language was love and the appreciation of human life."
It was an emotional day, Wronka said.
"The roar of the crowd when the P-47's engine was brought up. You could smell the oil," she said. "After that everyone understood that just behind the engine was the cockpit ..."
An archaeologist sifted out the lieutenant's dog tags and gently handed them to Wronka. "It was a sacred moment. Like a last touch of human flesh," she said.
The Hintz family said their loss was shared with all families of those sacrificed in war.
"It's so important we remember people who've gone before," Martin said. "Never leave anyone behind."
---
---
---
---