Victim in Mildenhall car crash was airman assigned to base
by
Adam L. Mathis
July 31, 2013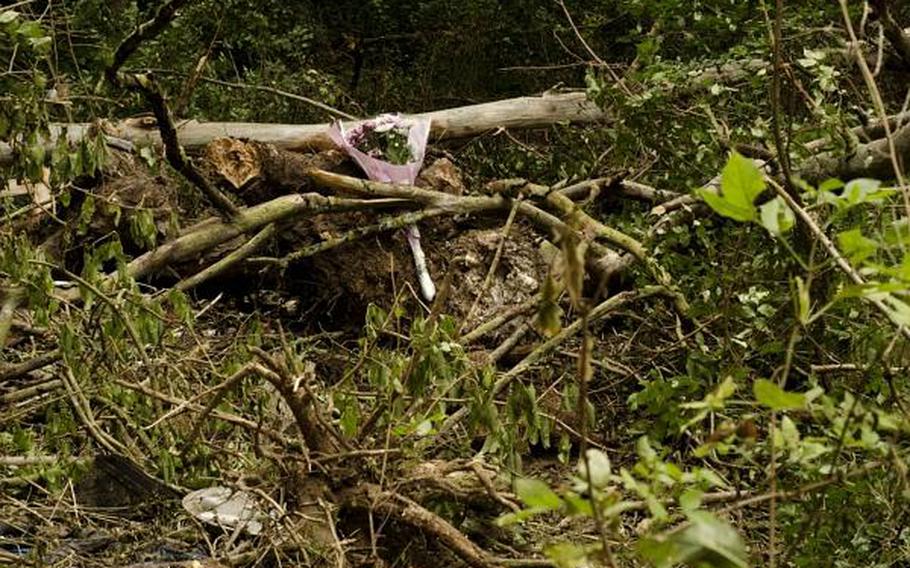 RAF MILDENHALL, England — The man killed in a weekend car crash was an airman based at RAF Mildenhall, officials confirmed Wednesday.
The next of kin have been notified, according to a news release.
The U.S. Air Force is handling the investigation.
Cambridgeshire police reported a man died at the scene after a Honda Civic crashed into a tree around 2 a.m. Sunday. No other vehicles were involved in the accident, police said.
The vehicle was registered to someone stationed at RAF Mildenhall, said Col. Kenneth T. Bibb Jr., 100th Air Refueling Wing commander, in a Facebook post on the RAF Mildenhall page Tuesday.
Bibb said he asked chaplains and support teams to be available for counseling.
"Please continue to keep this airman's family and friends and our entire RAF Mildenhall community in your thoughts and prayers as we deal with this tragedy," officials said in a post on the Mildenhall facebook page.