USAREUR-led war-games kick off in Bulgaria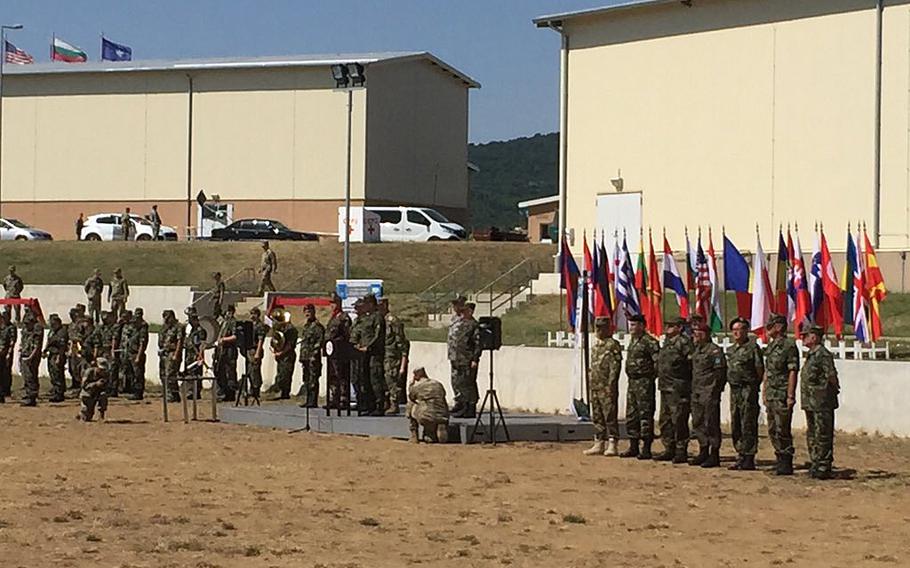 U.S. Army Europe's largest exercise of the year started on Tuesday in Bulgaria, commencing two weeks of drills involving 25,000 troops from more than 20 nations. Saber Guardian 17 will also send forces to Hungary and Romania.
The focus is to build up combat readiness among the forces and improve their ability to fight together, USAREUR says.
Saber Guardian will include soldiers from the 3rd Armored Brigade, 4th Infantry Division, a U.S.-based unit that is on a nine-month rotation in Europe. The Vilseck, Germany-based 2nd Cavalry Regiment is also set to participate in the exercises, convoying from its home base to various Saber Guardian training locations.