US troops slated for big Arctic exercise get shifted to other missions
by
John Vandiver
January 17, 2020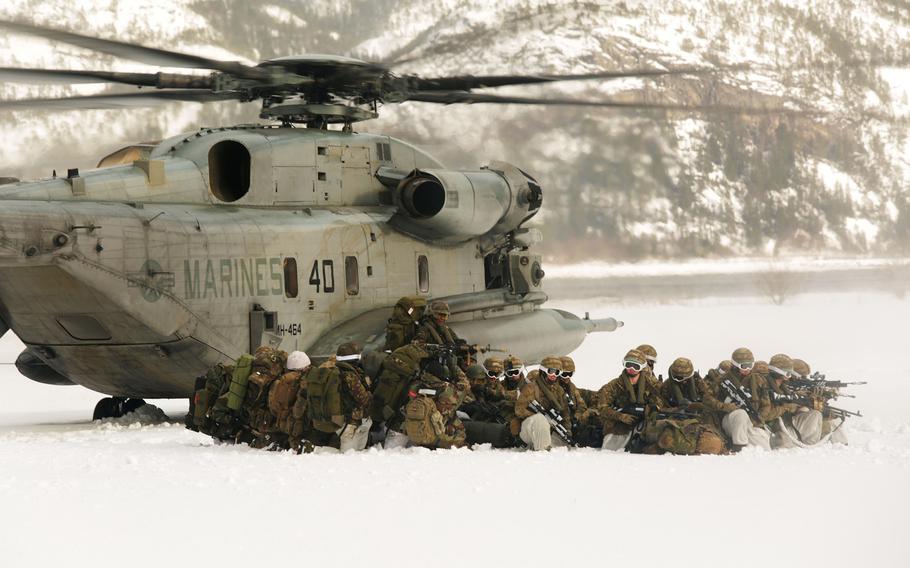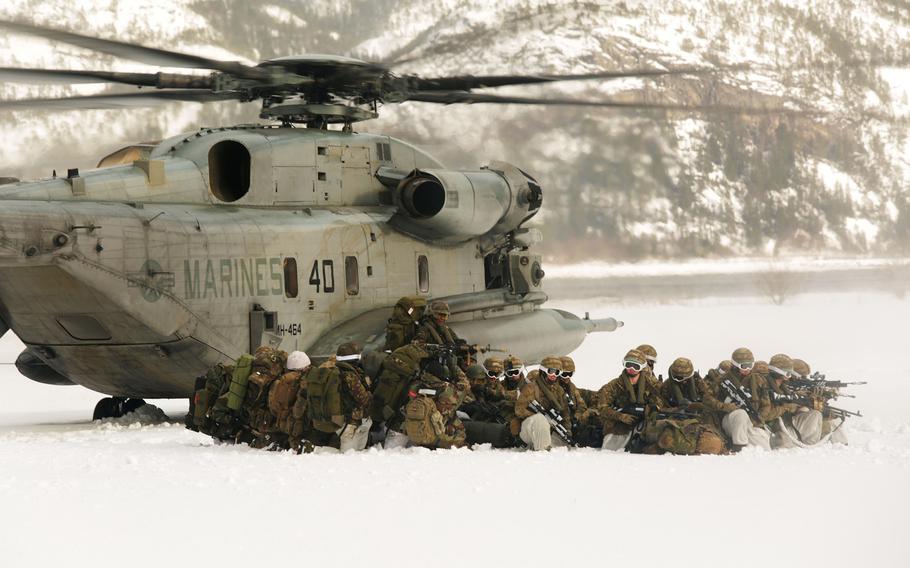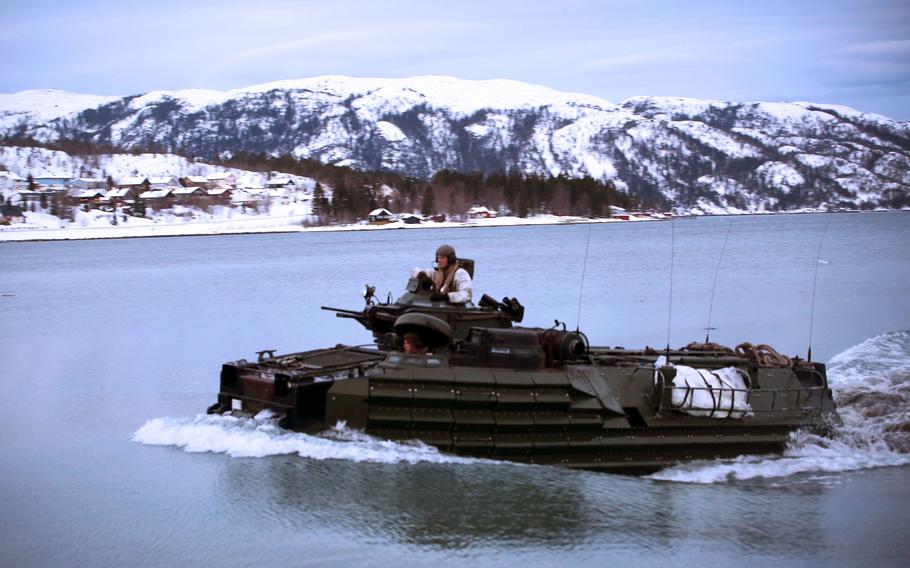 STUTTGART, Germany — About 3,000 U.S. troops slated to take part in an upcoming cold weather exercise in Norway have been diverted to other missions, U.S. Marine Forces Europe-Africa said Friday.
About 7,500 U.S. troops are still expected to take part in the Norwegian-led Cold Response exercise scheduled for early March, MARFOREUR spokesman Maj. Adrian Rankine-Galloway said.
"Some military forces previously scheduled to participate in Cold Response 20 have been re-tasked to fulfill other operational requirements," he said. The Marines did not specify which units were rerouted or where they were shifted. But in recent weeks the Pentagon has moved more personnel to the Middle East due to heightened tensions with Iran after the killing of Maj. Gen. Qassem Soleimani.
The conflict with Iran has already led the military to adjust some of its exercises, such as African Sea Lion in Morocco, when thousands of Marines were sent to the Middle East.
While the number of troops is smaller than anticipated for Cold Response, it will still be the largest exercise coordinated by MARFOREUR.
"Forces from all of the U.S. military services — from units based in Europe as well as the continental United States — are expected to participate in this Norway-hosted exercise," Rankine-Galloway said.
In Norway, troops will work on cold-weather combat skills in a rugged Arctic environment where they will practice defending NATO's northern flank.
Cold Response is the first in a series of exercises in northern Europe that will test U.S. European Command's ability to deploy large forces to the region. The drill comes ahead of Defender Europe-20, the largest U.S-led exercise on the Continent in 25 years.
vandiver.john@stripes.com Twitter: @john_vandiver