US couple found dead near Vicenza
by
Nancy Montgomery
April 2, 2018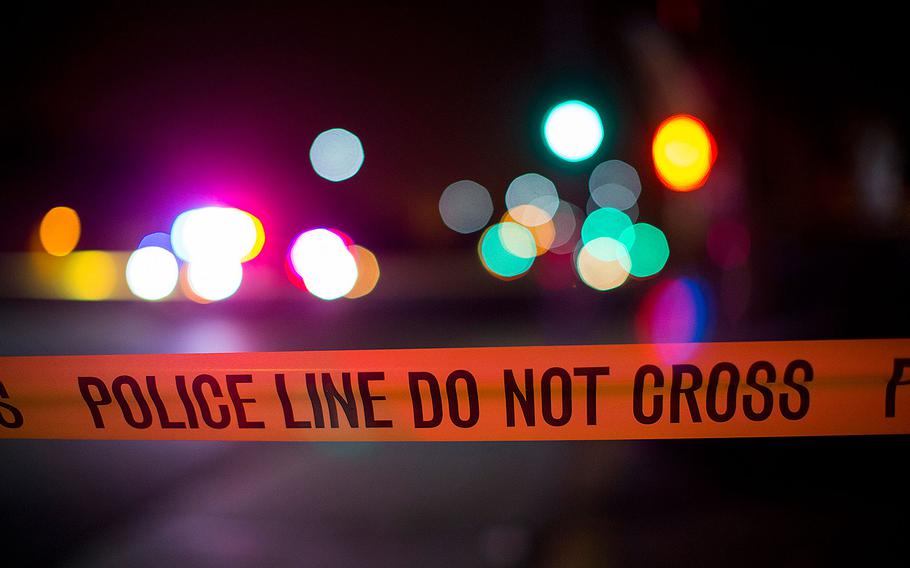 VICENZA, Italy — An American couple was found dead in their house near Vicenza on Monday afternoon, and local authorities said it looked to be a murder-suicide.
Italian Carabiniere investigating the deaths said it appeared that the man had killed his wife then slit his own throat, according to Italian media. The couple, in their 40s, have not been identified but U.S. Garrison Italy officials said the man was a contractor. He and his wife were former soldiers stationed in Vicenza, according to reports.
The body of the woman was found in bed, according to Italian media. The body of the man was found in the bathroom.
The deaths were discovered after a Caserma Ederle chaplain alerted authorities, saying the husband, whom the chaplain described as depressed, had not returned recent phone calls.
The deaths are being investigated by Italian authorities. A U.S. Embassy spokeswoman called for comment did not respond immediately.