GALLERY
Ukrainian soldiers fight mock battle with NATO mentors
---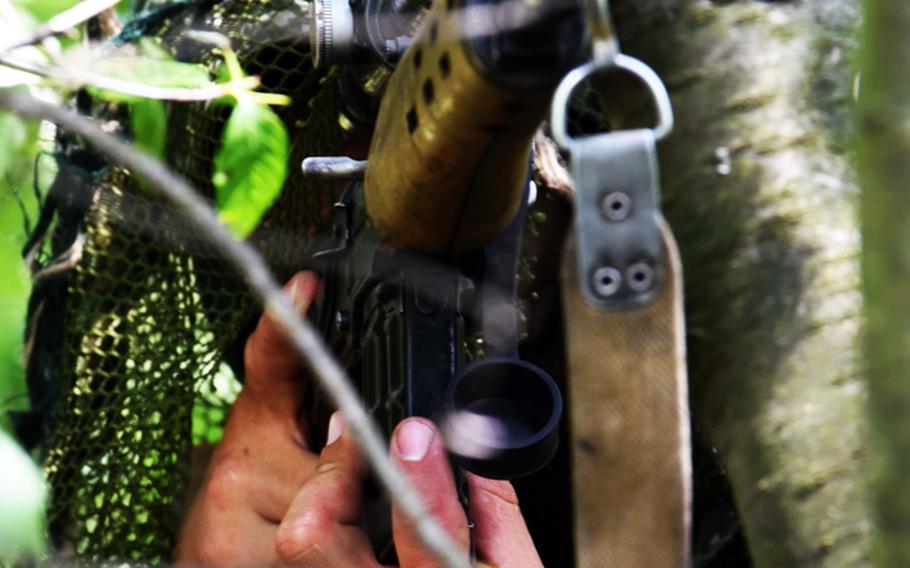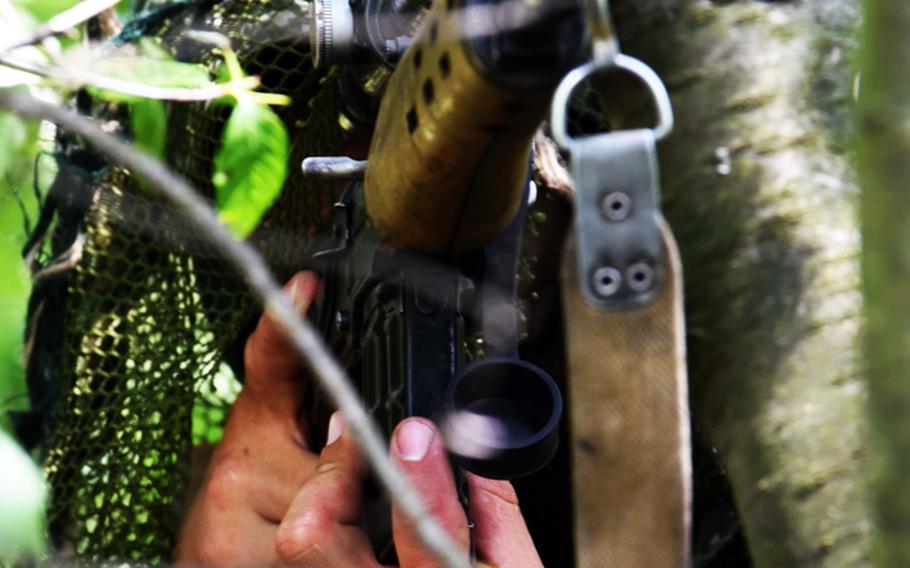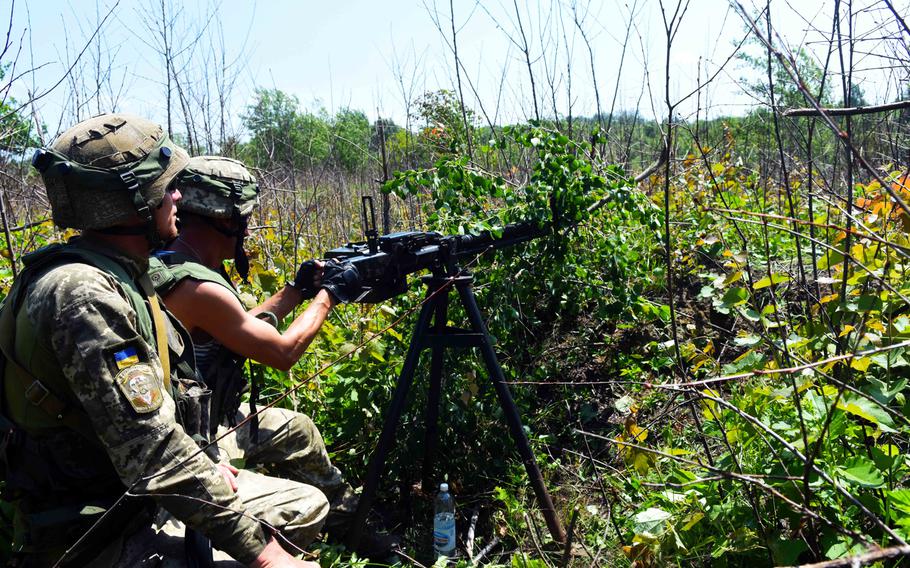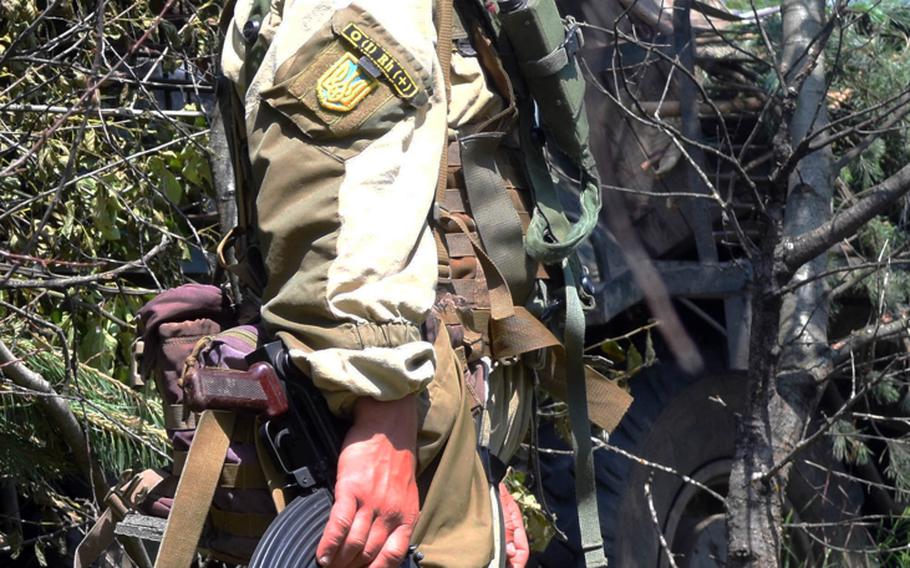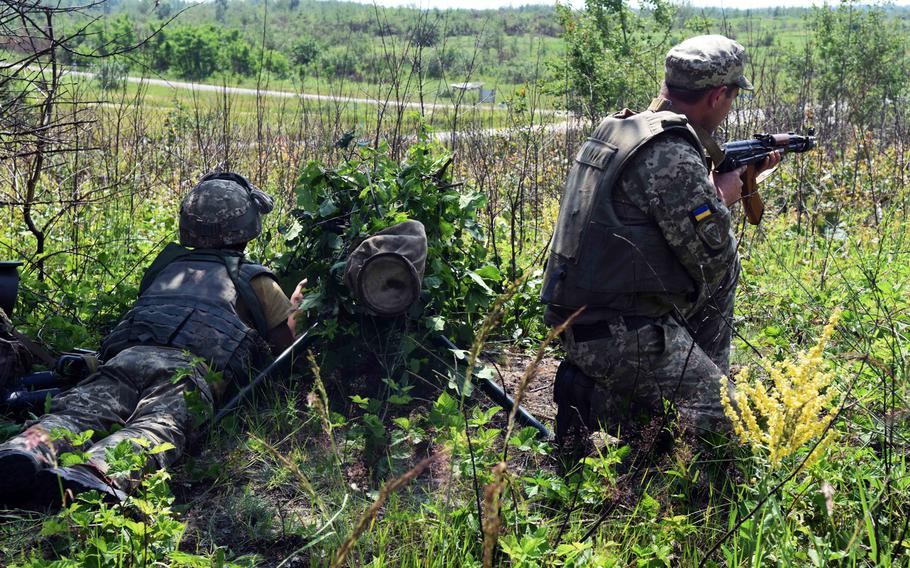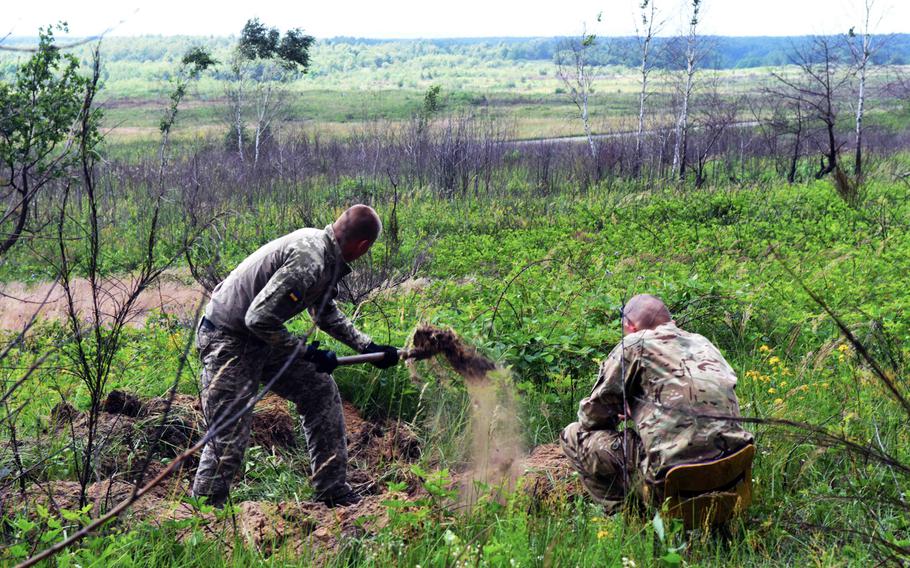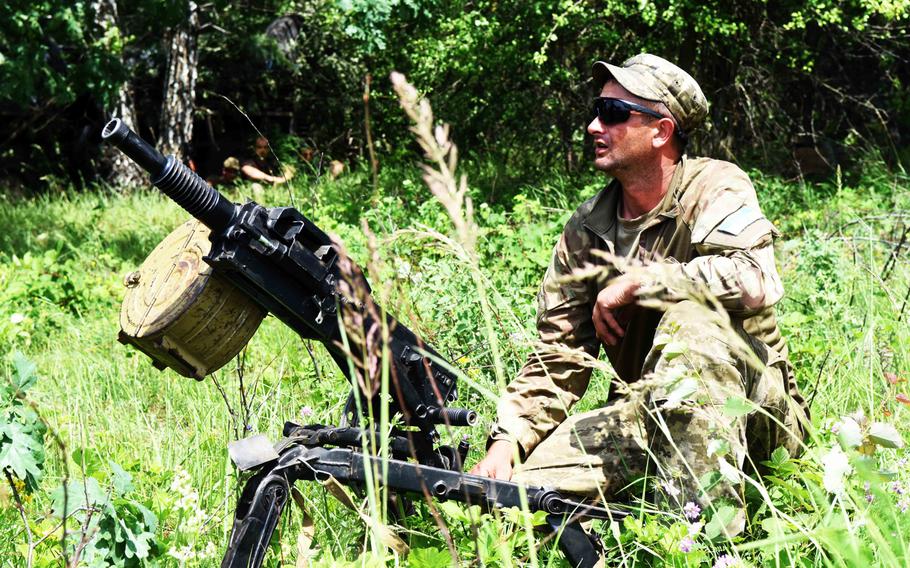 YAVORIV, Ukraine – Ukrainian soldiers training with the Joint Multinational Training Group-Ukraine dug into fighting positions and fought a mock defensive battle with NATO allies and partner nations at the Yavoriv Combat Training Center on Thursday and Friday.
The battle was part of a 55-day rotation with the JMTG-U. American and Canadian soldiers mentored Ukrainians, teaching them combat skills, NATO defense policy and strategy.
The JMTG-U has been introducing NATO standards to Ukrainian forces since 2015 as part of a military partnership between NATO and Ukraine that began in the early 1990s after Ukraine gained independence.
"Since training here (at the JMTG-U) there have been less senseless casualties in the East," said Ukrainian Maj. Sergei Skorodumov, section commander. "The training they are doing here is very different than what they are used to. The Ukrainian soldiers have learned some discipline here. ... And now we have great examples, like the American (and Canadian) soldiers, to look up to."
egnash.martin@stripes.com Twitter: @Marty_Stripes
---
---
---
---