Turkey warns sanctions could jeopardize US access to Incirlik Air Base
by
John Vandiver
December 11, 2019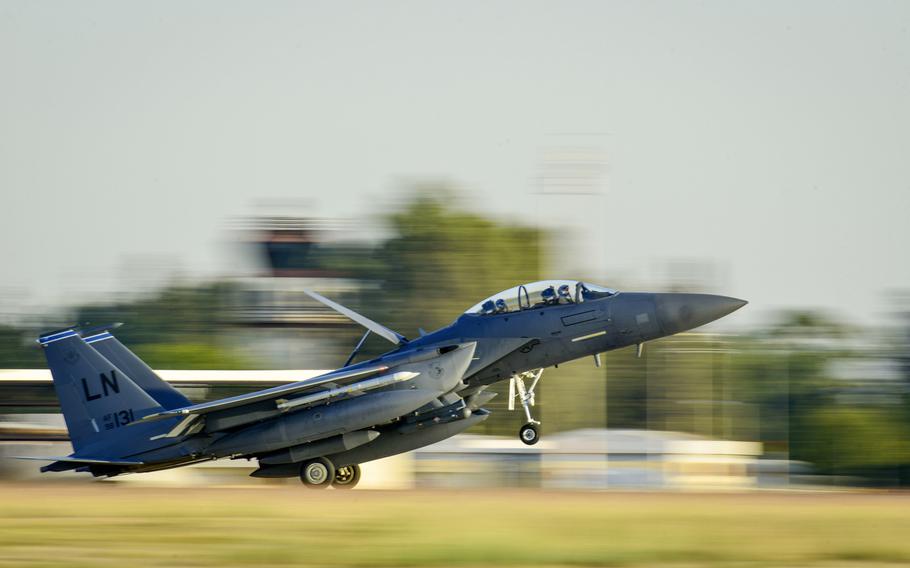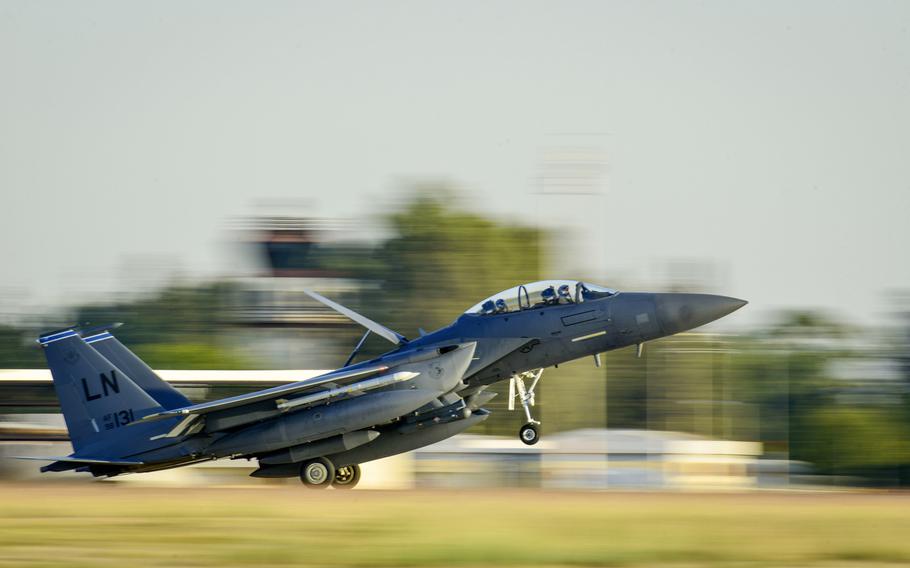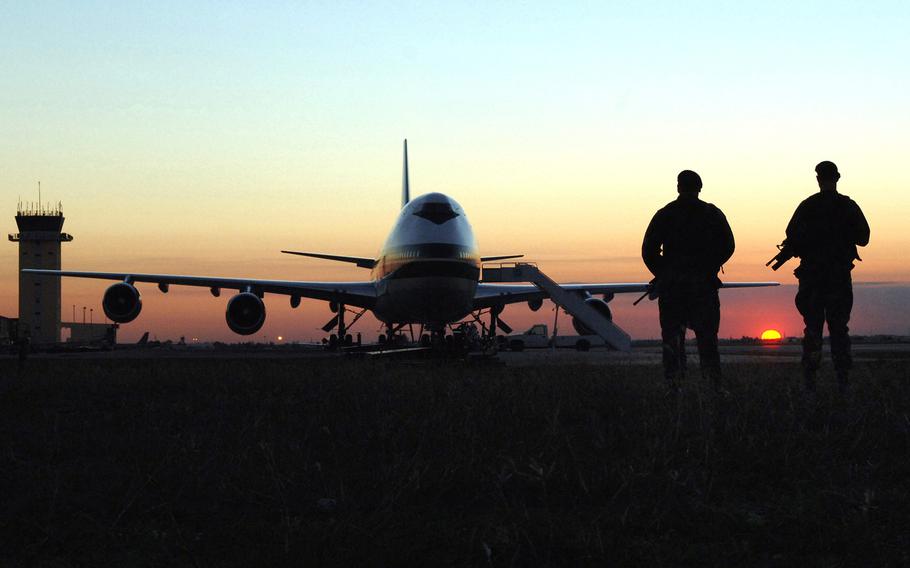 Turkey could kick the U.S. out of Incirlik Air Base if Washington moves forward with sanctions linked to Ankara's incursion into Syria and the purchase of Russian weaponry, Foreign Minister Mevlut Cavusoglu has said.
A separate base that hosts a key U.S. Army radar used for NATO missile defense in Europe also could be made off-limits to the Americans, Cavusoglu said in an interview with Turkey's A Haber news station.
"If the U.S. imposes sanctions against Turkey, then the issue of the Incirlik and Kurecik bases may be on the agenda," said Cavusoglu, who issued a similar warning in July.
Turkey's latest threat came just ahead of talks Wednesday in the Republican-led Senate Foreign Relations Committee to debate legislation that would sanction Turkey for its invasion of northern Syria and its acquisition of a sophisticated Russian air defense system. The U.S. and its NATO allies have warned that the Russian S-400 system is incompatible with alliance networks.
U.S. lawmakers are considering a bill that would penalize Turkey's energy industry and financial system for the push into northern Syria. The bill also calls for the enforcement of the 2017 Countering America's Adversaries Through Sanctions Act, which could freeze Turkish assets because of its purchase of the Russian air defense system.
Turkey has already been removed from the Pentagon's F-35 program amid concerns that its operation of Russian air defenses could compromise the fifth generation aircraft's stealth technology. Turkey had planned to buy more than 100 F-35s.
Turkish President Recep Tayyip Erdogan has repeatedly stated that he has no plans to give up the S-400s.
Ankara's warning that it could kick the U.S. out of Incirlik and limit access to Kurecik is nothing new. Over the years, Turkey has threatened to restrict access to bases and limit missions when political disputes erupt. In the 1970s, when the U.S. Congress cut off military aid to Turkey after it annexed northern Cyprus, Ankara responded by cutting off American access to bases in Turkey.
Tensions were also high in 2003 when Turkey refused to allow U.S. forces to use the country as a staging ground for American forces moving into Iraq.
Turkey also refused to allow aircraft to launch from Incirlik Air Base in 2014, when the U.S. began a military campaign against the Islamic State group in Iraq and Syria, but eventually granted authorization in 2015.
Incirlik has been a key strategic base for the U.S. since the Cold War, but concerns about an increasingly unpredictable Turkey have prompted some former American military leaders to say the U.S. should begin looking for alternative bases in nearby countries like Greece and Jordan.
There also are concerns about roughly 50 U.S. nuclear weapons that are stored at Incirlik. When asked about the bombs in October, President Donald Trump, said he believes they are safe.
"We're confident. And we have a great air base there, a very powerful air base," Trump said.
Incirlik is not, however, a U.S. base like Ramstein Air Base in Germany. Built in the early 1950s, the Air Force initially planned to use the base, which is close to many of the world's trouble spots, as an emergency staging and recovery site for medium and heavy bombers. But Turkey and the U.S. signed an agreement in late 1954, making Incirlik a joint-use US-Turkish base.
vandiver.john@stripes.com Twitter: @john_vandiver