Tick-borne virus found for first time in UK near US Air Force base
---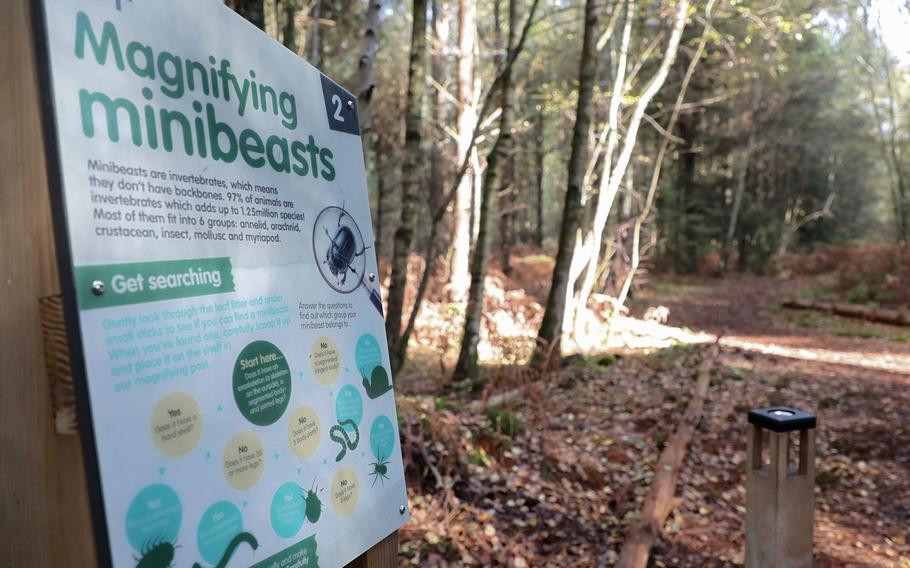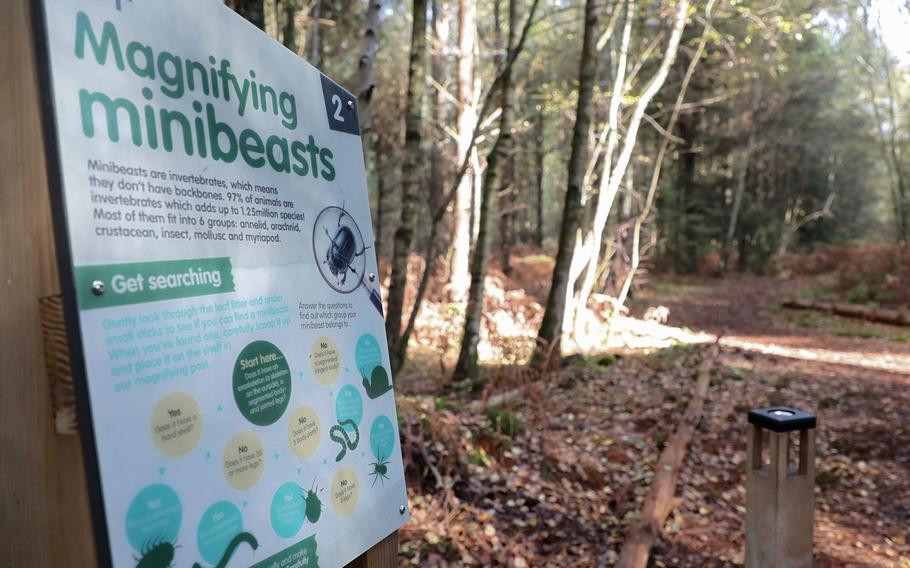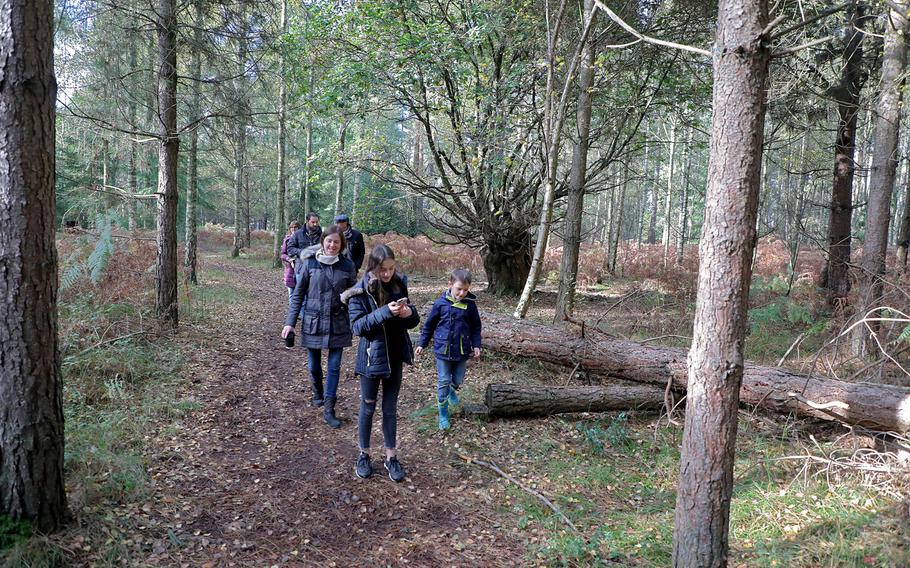 RAF LAKENHEATH, England — Tick-borne encephalitis has been detected in a forest next to a U.S. Air Force-operated base, marking the first time the potentially fatal virus has been found in the United Kingdom.
British health officials said a "very small number of ticks" with the virus were found at two locations in England, including Thetford Forest, which lies just across from RAF Lakenheath.
"These are early research findings and indicate the need for further work, however, the risk to the general public is currently assessed to be very low," said Nick Phin, deputy director of Britain's National Infections Service, in a Public Health England statement.
Ticks with the virus were also found in New Forest, on the border between Hampshire and Dorset in southern England. A European tourist became ill with TBE earlier this year after being bitten by a tick in New Forest, but has since fully recovered, Public Health England said.
Thetford Forest includes a public park and about 72 square miles of land. Its southwestern edge is across the street from RAF Lakenheath, which is about 80 miles northeast of London and hosts the 48th Fighter Wing. Thousands of Defense Department personnel and family members live in the area including Lakenheath, RAF Mildenhall and other U.S.-operated properties.
TBE is endemic to northern Europe and parts of Asia. The number of infections in Europe are rising due to climate change and increased use of outdoor recreational areas, English health officials said.
The virus can result in long-term neurological symptoms, according to the European Center for Disease Prevention and Control fact sheet.
Most people who contract TBE will not have any symptoms, thought they may have flu-like symptoms in some cases, the Public Health England statement said. The virus can attack the central nervous system and become deadly in some cases.
Lyme disease remains a far more prevalent tick-borne health risk, English officials said. They recommend that hikers walk on clearly defined paths and avoid brushing against vegetation where ticks may be present.
Those in outdoor recreational areas should also cover themselves up in light-colored clothes, to better spot ticks and reduce direct skin exposure to them.
English health officials also advise anyone feeling sick following a tick bite to contact a doctor or dial 111 for emergency services.
---
---
---
---