Three DODDS-Europe students selected for summer program at MIT
By
hodged@estripes.osd.mil David Hodge
May 4, 2012
---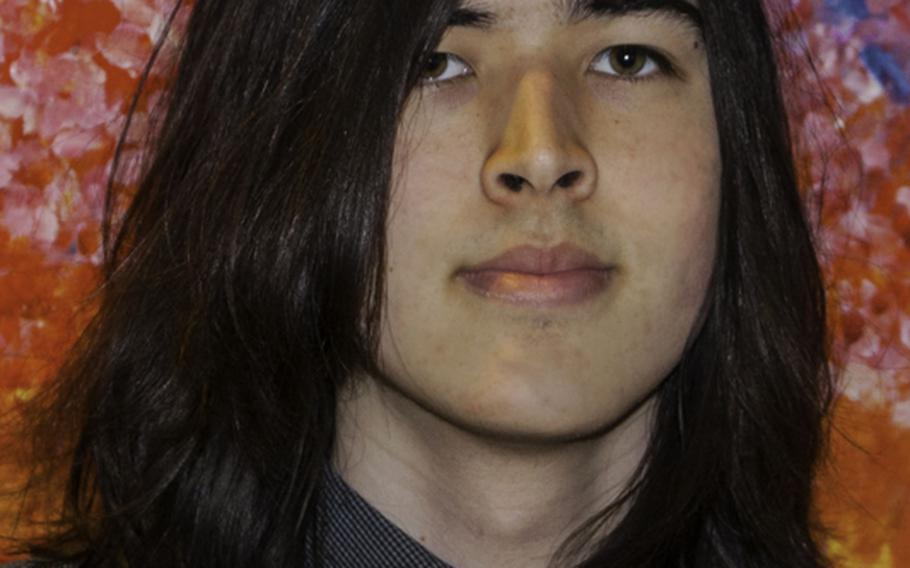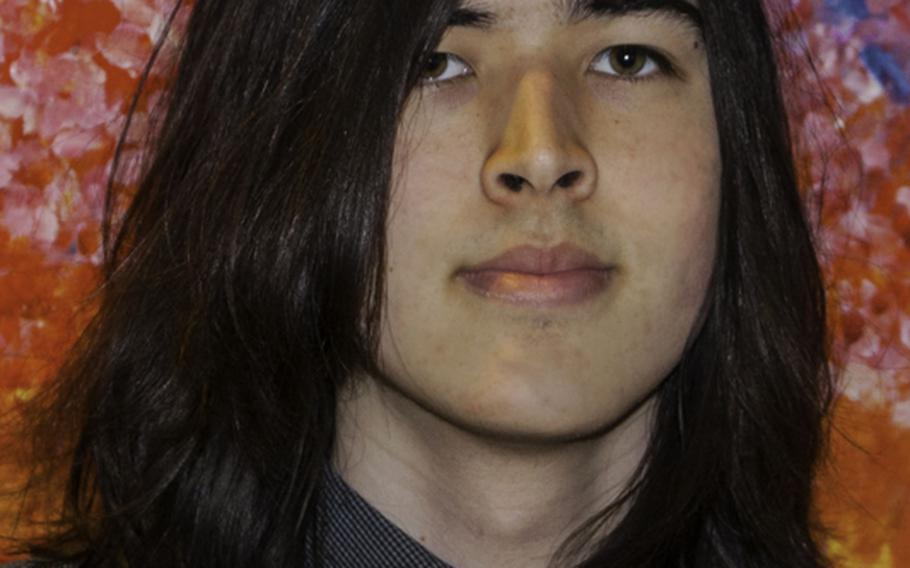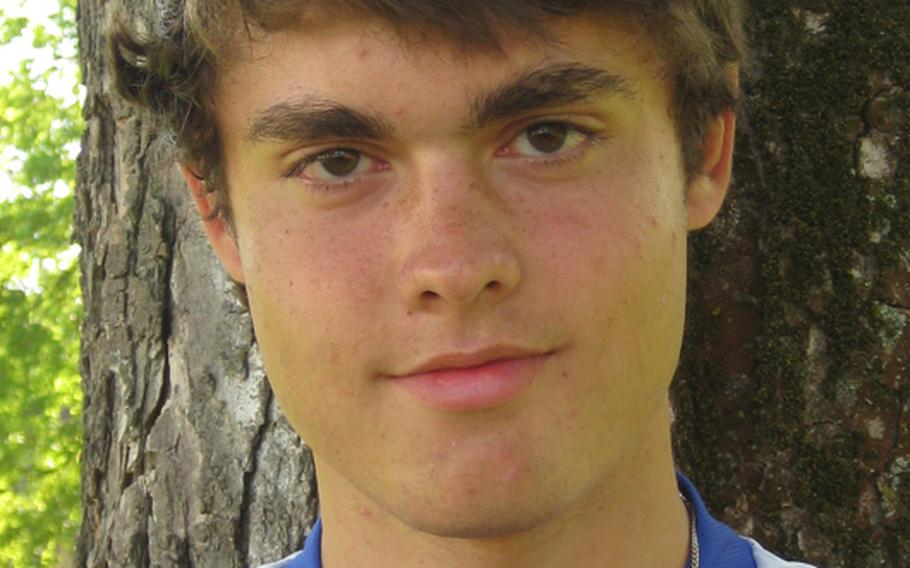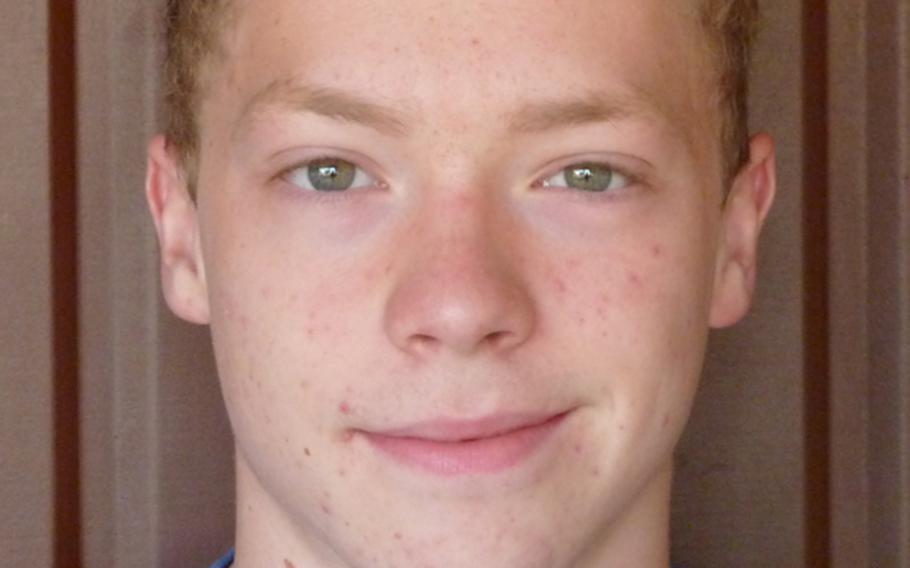 RAF MILDENHALL, England — Three students from Department of Defense Dependents Schools-Europe will attend the Research Science Institute held each summer at the Massachusetts Institute of Technology.
The attendees selected for the 29th annual RSI are: Bryce Kaw-uh, Incirlik Unit School in Turkey; Paul Mitchell, AFNORTH International School in the Netherlands; and Devan Tisdale, Wiesbaden High School in Germany, according to a Department of Defense Education Activity news release.
They will be among 80 high-school-age students from around the world participating in the six-week RSI program. It gives students the opportunity to work alongside accomplished professors and scientists. Students will work on their own projects and the course culminates with a written and oral presentation about their work and experience, according to the web site of the Center For Excellence in Education, which sponsors RSI.
Kaw-uh said he's happy for the opportunity to attend the program and looks forward to spending time with other intelligent students with similar interests.
"I think I'm more excited for the actual research process," Kaw-uh said. "It will be a new experience for me — going through the process of collecting firsthand data that could have never been found before."
Kaw-uh said he hopes to work in environmental engineering and computer science at the RSI and would like to someday pursue a career in those fields.
The students will spend the first week of the program in classes covering science, technology, engineering and math (STEM) and spend the remaining five weeks conducting research under the tutelage of top scientists and researchers.
Tisdale said he also will enjoy meeting other like-minded students while conducting research at MIT. Pretty much everything, from the material to the research methods, will be new to him, he said. Tisdale said he would like to study structural engineering.
The RSI program begins June 24 and runs through Aug. 4.
---
---
---
---