Survey finds American support strong for NATO, mixed on overseas bases
by
John Vandiver
September 10, 2019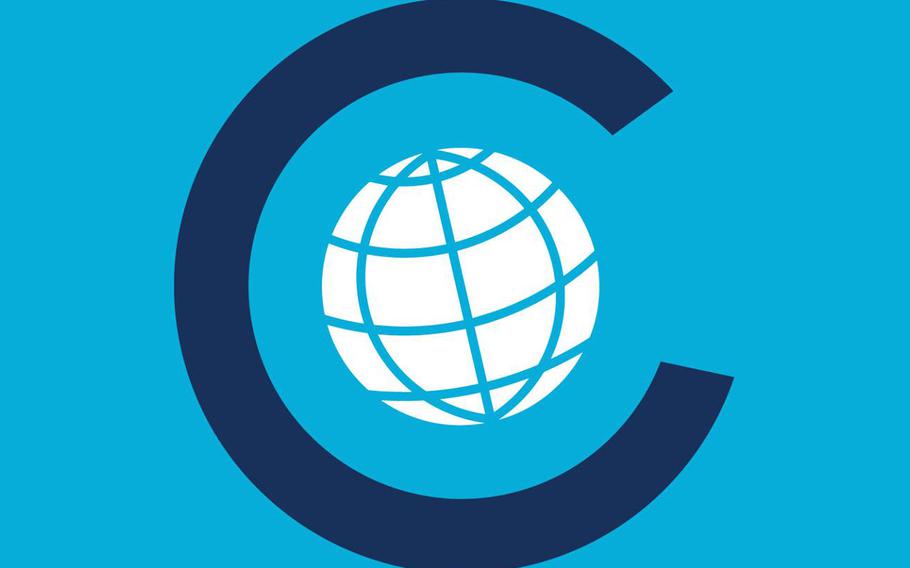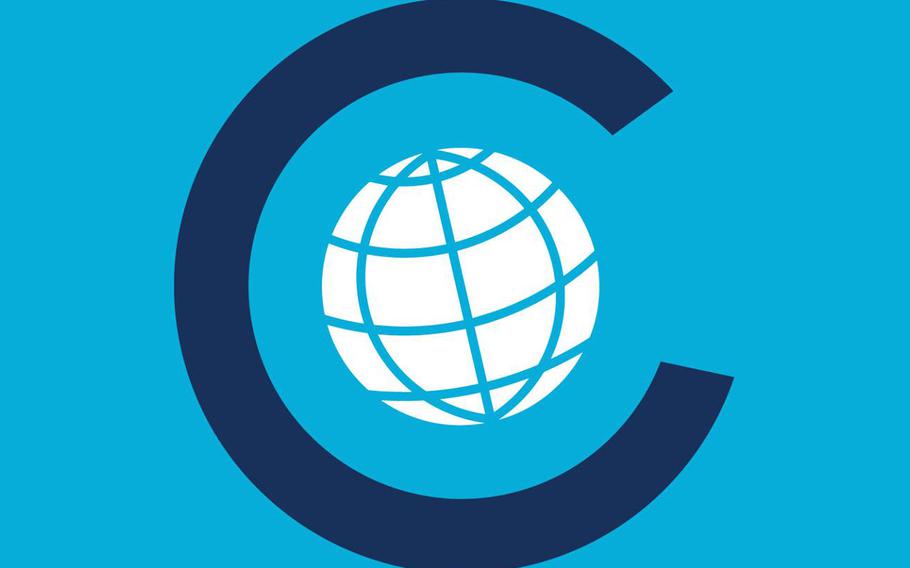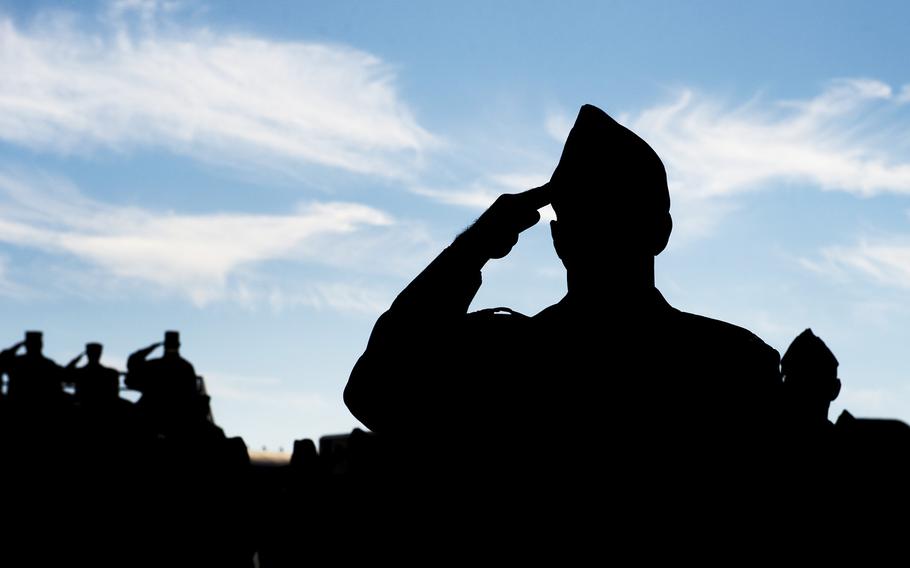 STUTTGART, Germany — U.S. backing of NATO is at an all-time high, but there is less support for basing troops in Europe than in the Pacific or Middle East, according to a survey by the Chicago Council on Global Affairs.
"Whether they identify as Democrats, Independents, or Republicans, large numbers of Americans continue to favor the foundational elements of traditional, post–World War II US foreign policy," said the report titled "Rejecting Retreat."
In the 45 years that the Chicago Council survey of American opinion of U.S. foreign policy has been conducted, "support for NATO, military alliances, and trade have never been higher," an executive summary of the findings stated.
The survey results come at a time of confusion about the direction of U.S. foreign policy. President Donald Trump, a frequent critic of NATO and multinational alliances in general, has raised questions about the value of the transatlantic military pact and been critical of traditional U.S. allies.
Germany has been a focal point of Trump's criticism. The president has suggested that some U.S. troops be pulled from the country, which he says doesn't invest enough in its own defense. Trump also has complained about the costs associated with basing troops and conducting exercises in South Korea.
Among the public, though, bipartisan support remains strong for organizations like NATO and historic allies like South Korea and Japan.
When asked if NATO was essential to U.S. security, 86% of Democrats said it was, compared to 62% of Republicans. More than three-quarters of Americans said the U.S. should maintain or increase its commitment to NATO, and 74% said they wanted to preserve military alliances with other countries.
Only a slight majority — 51% — said they believe stationing troops in allied countries contributes to security at home.
More Americans support maintaining or boosting troop levels in South Korea (69%) Japan (57%) and the Persian Gulf (60%), than in Europe, the survey found.
In the case of Germany, 49% favored reducing or withdrawing troops, while 47% wanted to maintain levels, and in Poland, where the U.S. plans to increase troop deployments, 50% backed maintaining or increasing levels while 48% wanted to downsize or pull out.
And despite 18 years of war in Afghanistan, half of Americans support increasing or maintaining troop levels there, the survey found.
But military interventions were generally unpopular — only 27% of those surveyed said they back them, "suggesting that Americans favor using US military clout to deter aggressive actions by other countries rather than to invade or occupy them," the report said.
Yet, when it comes to Iran, 79% of Americans would support using U.S. troops to prevent Tehran from obtaining nuclear weapons.
Majorities also support the U.S. coming to the defense of close allies. Nearly six in 10 support committing U.S. troops to defend South Korea from a North Korean invasion, and 54% said they support a U.S. commitment to defend members like Latvia, Lithuania and Estonia from a Russian invasion.
The survey of 2,059 people was conducted between June 7-20. The margin of sampling error is plus or minus 2.3 percent.
vandiver.john@stripes.com Twitter: @john_vandiver