Spangdahlem airmen found dead in dorm room were both 20 years old
by
Jennifer H. Svan
January 12, 2020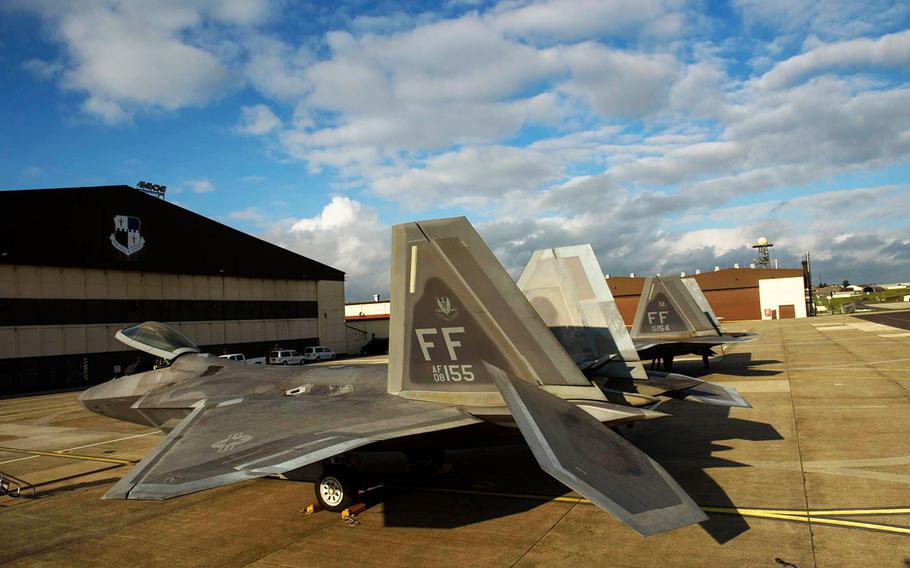 KAISERSLAUTERN, Germany — The two airmen who were found dead in a base dormitory room at Spangdahlem Air Base Thursday were both airmen first class from the same squadron, base officials said in a statement Sunday.
Xavier Leaphart, 20, and Aziess Whitehurst, 20, were assigned to the 52nd Aircraft Maintenance Squadron — one of two maintenance squadrons at Spangdahlem that service the 52nd Fighter Wing's F-16 combat jets.
The airmen were found unresponsive at about 6:30 p.m. and pronounced dead 20 minutes later by emergency responders.
Their deaths are under investigation, officials said.
"It is always difficult to lose valued members of our team," said Col. David Epperson, 52nd Fighter Wing commander, in a statement Sunday. "Our sincerest and heartfelt condolences go out to the friends and families that have been affected by this tragedy."
Whitehurst is survived by his father and mother, Davin and Maria Whitehurst.
Leaphart is survived by his father, Malik Muhammad, and mother Pamela Leaphart.
svan.jennifer@stripes.com Twitter: @stripesktown