Soldiers detained on suspicion of fleeing $230 cab fare in Germany
by
Marcus Kloeckner and Immanuel Johnson
December 2, 2019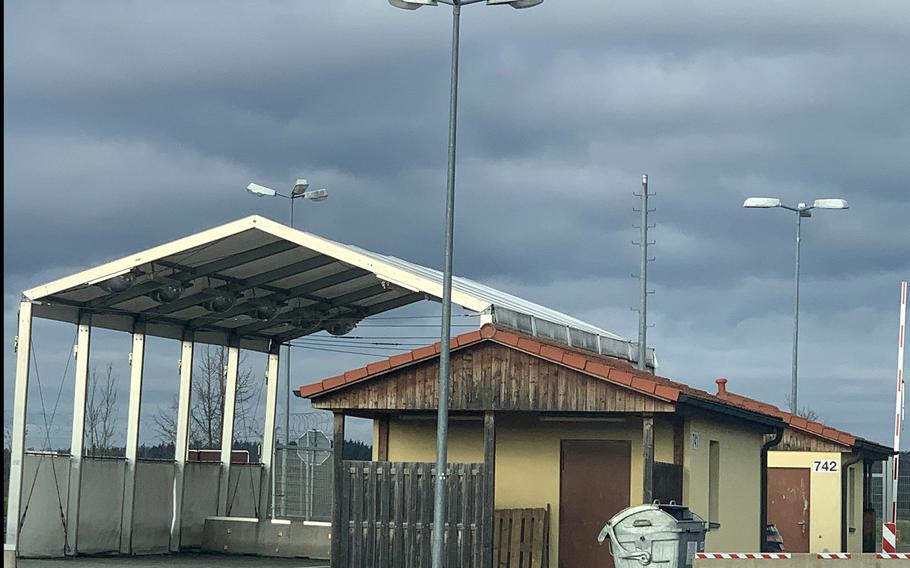 GRAFENWOEHR, Germany — Three U.S. soldiers in Germany are accused of marking the Thanksgiving holiday not with a typical turkey trot, but with an attempt to do a runner to avoid paying a hefty cab fare.
German police handed the trio over to military police Thursday after the Americans had racked up a fare of about 210 euros, or $230, for the 60-mile ride from Regensburg to Vilseck, and then ran off without paying, authorities said.
The soldiers, two of them 19 and one 22, hailed the cab in Regensburg and were dropped off at Vilseck train station about 8:30 p.m., the German police said.
They told the cab driver they needed to get cash and would return quickly, but sprinted off once they left the vehicle, said Auerbach police detective Karl-Heinz Schoepf.
The driver was able to give police a good description of the three, and after a search of the vicinity, they were able to "track the men down near a shopping market," Schoepf said.
Though it was unclear what unit they were part of — German authorities did not say — the Americans were turned over to the military police.
The Army's 2nd Cavalry Regiment is based at Vilseck's Rose Barracks, while nearby Grafenwoehr's Tower Barracks serves as headquarters for the Army's largest overseas training command.
German police are looking into the incident, Schoepf said, and will turn the matter over to the local prosecutor's office once an investigation has been completed.
kloeckner.marcus@stripes.comjohnson.immanuel@stripes.com Twitter: @Manny_stripes