Soldier gets two years in prison for striking motorcyclist with crowbar
by
Seth Robson
November 11, 2010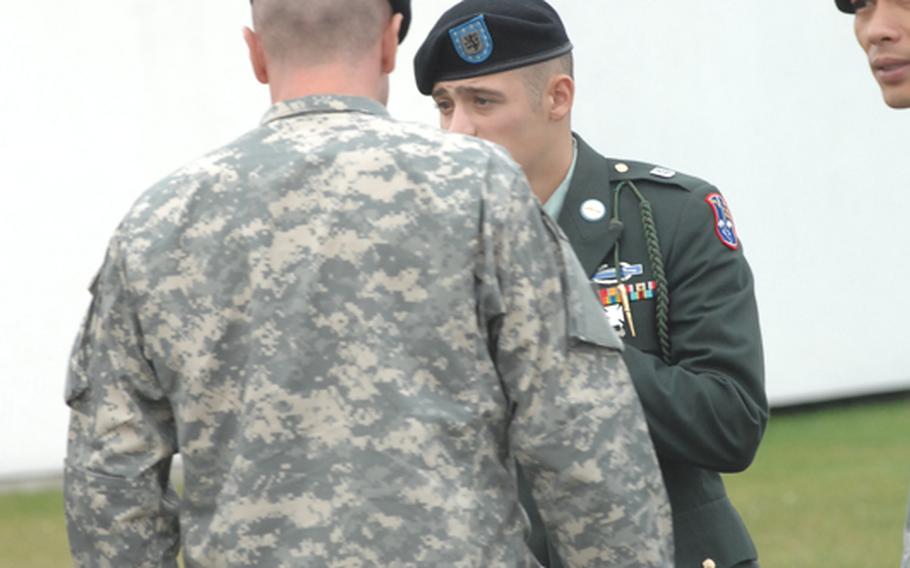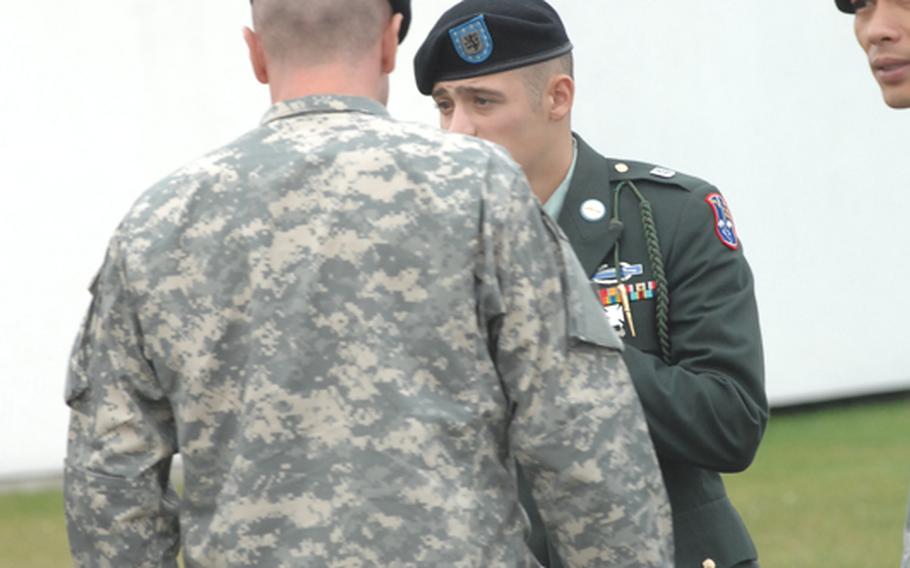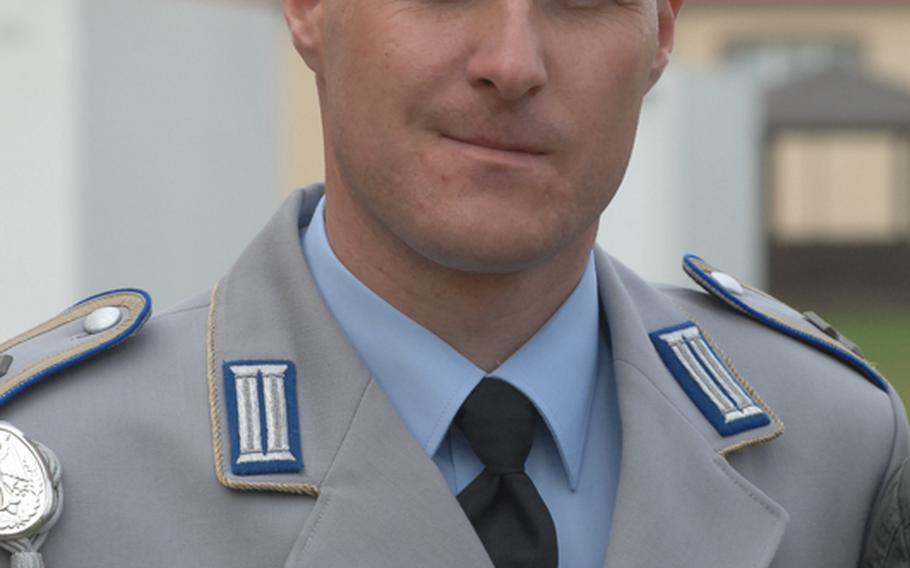 VILSECK, Germany — A U.S. soldier will spend more than two years in prison after a military judge found him guilty in a court-martial Tuesday of throwing a crowbar that struck a German motorcyclist in the head.
Pvt. Roy Buhrow was one of five American soldiers detained near Grafenwöhr Training Area on June 21 after police said one of the soldiers threw a crowbar from a vehicle, striking the German motorcyclist in the face and seriously injuring him, authorities said.
The victim, Master Sgt. Juergen Pröm, a German soldier, told the court that he lay on the roadside in pain, spitting out his teeth after the crowbar struck him.
Pröm underwent several surgeries, had a metal plate inserted into his jaw, had numb lips and spent many days in the hospital eating through a tube, according to court testimony. He recently returned to work but still can't eat solid food and has difficulty speaking, he said.
Despite his ordeal, Pröm said in court that he does not harbor ill will toward American soldiers.
"There are always black sheep," he told the court. "I don't want this to affect relationships between Germans and Americans."
Buhrow pleaded guilty to assault, "with a means likely to produce death or grievous bodily harm," along with failing to report for duty, disobeying an order not to consume alcohol and being drunk and disorderly, according to court testimony.
Judge (Col.) Jeffrey Nance sentenced Buhrow to three years of confinement, a bad conduct discharge and forfeiture of all pay and allowances. However, under a pretrial agreement, Buhrow's sentence was reduced to 26 months. Nance also reduced his sentence by 20 days because of pretrial punishment that included restriction by his unit.
---
---
---
---