Sigonella air crew mechanic who died off Sicily coast remembered as 'exceptional sailor'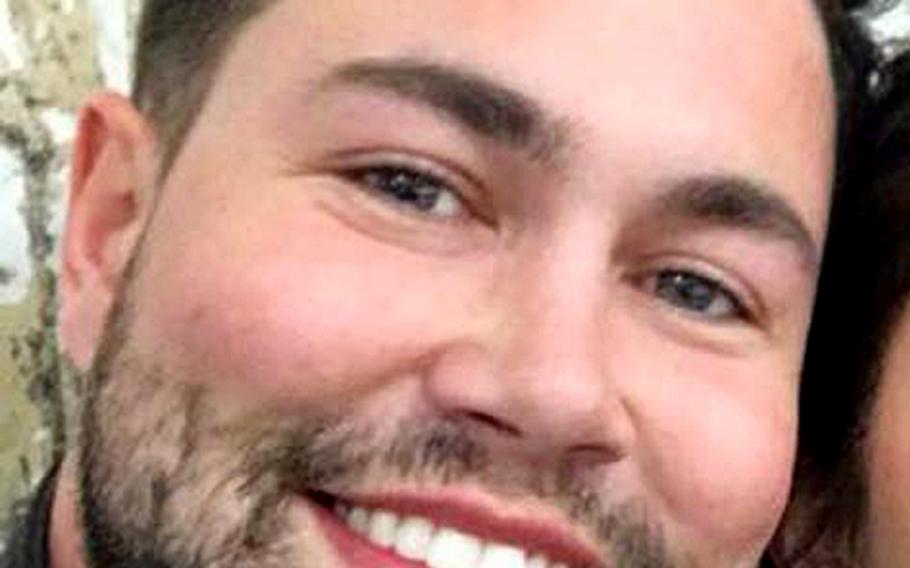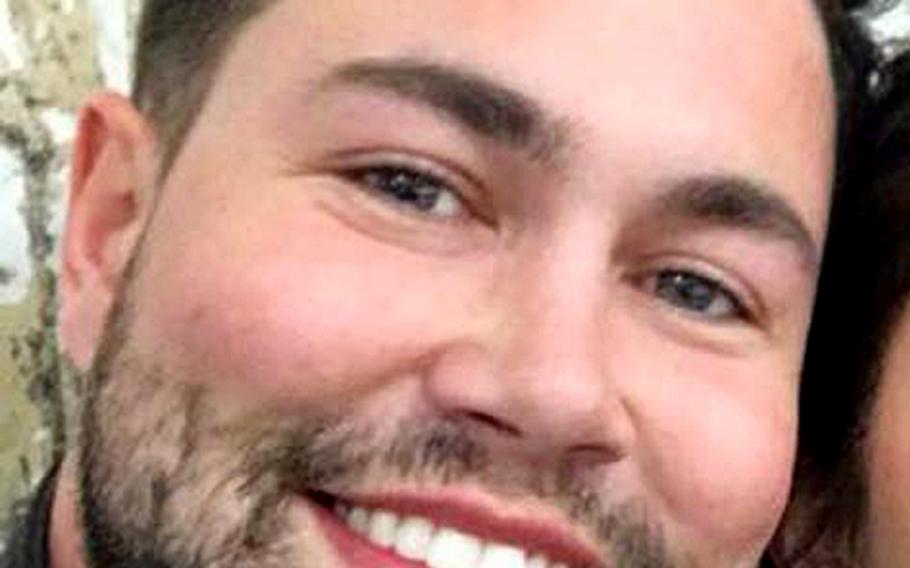 A sailor whose remains were found Sunday off the coast of Sicily was a collegiate athlete and one of the last flight engineers trained for the Navy's P-3C Orion patrol plane.
Petty Officer 2nd Class Michael Gastrich, 29, a naval aircrewman-mechanical, had been stationed at Naval Air Station Sigonella since November.
Gastrich was reported missing Saturday after failing to contact his sister in the U.S. as planned, base spokesman Lt. Karl Schonberg said.
Gastrich had planned to go paddle boarding alone around the Rock of Cyclops, a popular attraction off the seaside town of Aci Trezza, Navy officials said.
When he failed to check in, his sister contacted someone in Sicily, who notified the base, which prompted a search by Italian emergency response teams.
Gastrich's body was found Sunday, about 6 miles south of Aci Trezza.
Italian authorities conducted an autopsy and confirmed his identity, the Navy statement said Wednesday.
"Our community is deeply saddened by the tragic loss of our shipmate," Capt. Kevin Pickard, commander of NAS Sigonella, said in the statement. "He was an exceptional Sailor with a bright, gregarious personality who made a very positive impact on this command and the Sigonella community.
"He will be greatly missed by his friends, co-workers, and leadership alike. We are providing all necessary support to the Gastrich family and to AWF2 Gastrich's friends and colleagues."
Italian and U.S. military authorities continue to investigate the circumstances surrounding Gastrich's death, the statement said.
Gastrich was a Cincinnati, Ohio native, his Facebook page said. He joined the Navy in March 2017, the service statement said.
Gastrich was one of the last sailors to qualify as a flight engineer on the P-3, Armando Carrillo Jr. said in a post on a Facebook group Sunday.
As a senior chief petty officer in the same field, Carrillo served with Gastrich at Naval Air Station Whidbey Island, Wash., Navy photos show.
Gastrich worked for him on the Navy's last active duty deployment of a P-3 patrol squadron, Carrillo said in the post, which featured photos of the young sailor on the flight line and in the aircraft.
"As I'm looking through these pics, I'm tearing up," Carrillo wrote.
On that 2019 deployment, the Navy sent nine P-3s to sites in Europe, the Middle East and Indo-Pacific regions. After nearly six decades of service, the propeller-driven P-3 is being replaced by P-8A Poseidon jets, which do not require an engineer in the flight station, the Navy said.
Gastrich graduated with the last class of four P-3 flight engineers on Sept. 27, 2018, at NAS Jacksonville, Fla., which the training squadron called in a statement "the last in a long lineage." The training track had the highest attrition rate in the squadron and "is arguably the most difficult," it said.
"It was an absolute honor to be graduating with the last of a dying breed," Gastrich wrote on Instagram days after the ceremony. "I couldn't ask for a better community to be welcomed into."
Before joining the Navy, Gastrich played baseball at the University of Cincinnati Clermont and smashed a homer that scored two of the team's six runs in its national championship-clinching win at the 2013 U.S. Collegiate Athletic Association Small College World Series.