GALLERY
Ramstein takes CLEAR stance against sexual assault during annual competition
by
Michael B. Keller
April 15, 2017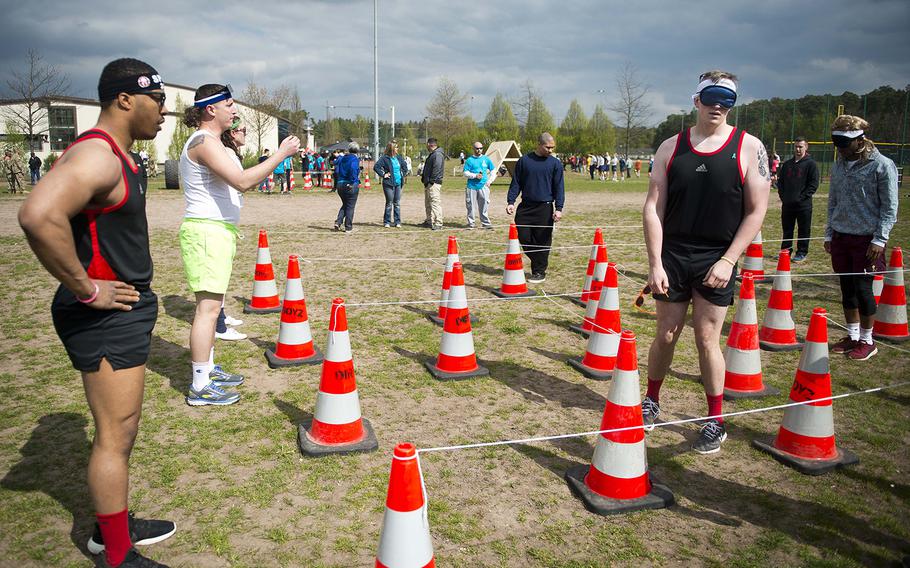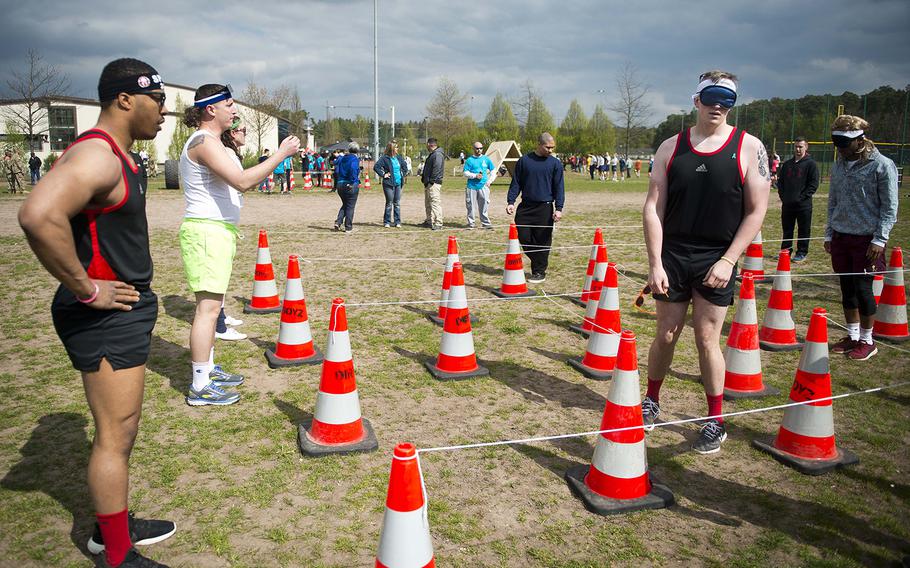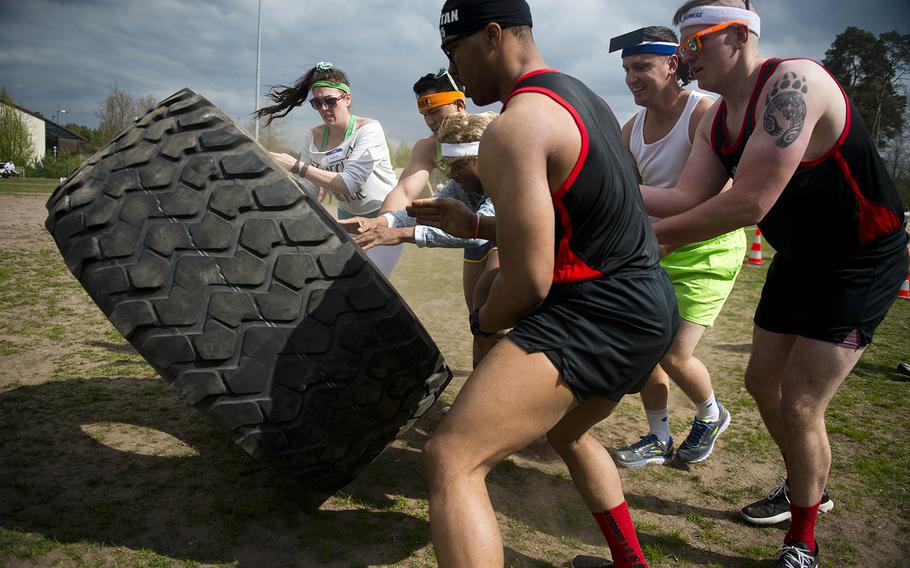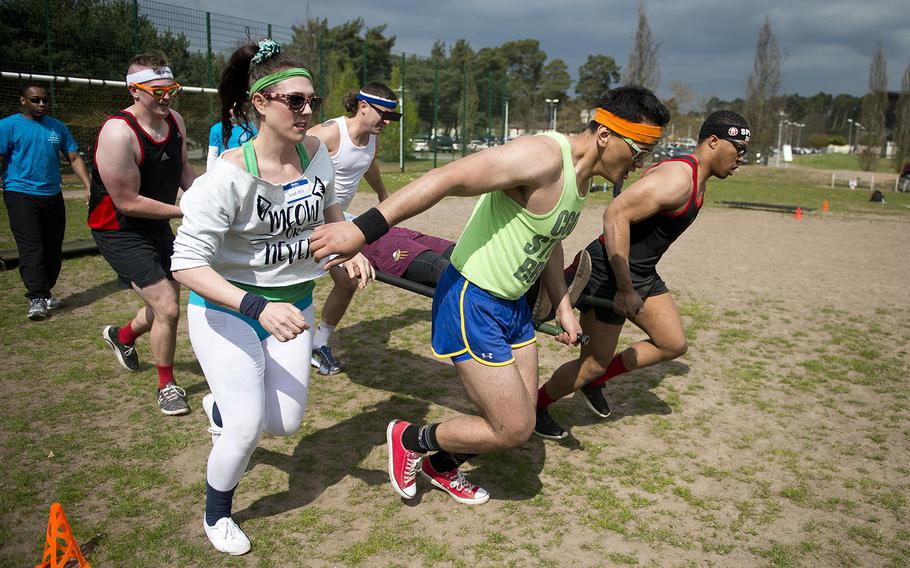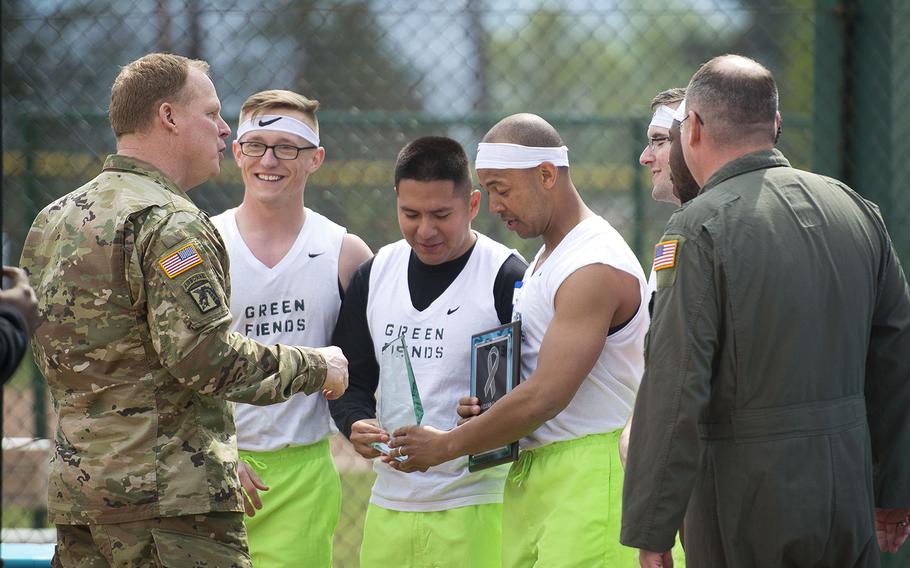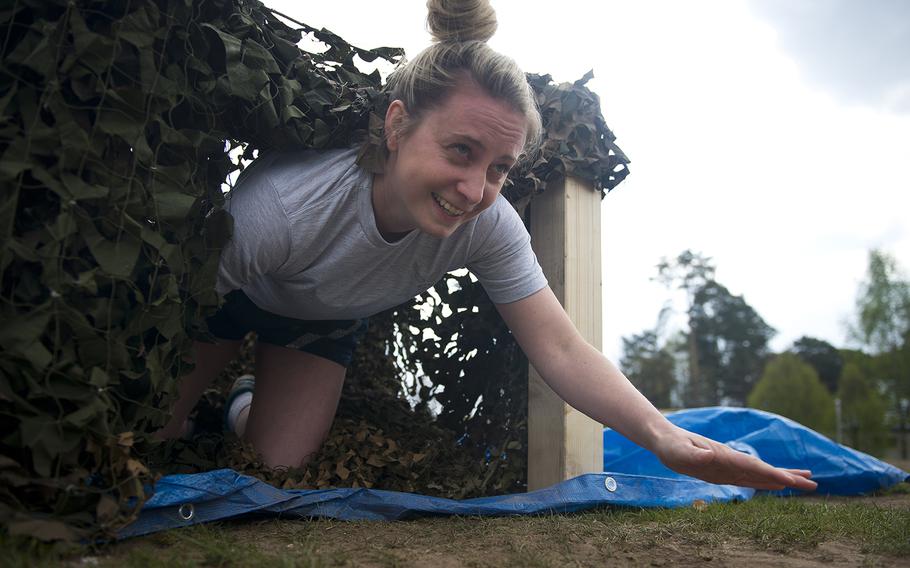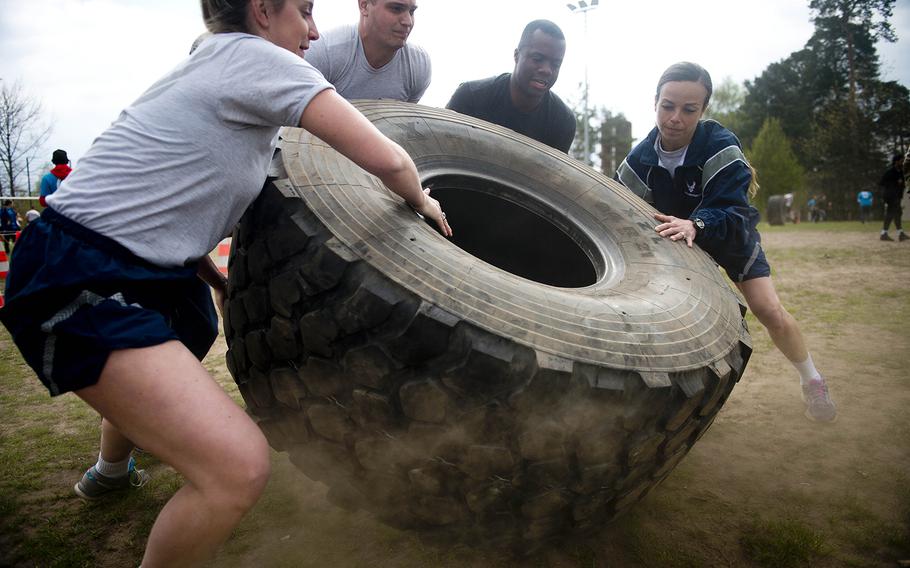 RAMSTEIN AIR BASE, Germany – Air Force Sexual Assault Prevention and Response, and Army Sexual Harassment/Assault and Response personnel hosted the 2017 Courage, Leadership, Education, Advocacy and Respect Challenge at the Ramstein Air Base on Friday.
The CLEAR Challenge is an annual competition that challenges personnel to an obstacle course to symbolize the effects of sexual assault and substance abuse. Teams of up to six complete the challenge and are judged by time and points.
More than 270 people on 45 teams participated in this year's challenge, which included three events and seven obstacles.
After the competition, Maj. Gen. Duane Gamble, 21st Theater Sustainment Command commanding general, and Brig. Gen. Richard G. Moore Jr., 86th Airlift Wing commander, spoke about the importance of ending sexual assault across the services.
COMPETITION RESULTS1st Place Overall Team: Green Fiends, 1st Combat Communications Squadron2nd Place Overall Team: Shady 80s, 37th Airlift Squadron3rd Place Overall Team: Rainbow Unicorns, 1st Air and Space Communications Operations SquadronFastest Team Award: Green Fiends, 1st Combat Communications SquadronMost Spirited Team Award: Penny Pushers, 86th Comptroller SquadronBest Costume/Theme Award: DLA Avengers, Defense Logistics Agency Troop Support Europe & Africakeller.mike@stripes.com