Ramstein airman detained after punching out the wrong car window
by
Marcus Kloeckner and Jennifer H. Svan
November 14, 2019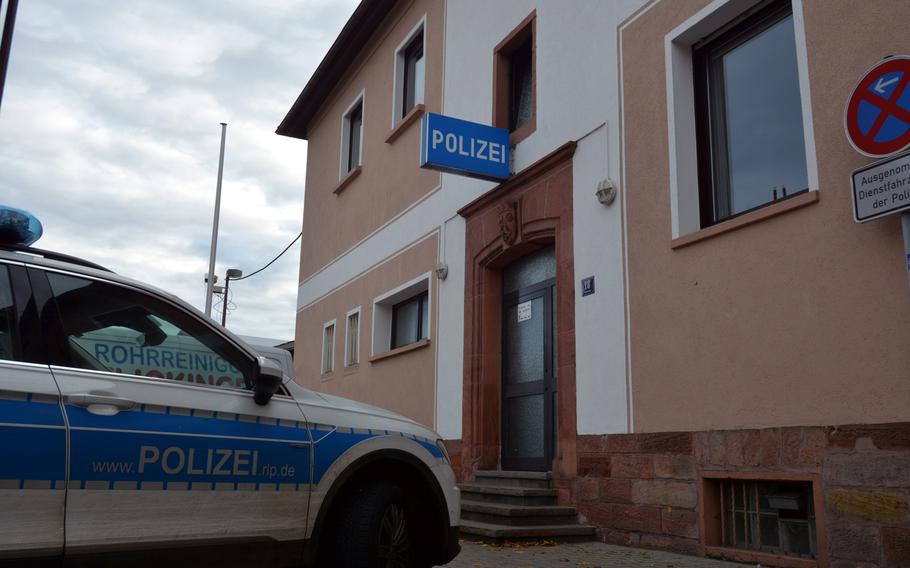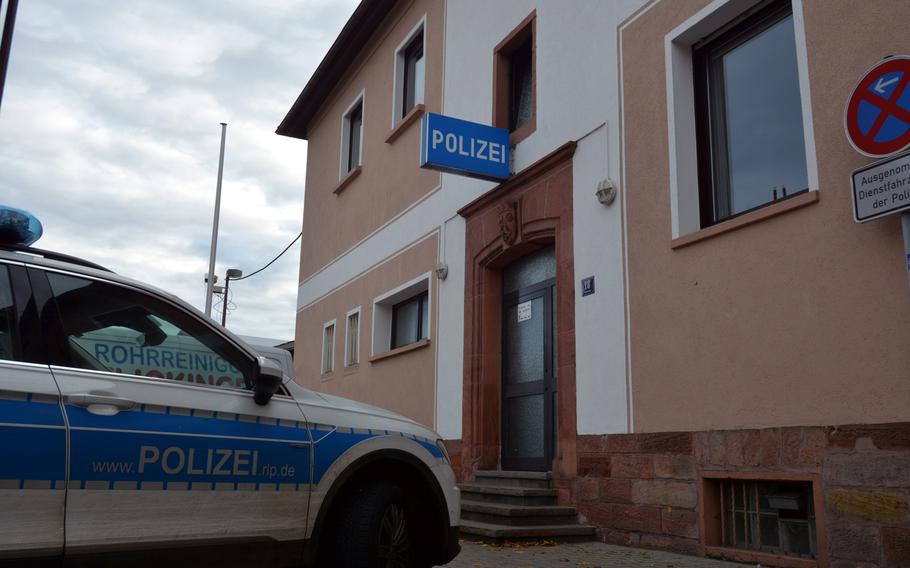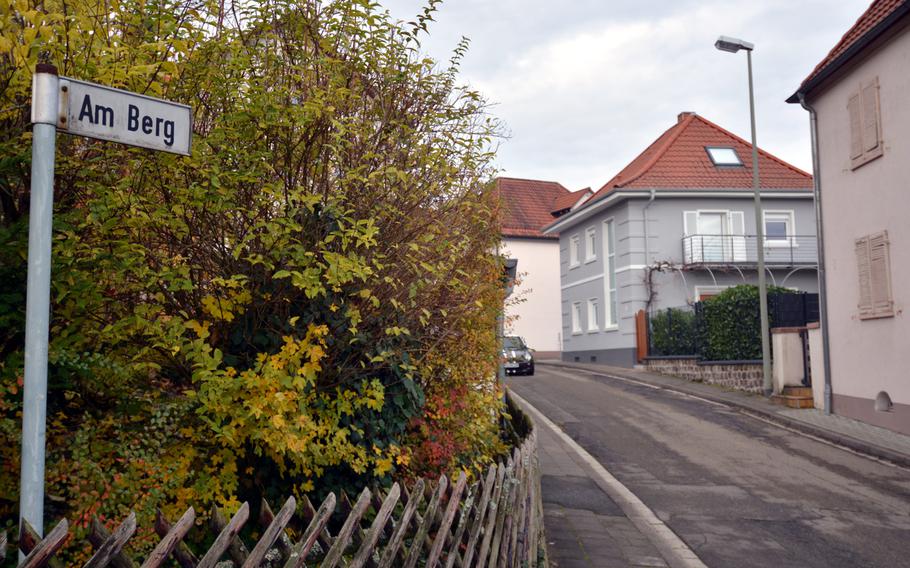 KAISERSLAUTERN, Germany — A drunken airman might have been trying to do the right thing last weekend by sleeping off a night of drinking instead of driving home.
But the car, on which the 25-year-old punched out the window before climbing in and passing out, didn't belong to him, according to German police, who woke up the airman after several tries and handed him over to American military police.
The incident is just one of a number of recent cases of young U.S. service members in Germany getting in trouble after drinking too much.
The issue, which has caught the attention of U.S. military leaders in Kaiserslautern, may lead to a change in the way American military police and German law enforcement officers conduct joint patrols in areas such as downtown Kaiserslautern or Landstuhl, which are popular with American service members.
German police in Landstuhl found the sleeping airman in a Ford Mondeo with a broken window early Saturday morning after the car's owner called the police to report, "There is a stranger in my car," Landstuhl police said in a statement.
The car was parked on Am Berg, a street close to one of Landstuhl's main roads and near several bars and restaurants.
A spokesman for the 86th Airlift Wing at Ramstein confirmed the airman was assigned to the wing but did not name him. The airman "will repay the local national, in full, for the cost of the damages and repairs to the vehicle," wing spokesman Kilian Bluemlein said in an email.
The incident, which is under investigation, happened days after a meeting, aimed at reducing the number of drinking-related incidents involving U.S. service members, last month between U.S. military officials and local bar owners.
Col. Jason Edwards, U.S. Army Garrison Rheinland-Pfalz commander, called the meeting after going on a late-night foot patrol in Kaiserslautern with military police.
"There's a need for us to address the conduct of our military members downtown. We don't want our people causing problems," Edwards said at the meeting, according to a statement released this week by the Army's Installation Management Command-Europe.
Edwards and Col. Robert Thompson, the 86th Mission Support Group commander at Ramstein who also attended the meeting, said increasing the off-base presence of U.S. security forces on weekend nights in places popular with service members, and having captains and first sergeants accompany military police on foot patrols, might help to reduce the number of alcohol-related incidents involving service members.
"At this time, there's no increase on the patrols themselves, just flexing the ability to increase when a need is projected for certain events," garrison spokesman Stefan Alford said.
Getting in trouble for disorderliness or other public misconduct driven by excessive drinking can have an outsized impact on service members' careers, local bar owners and others at the meeting said.
A U.S. staff sergeant was recently referred to a court-martial on assault charges after he was involved in a fight in the parking lot of a Kaiserslautern club, Edwards said. And, in the past 60 days, the Army has issued seven reprimands for incidents, including driving under the influence and traffic accidents, after leaving clubs in the Kaiserslautern, Landstuhl and Baumholder areas, the IMCOM statement said.
German law enforcement officials, meanwhile, said although alcohol-related disorderliness was common in downtown Kaiserslautern and Landstuhl, especially on weekends and around American holidays, there hasn't been a spike in incidents involving U.S. service members who've had too much to drink.
Such incidents are common, said Bernhard Christian Erfort, a Kaiserslautern police spokesman. "But we cannot say there's been an increase."
svan.jennifer@stripes.com Twitter: @stripesktown