Possible sexual crime involving minors at Vogelweh Burger King under investigation
by
Jennifer H. Svan
March 26, 2019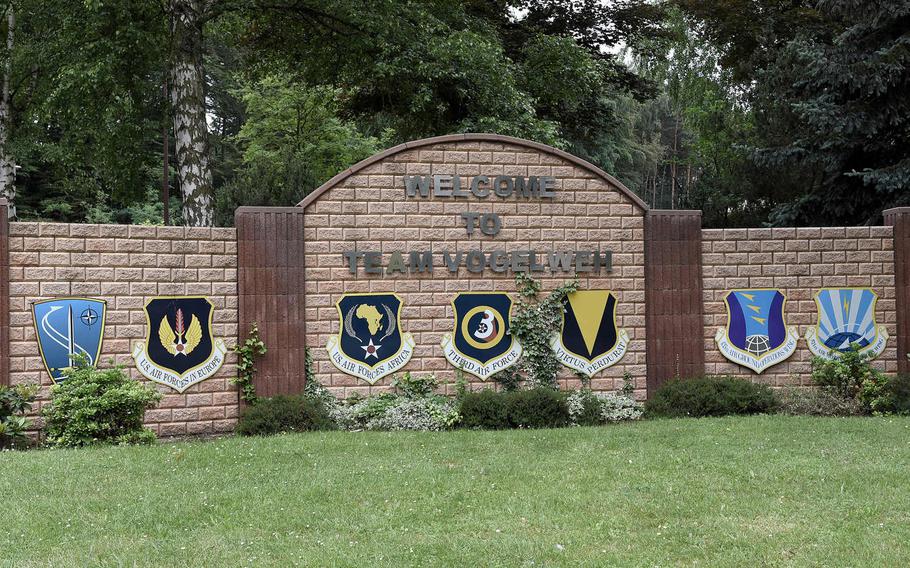 KAISERSLAUTERN, Germany — U.S. military and German authorities are investigating a possible sexual offense involving two minors last week at the Burger King on Vogelweh, base officials at Ramstein said Tuesday.
The 569th U.S. Forces Police Squadron and the 92nd Military Police Company responded to a report of "possible sexual abuse" at the base's fast food restaurant March 21 at 5 p.m., said Lt. Col. Joel Harper, an 86th Airlift Wing spokesman.
Both the suspect and the reputed victim — who was transported to and received care at a local hospital — are minors and Army dependents, officials said.
Harper said the suspect was detained and interviewed by investigators.
The U.S. Army Criminal Investigation Command is the lead in the case for the U.S. military, officials said. No other information was available on Tuesday.
The Burger King is a popular hangout for young people after school, as it's within walking distance from Kaiserslautern high and middle schools and one of the few places for teens to go on Vogelweh outside of school.
svan.jennifer@stripes.com Twitter: @stripesktown