Police arrest man suspected of molesting kids in Kaiserslautern
---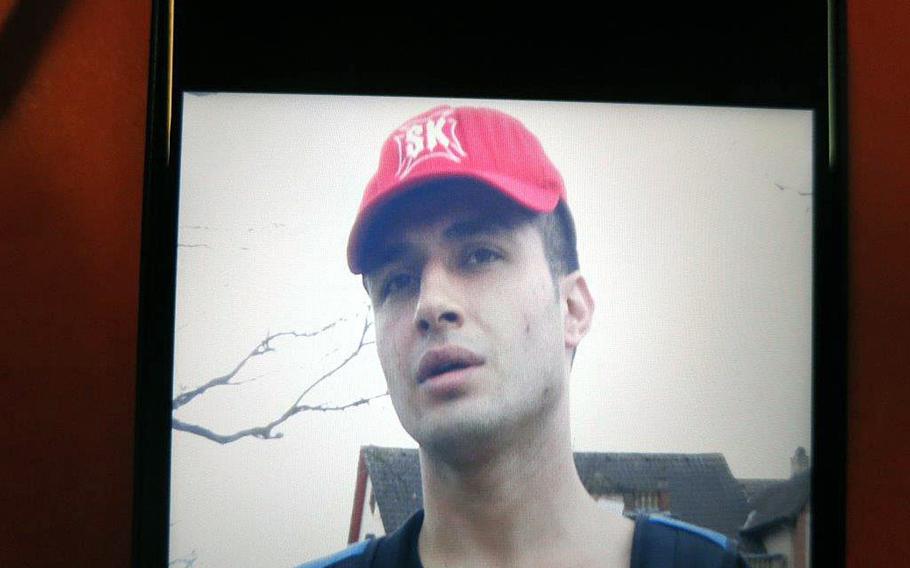 KAISERSLAUTERN, Germany — German authorities have arrested a 22-year-old man suspected of molesting three children in Kaiserslautern last month.
The man was apprehended Monday in the eastern German city of Chemnitz, where he is believed to have committed similar acts on at least two other occasions, according to a press release from the Rhineland-Pfalz office of criminal investigation. Authorities from the two German states worked together to track down the man after recognizing the similarities in their cases.
The suspect, whose name was not released, was recognized by police on camera footage after he withdrew money at an automatic teller machine, according to media reports.
In April, Kaiserslautern police reported that the man approached a girl at about 3 p.m. near Adolph-Kolping-Platz. Her father heard her scream and ran to her. The father managed to take a picture of the suspect, police said. About three hours later, the suspect was spotted on Mainzerstrasse and an hour later on Rauschenweg. In each case, he made physical contact with children, but the children ran away.
---
---
---
---