New wing commander tapped for Aviano
---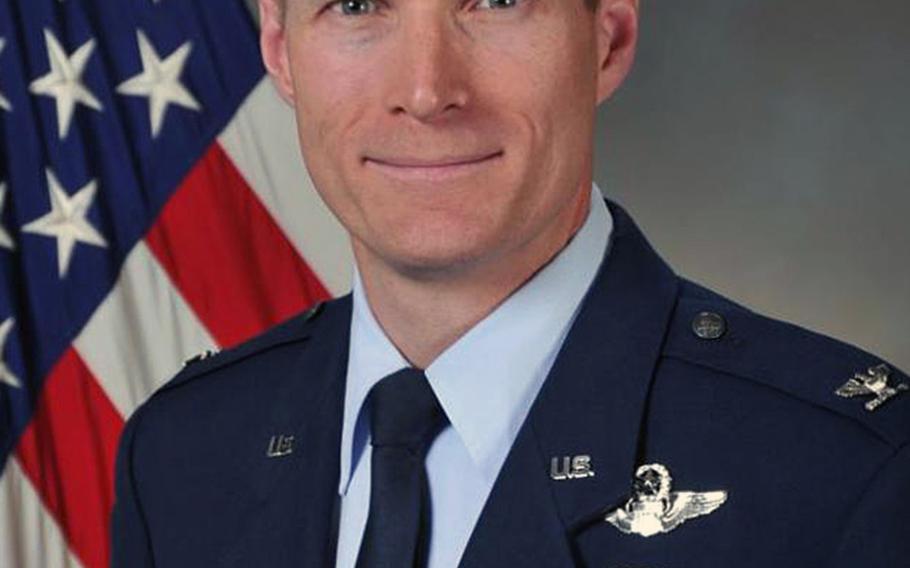 The Air Force selected a new officer Thursday to lead airmen at Aviano Air Base in Italy, home to the 31st Fighter Wing.
Col. Lance K. Landrum, who now serves in the Air Force's manpower management office at the Pentagon, will take on the rank of brigadier general when he assumes command in Aviano in the coming months.
The 31st Fighter Wing, which includes two F-16 squadrons, has taken part in operations in Libya, Iraq and well as more recent efforts against the Islamic State group in Iraq and Syria.
Landrum will replace Brig. Gen. Barre R. Seguin, who has served in Aviano since 2014. Seguin was selected for promotion to major general and will move to Stuttgart, Germany, where he will serve as director of strategy and plans at U.S. Africa Command.
---
---
---
---