NATO to modernize AWACS fleet at a cost of $1 billion
by
Slobodan Lekic
November 21, 2019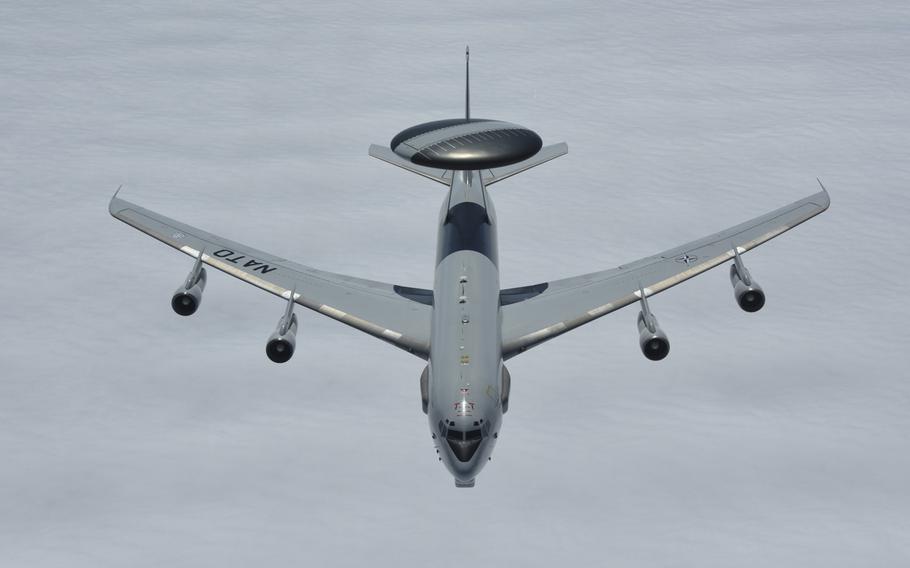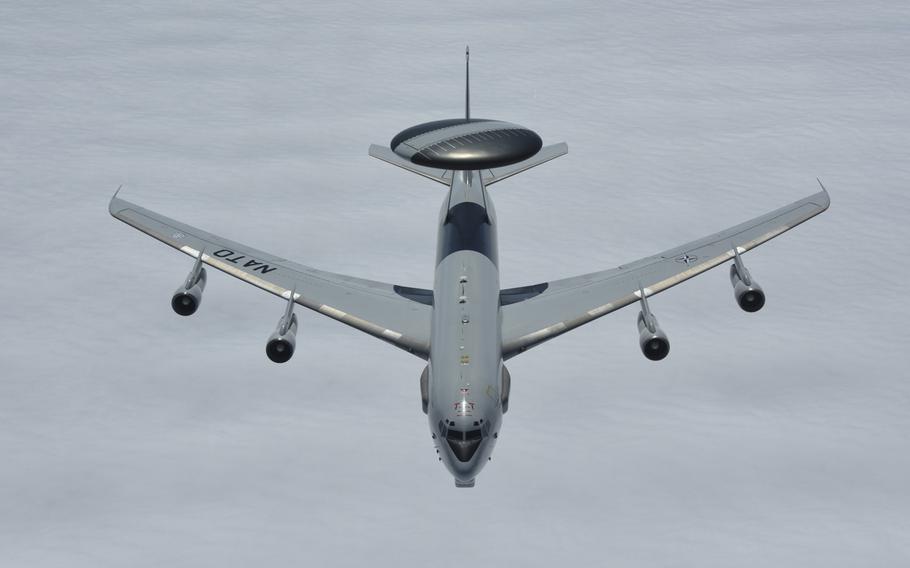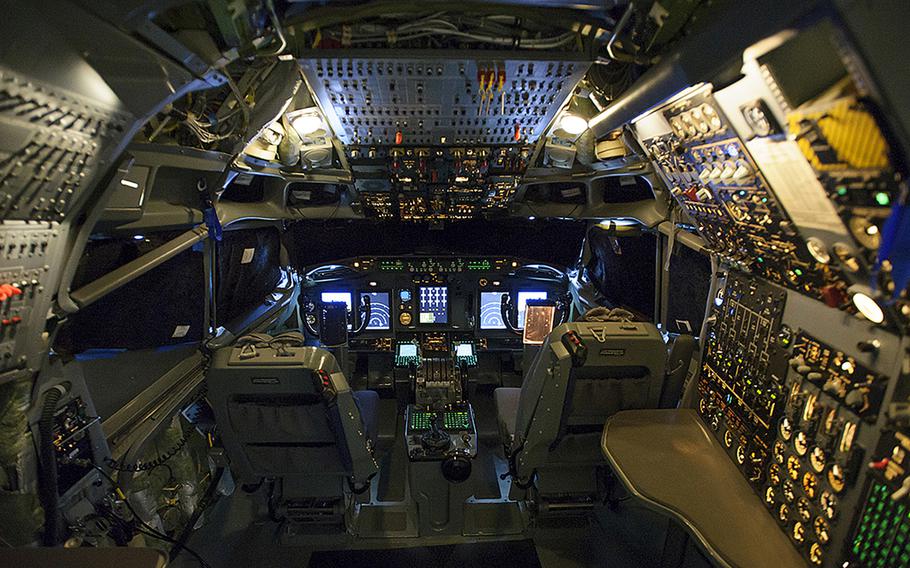 NATO wants to eventually replace its Cold War-era early warning aircraft, but will in the meantime upgrade the jets at a cost of $1 billion.
The move to improve the planes, flown by U.S. Air Force and multinational pilots, reflected a need to modernize air reconnaissance assets, NATO Secretary-General Jens Stoltenberg said during a two-day meeting of alliance foreign ministers that opened Wednesday.
"I can confirm that we will sign a contract upgrading, modernizing the (current) AWACS fleet, one billion dollars," Stoltenberg said, referring to the Aerial Early Warning and Control planes.
NATO operates 14 Boeing E-3A Sentry aircraft, the first of which were delivered by Boeing in 1982. They are registered in Luxembourg and are among the few military assets owned by the alliance, rather than its 29 member states.
The unit is based at Geilenkirchen, Germany, near the border with the Netherlands in the south. The E-3As are commanded on a rotational basis by either a U.S. Air Force or a German air force major general.
In recent years, the planes have patrolled the Mediterranean Sea and supported NATO exercises over the Baltics, among other missions.
Stoltenberg did not say what specific upgrades NATO was looking at for the E-3As, which are identifiable by their prominent radar dishes and based on the frame of the four-engine Boeing 707 passenger airliner.
However, one likely upgrade would include changing the four old Pratt and Whitney TF-33 jet engines — first flown 60 years ago — with a modernized, more efficient power plant.
The U.S. Air Force, which operates the largest fleet of E-3s, has also been incrementally modernizing its aircraft, especially the avionics suite and battle management systems.
"We are (also) looking into how to replace the AWACS in the future, so after 2035," Stoltenberg said.
Since the E-3 was introduced into service 40 years ago, a number of smaller and cheaper battle management reconnaissance aircraft have been developed, including the twin-jet Boeing E-7, which could be a contender to eventually replace the E-3As.
NATO Sentries were first used in combat during the 1999 Kosovo War, when they controlled air-to-air engagements against Serbian MiG-29s. Five MiGs were shot down by allied fighters during the 78-day bombing campaign.
NATO AWACS aircraft played an important role in other alliance operations, such as in the United States after 9/11, and in Libya and Afghanistan.
Stoltenberg also said that NATO would soon receive its first Northrop-Grumman RQ-4 Global Hawk high-altitude surveillance drones, which will give commanders on the ground a better picture of combat situations. NATO signed a contract in 2012 for five of the drones, to be based in Sigonella, Italy, in 2012.