Gallery
Military kids in Kaiserslautern get outside for Earth Day
by
Michael B. Keller
April 22, 2017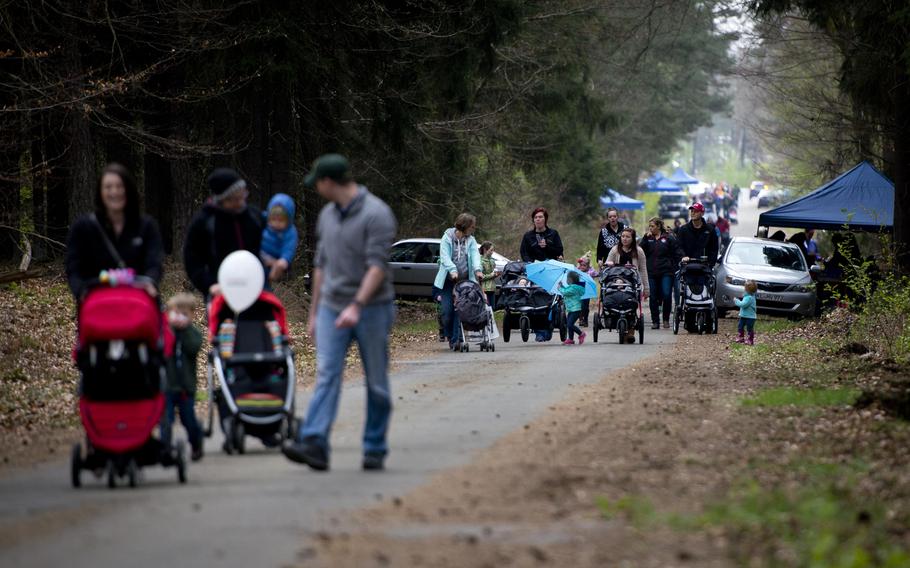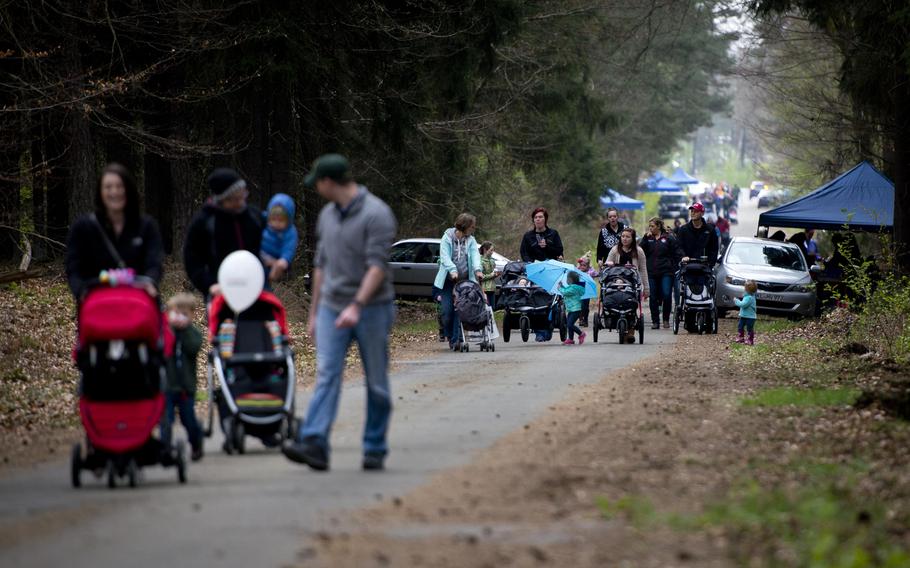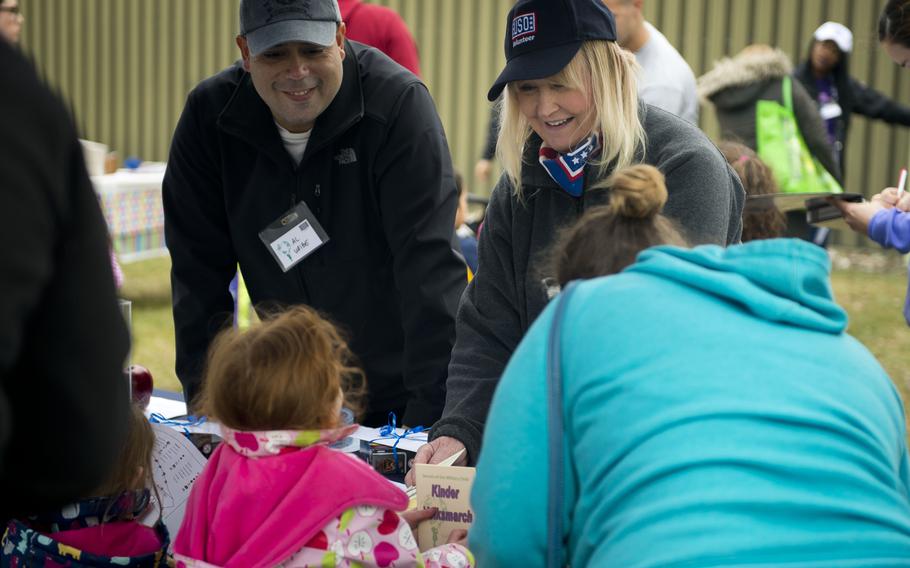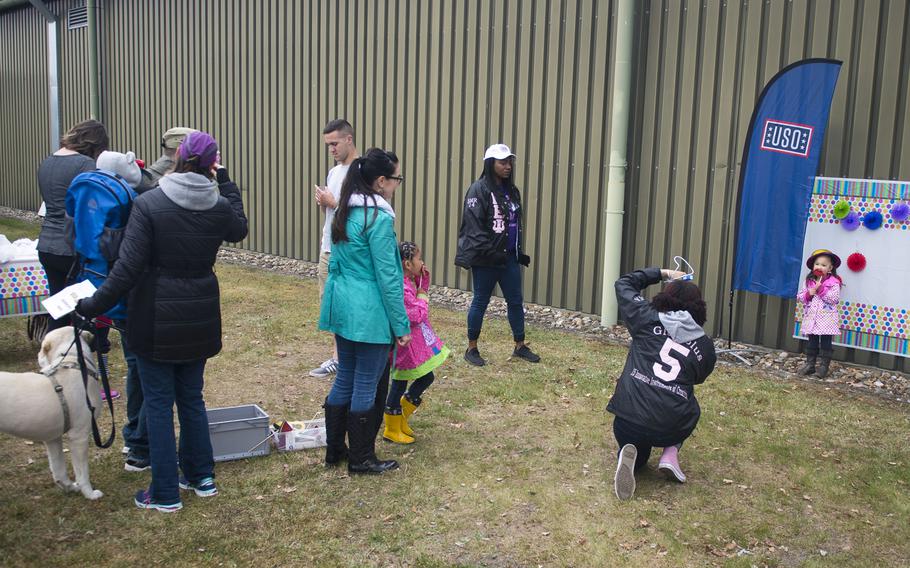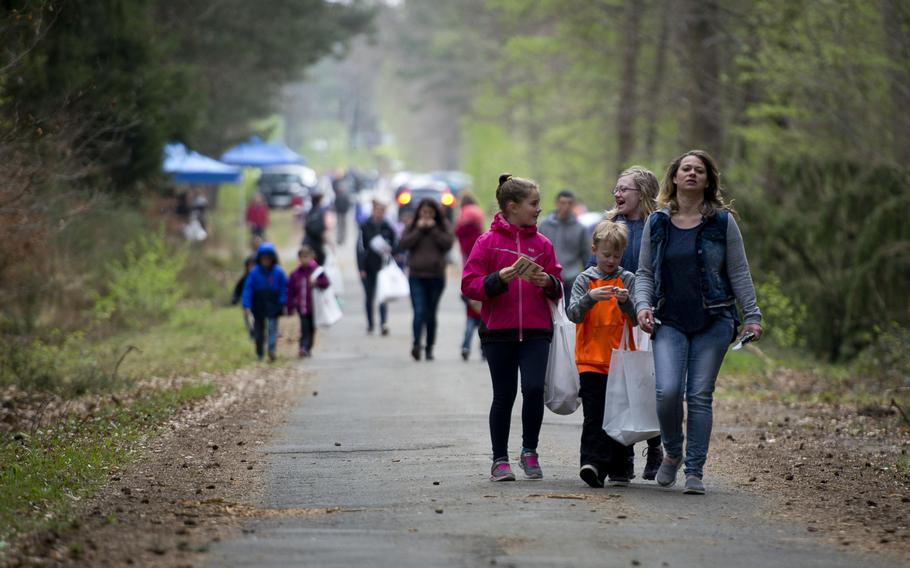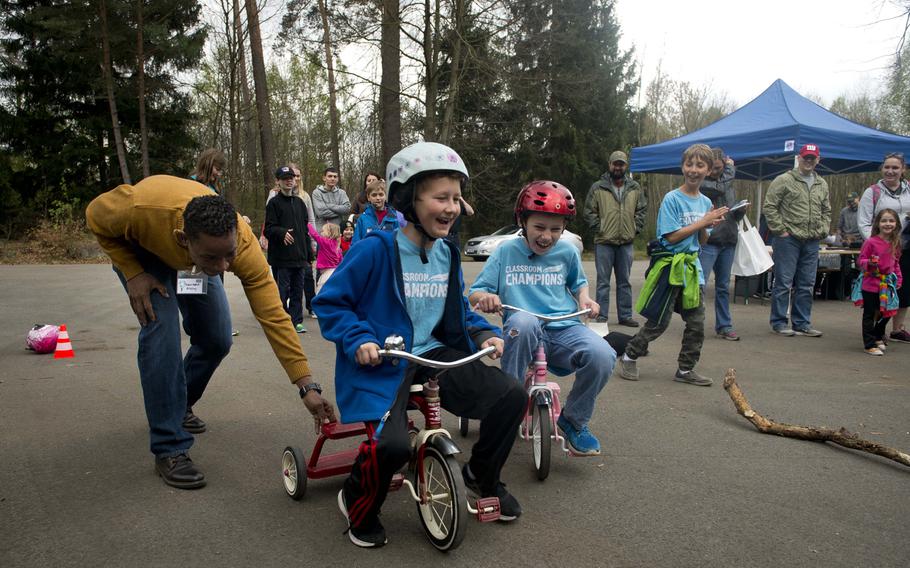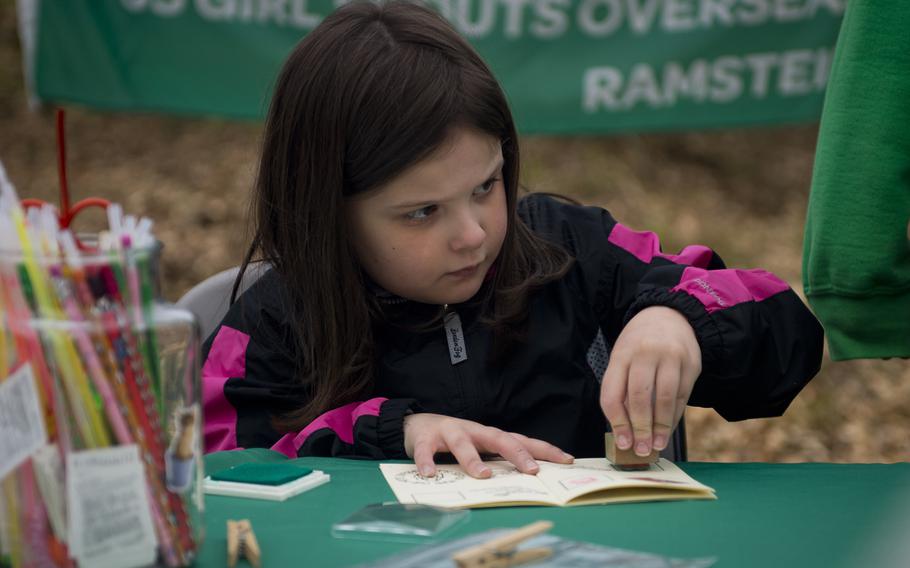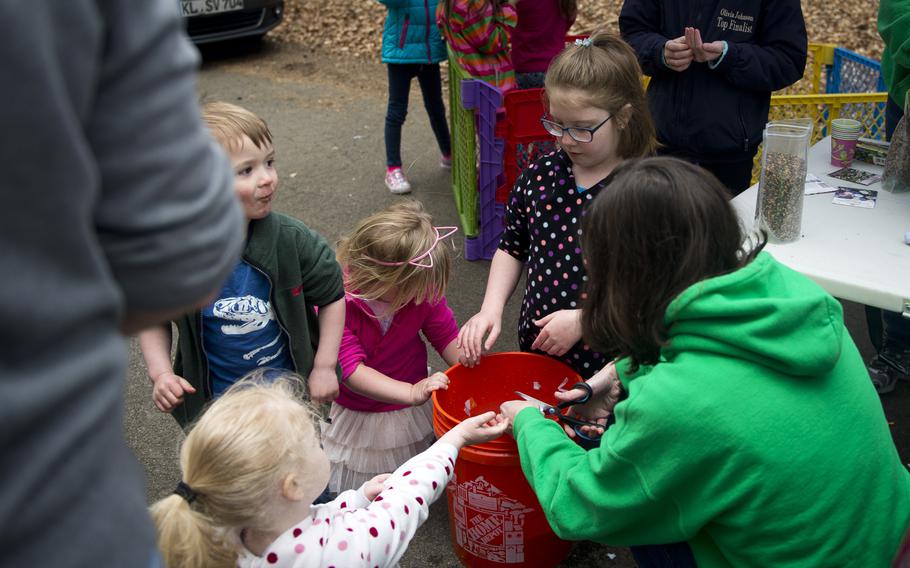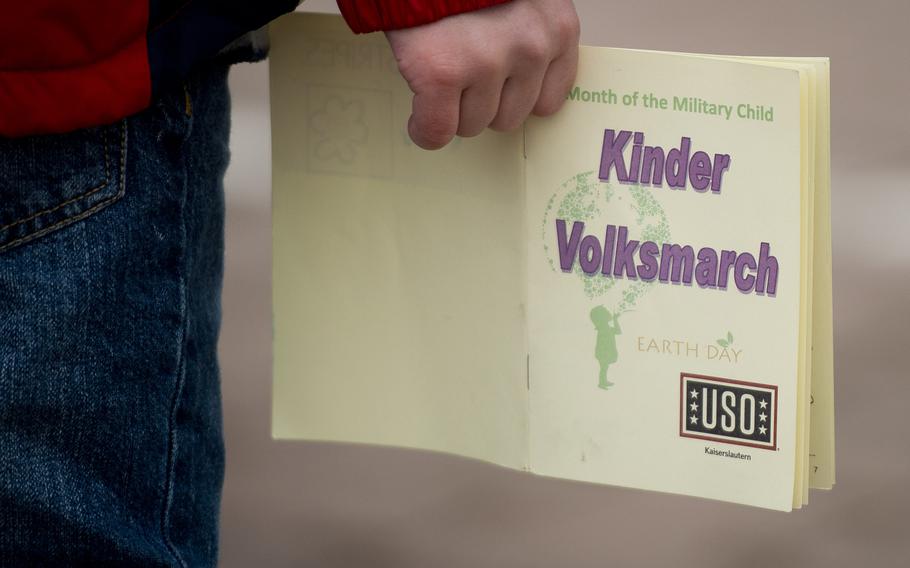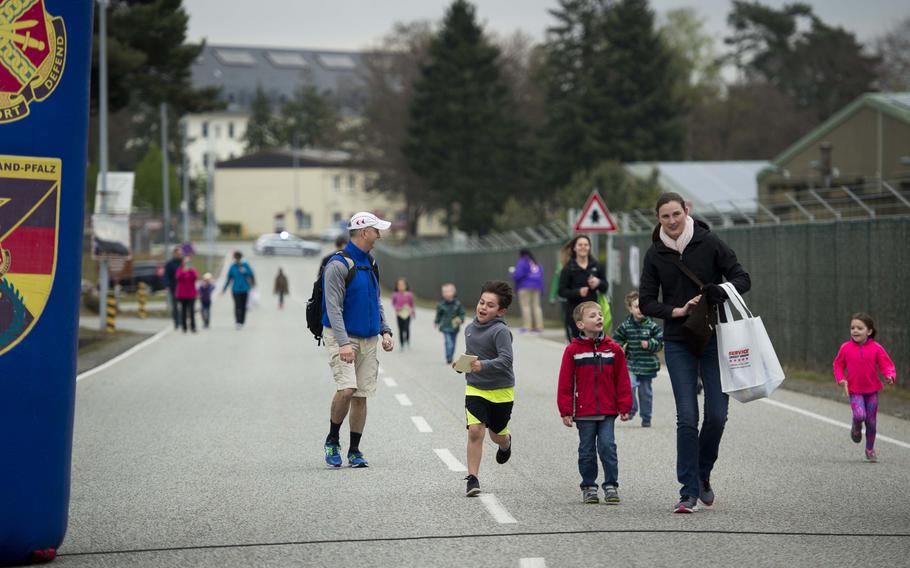 RHINE ORDNANCE BARRACKS, Germany — USO Kaiserslautern hosted the first Kinder Volksmarch in celebration of Earth Day and the Month of the Military Child at Rhine Ordnance Barracks on Saturday.
Hundreds of children and their families participated in the 2-mile walk that featured crafts, games and activities at 19 tents along the course.
At the finish line, participants were treated to refreshments, entertainment and the chance to win prizes during a raffle.