gallery
Military communities celebrate July 4 with cars, concerts and a carnival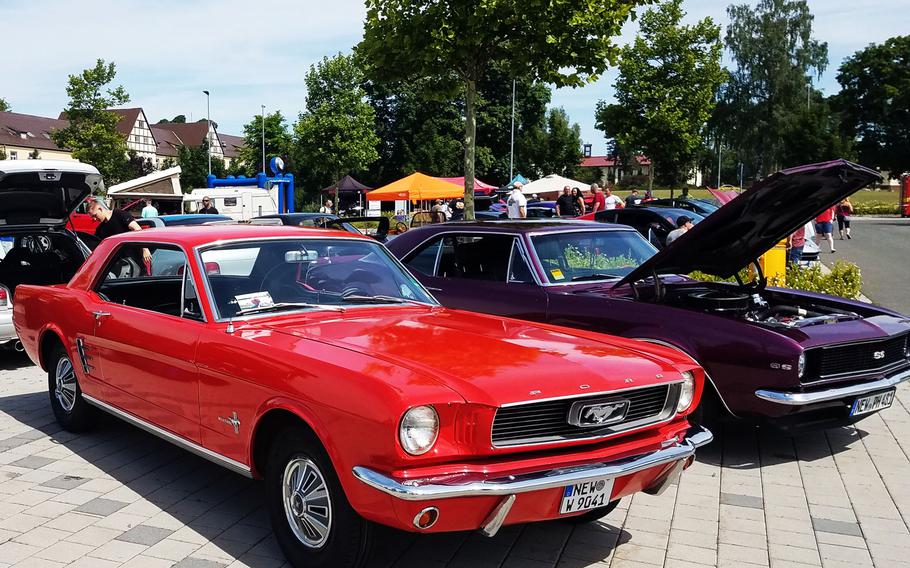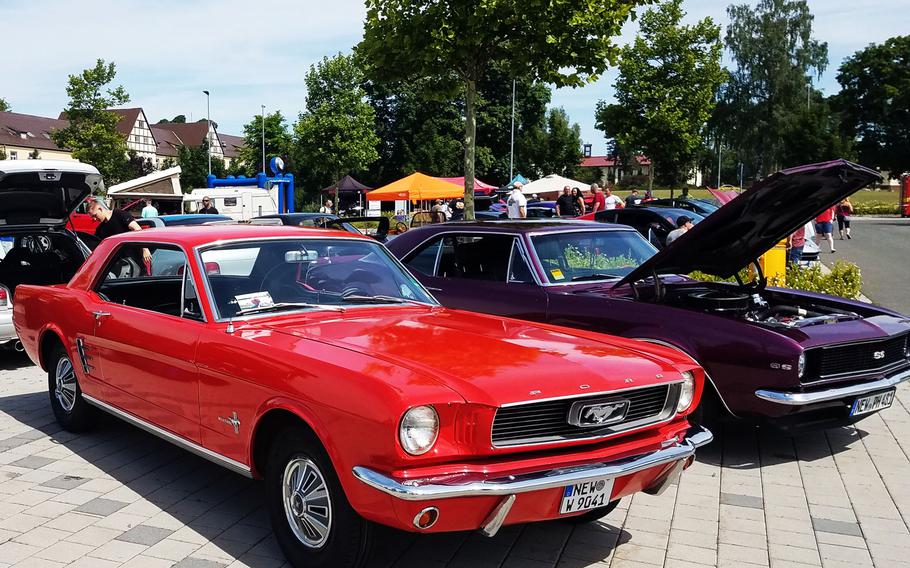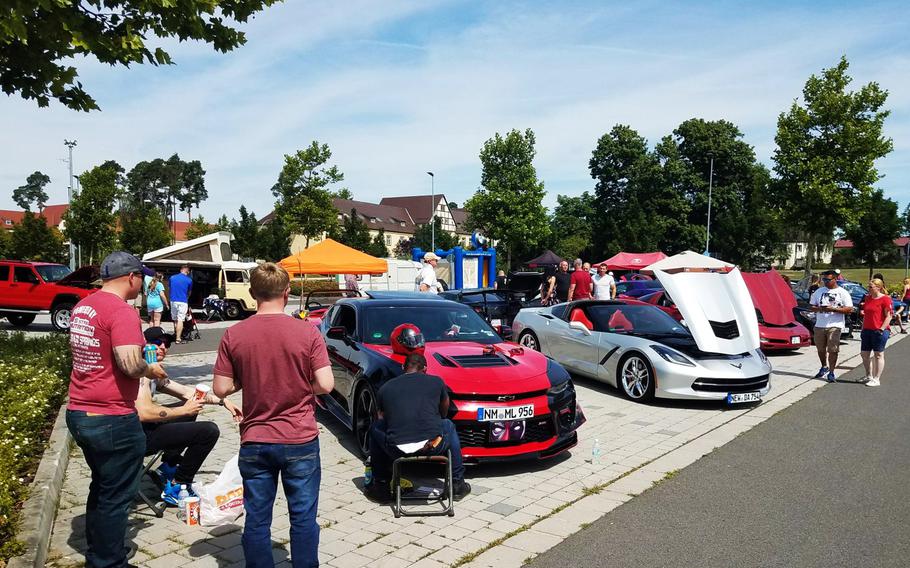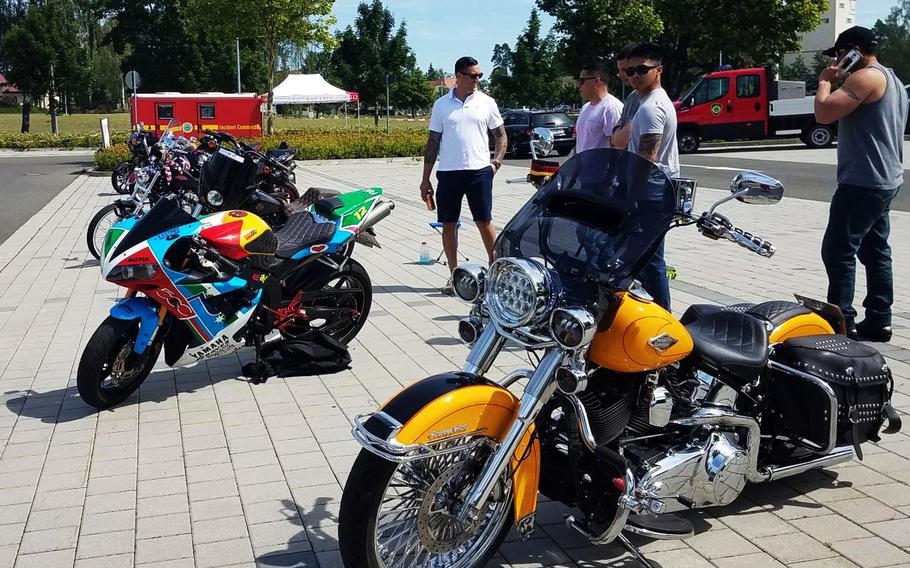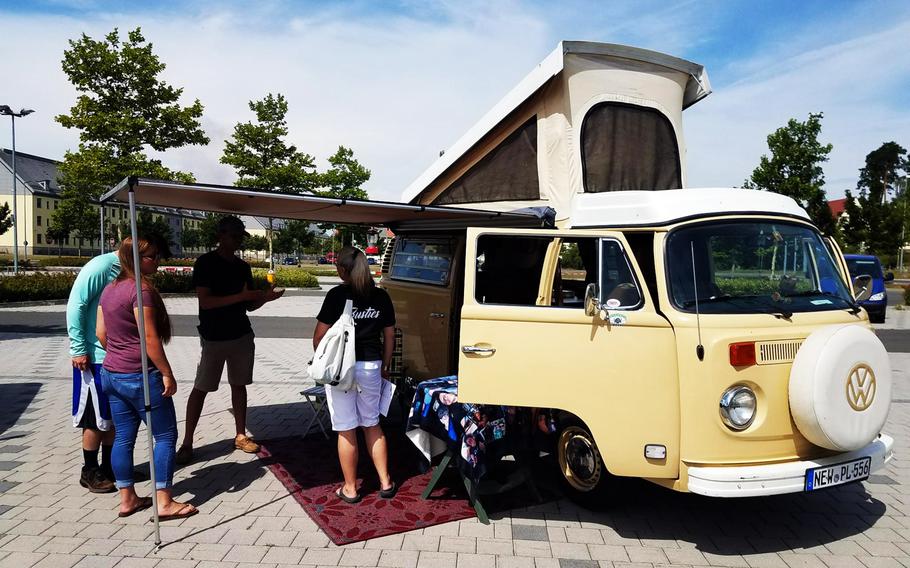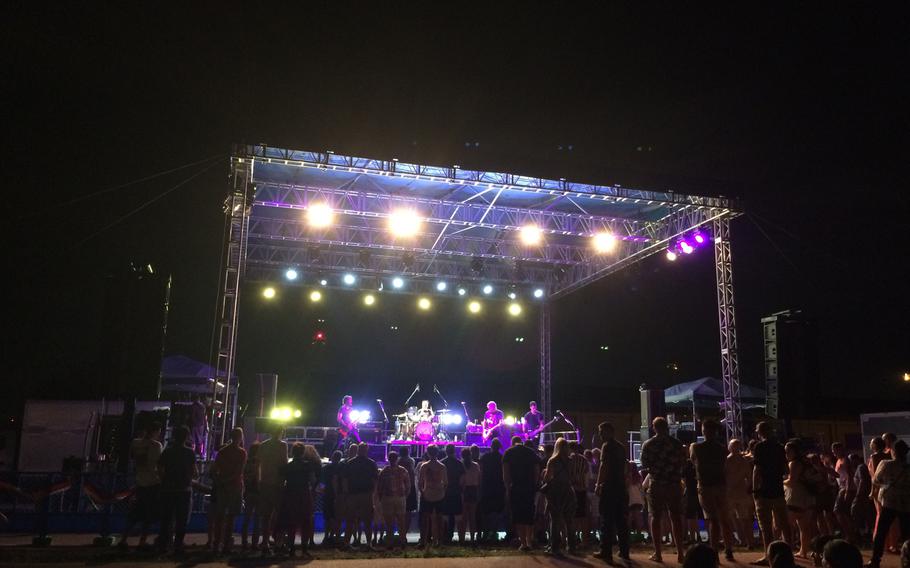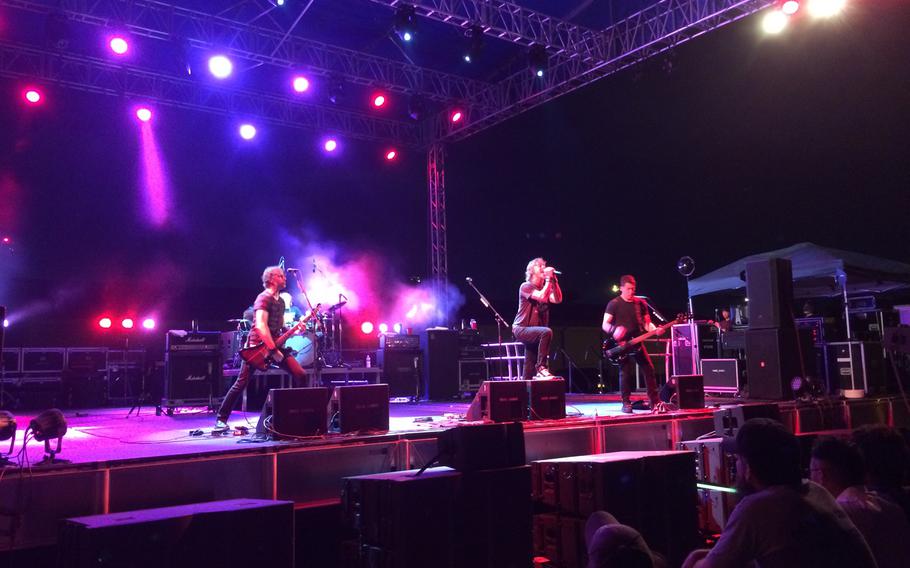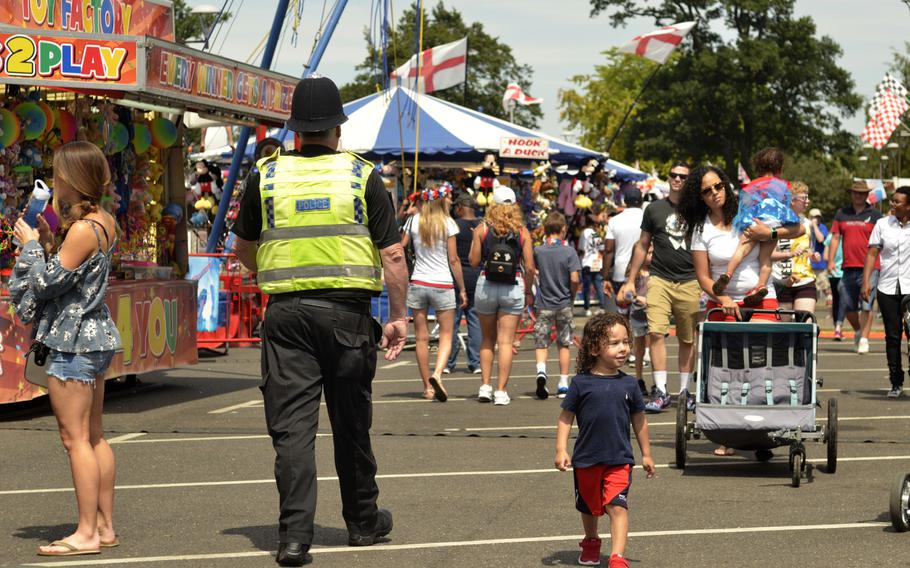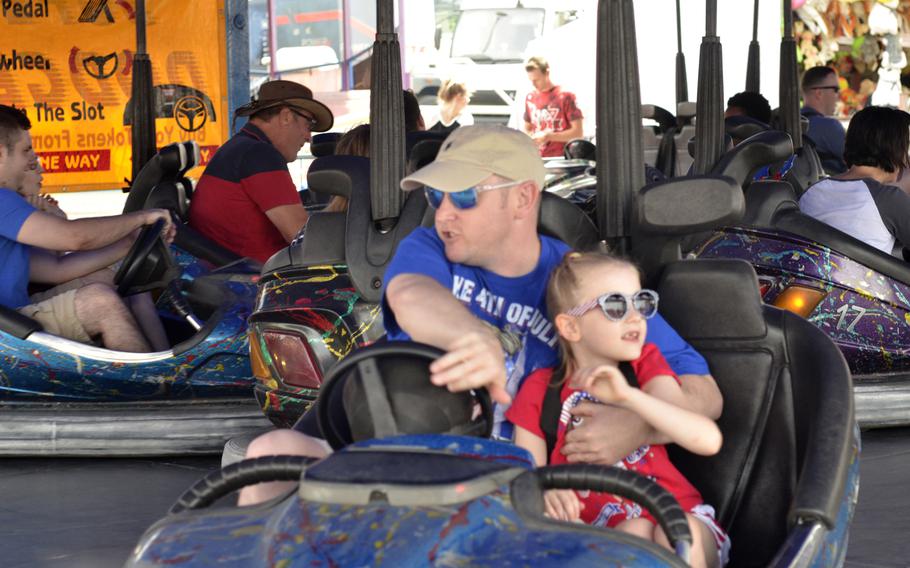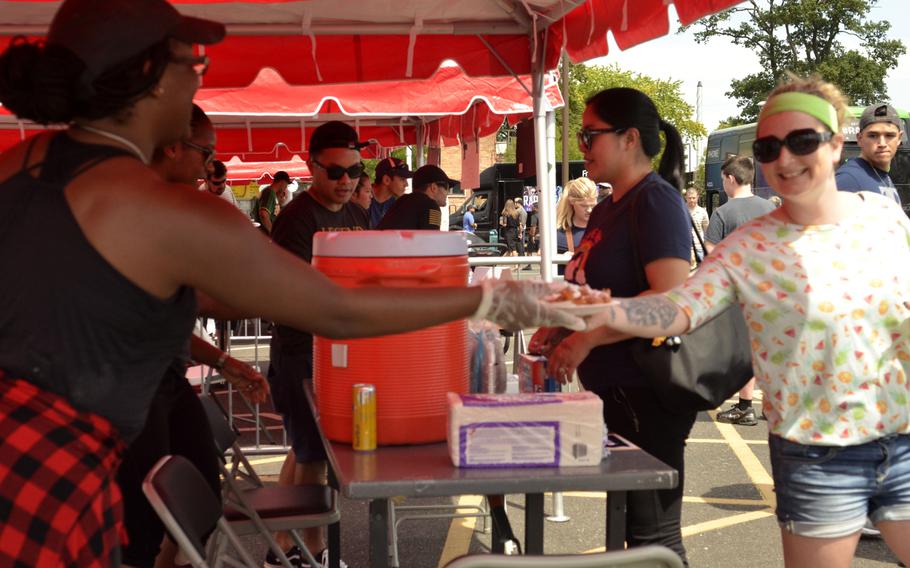 Most U.S. bases in Europe and Japan were quiet Wednesday afternoon, but crowds were expected to pick up for evening July 4 concerts and fireworks.
U.S. soldiers and their families in Germany got in touch with their inner motorheads during a Fourth of July car and bike show at Grafenwoehr.
In Japan, the rock band Fuel entertained troops and their families, who celebrated Independence Day a day early with July 3 fireworks at Yokota Air Base. At Yokosuka Naval Base, fireworks were canceled due to high winds.
At RAF Lakenheath, England, airmen and families of the 48th Fighter Wing celebrated Independence Day with Liberty Fest, an annual event that includes a carnival, car show, food trucks and stalls.
The evening will bring more concerts and fireworks at bases around the world.