Mildenhall airman killed in car wreck
by
Geoff Ziezulewicz
April 5, 2011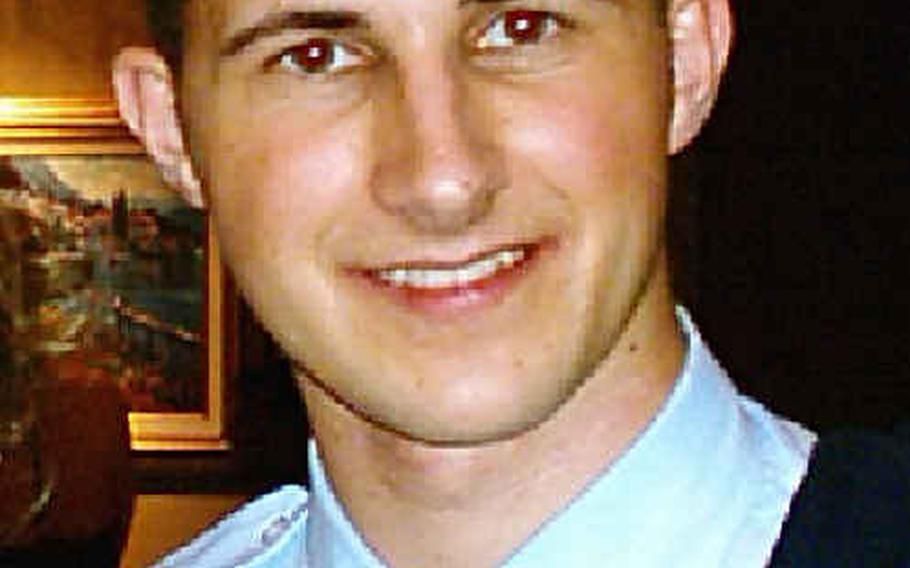 An England-based airman was killed Saturday when his car collided with another vehicle near RAF Mildenhall.
Staff Sgt. Bradly Ring, a maintenance technician with Mildenhall's 95th Reconnaissance Squadron, was driving about 11 miles from the base about 4:30 p.m. when his car collided with a vehicle traveling in the opposite direction, according to Air Force and Cambridgeshire police officials.
The other driver also was killed, according to police spokeswoman Shelley Spratt.
Local media reports identified the other driver as Mildenhall village resident Kathy Faelber.
Both victims died at the scene, according to police. There were no passengers in either vehicle.
Investigations are ongoing to determine the cause of the collision, Spratt said in an email Tuesday, adding that it is not yet known whether drugs or alcohol played a role.
Ring, 26, of Redding, Calif., had been stationed at Mildenhall since May 2009, according to base spokeswoman Capt. Lindsey Hahn.
A memorial is planned for Ring but Hahn would not give a date or location, saying in an email that squadron leaders "would prefer it not be advertised."