Menwith Hill assistant principal dies after lengthy illness
---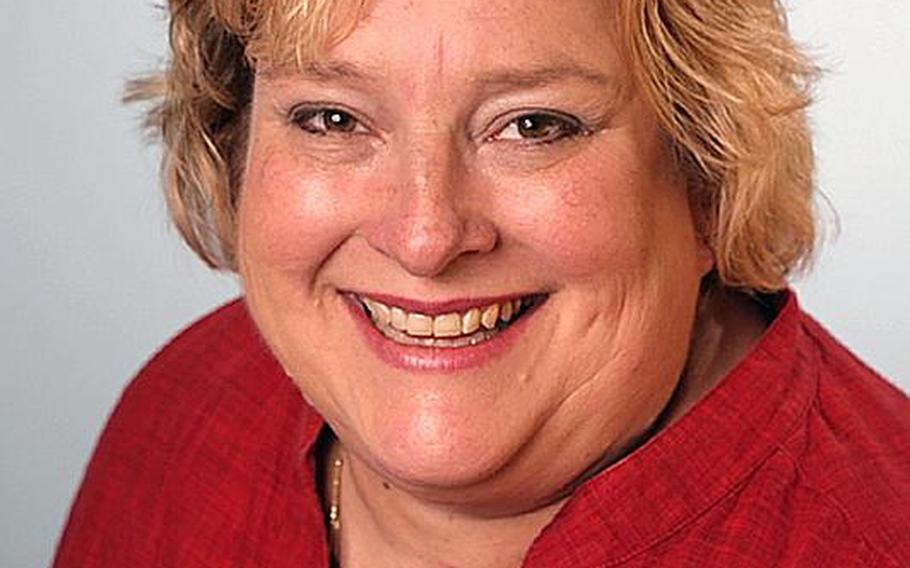 RAF MILDENHALL, England — Laura Bleck, assistant principal of Menwith Hill Elementary/High School, died May 31 from a long-term illness, according to a Department of Defense Dependents Schools-Europe news release.
Bleck, a 22-year veteran of the DODDS system, began her career as a teacher at Lakenheath Elementary School and in 2000 continued her service at the school system's Isles District Office. She later taught in Bahrain, where she was promoted to assistant principal. She joined the Menwith Hill staff in 2009.
A memorial service is set for 10 a.m. July 27 at the Fredericksburg United Methodist Church in Fredericksburg, Texas.
---
---
---
---